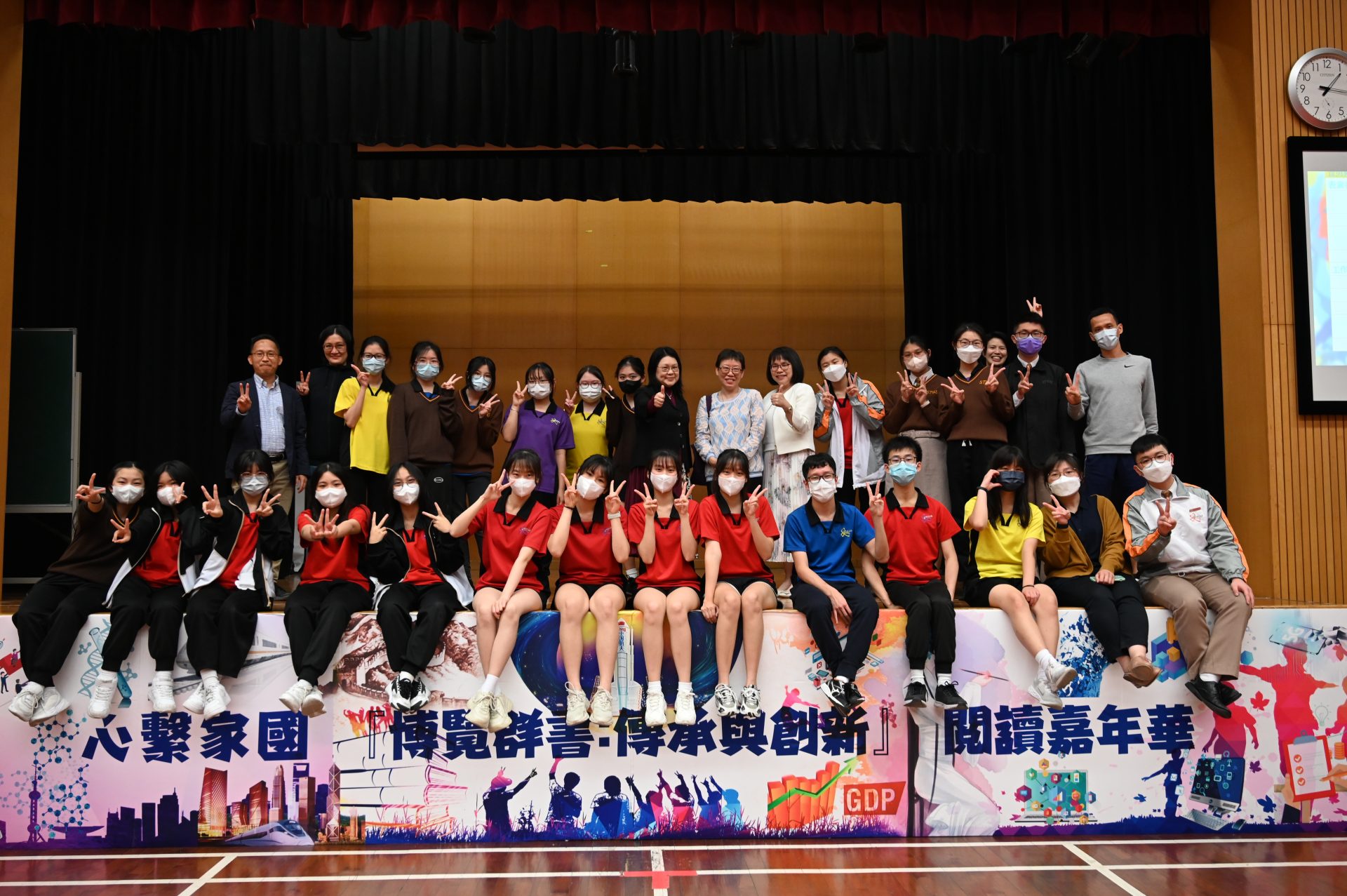 The fourth Multi-intelligence Stage (MIS), organized by the ECA Committee, had been successfully held during lunch time on 9 March 2023 (Thur). This time we had invited students from Form 1 to Form 4 to perform their talents to us.
Three groups performed K-pop dancing that were full of energy and skills. The fourth group performed rope skipping. The audience was impressed by the skillful way that the performers moved and jumped in perfect harmony.
K-pop dancing:
1A Chau Tin Yui, 1B Tung Mavis Sum Yau, 1D Cai Lai Yee, 1D He Ka Yui, 1D Sam Helia Heyu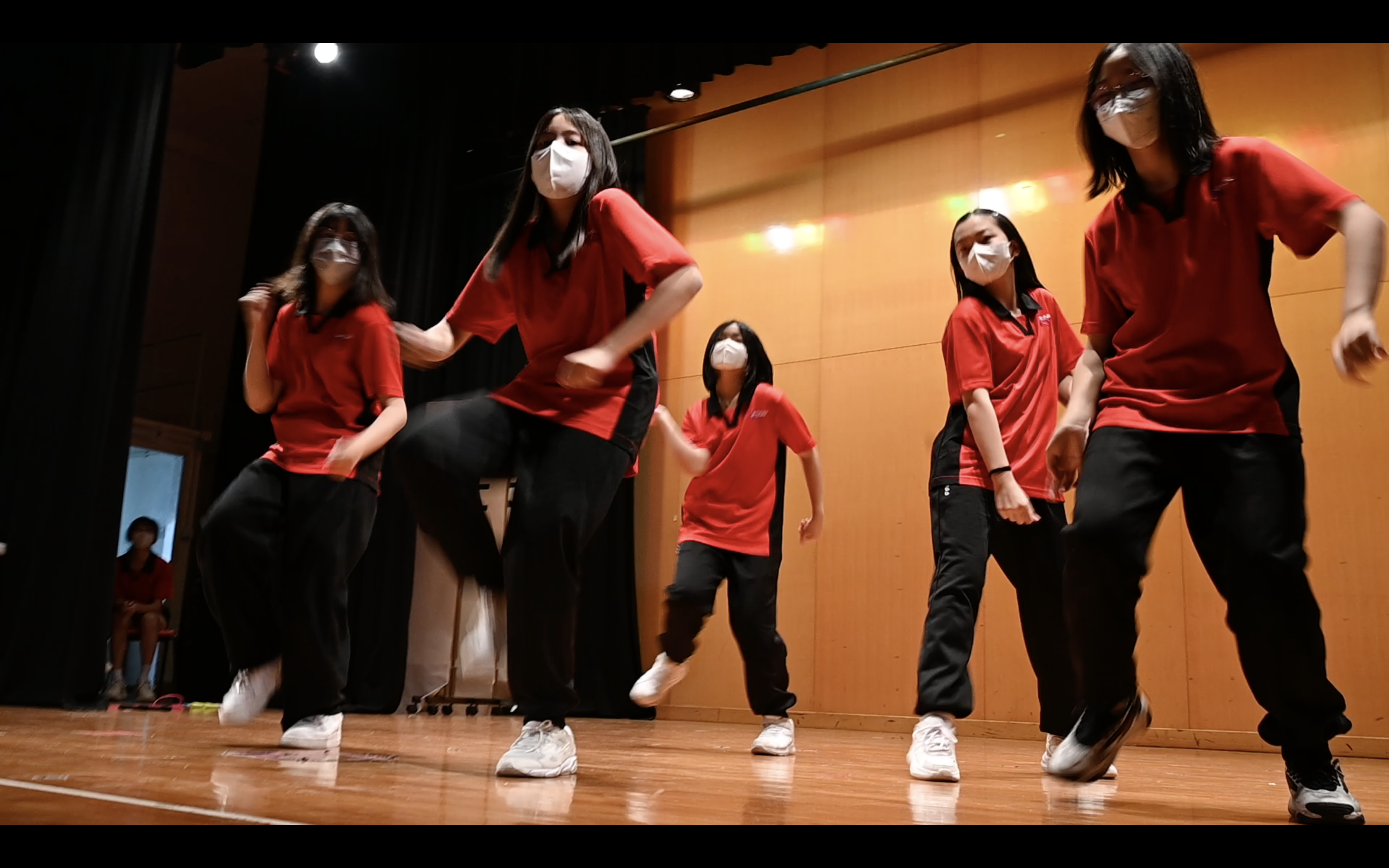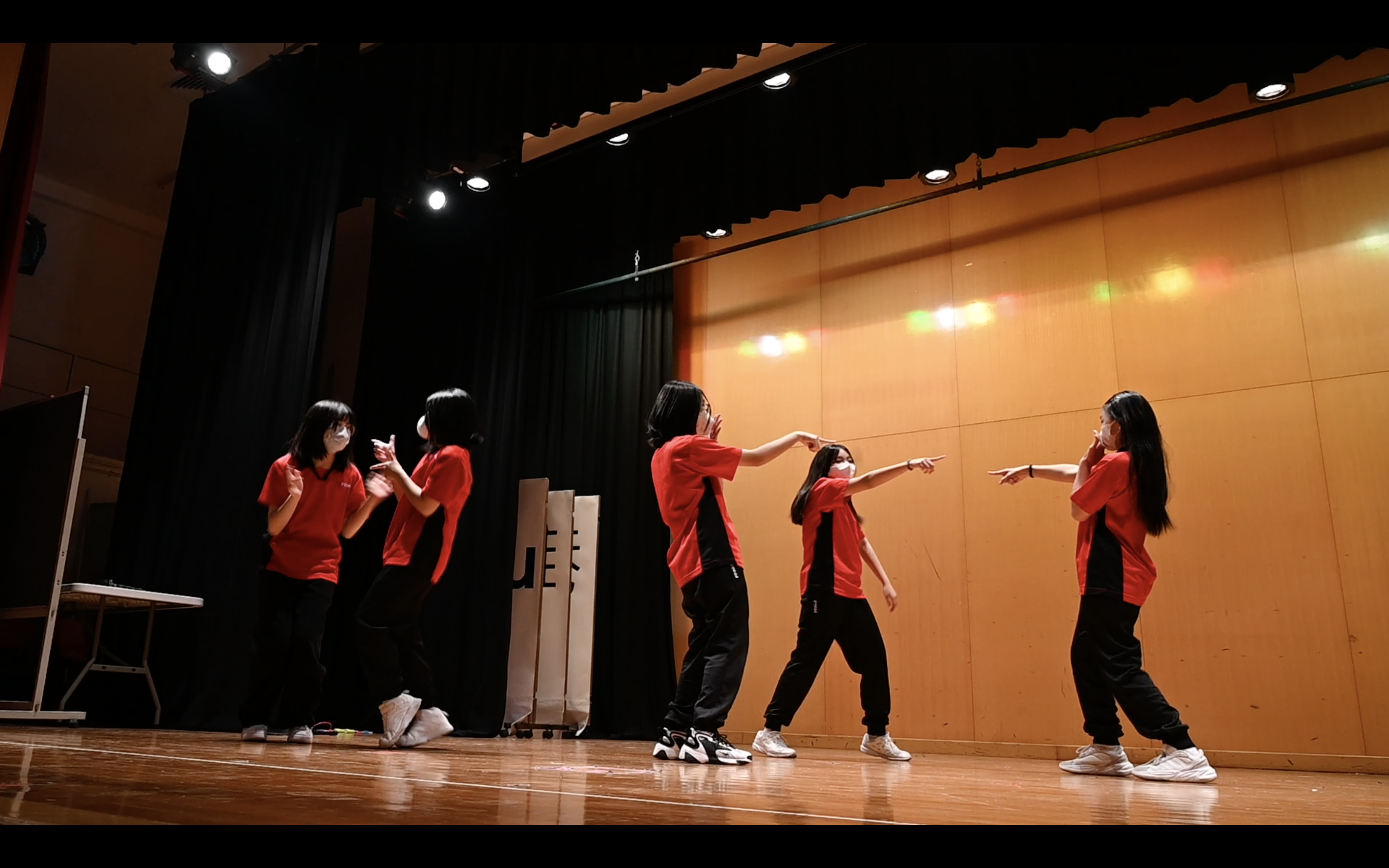 K-pop dancing:
2E Yip Ka Hei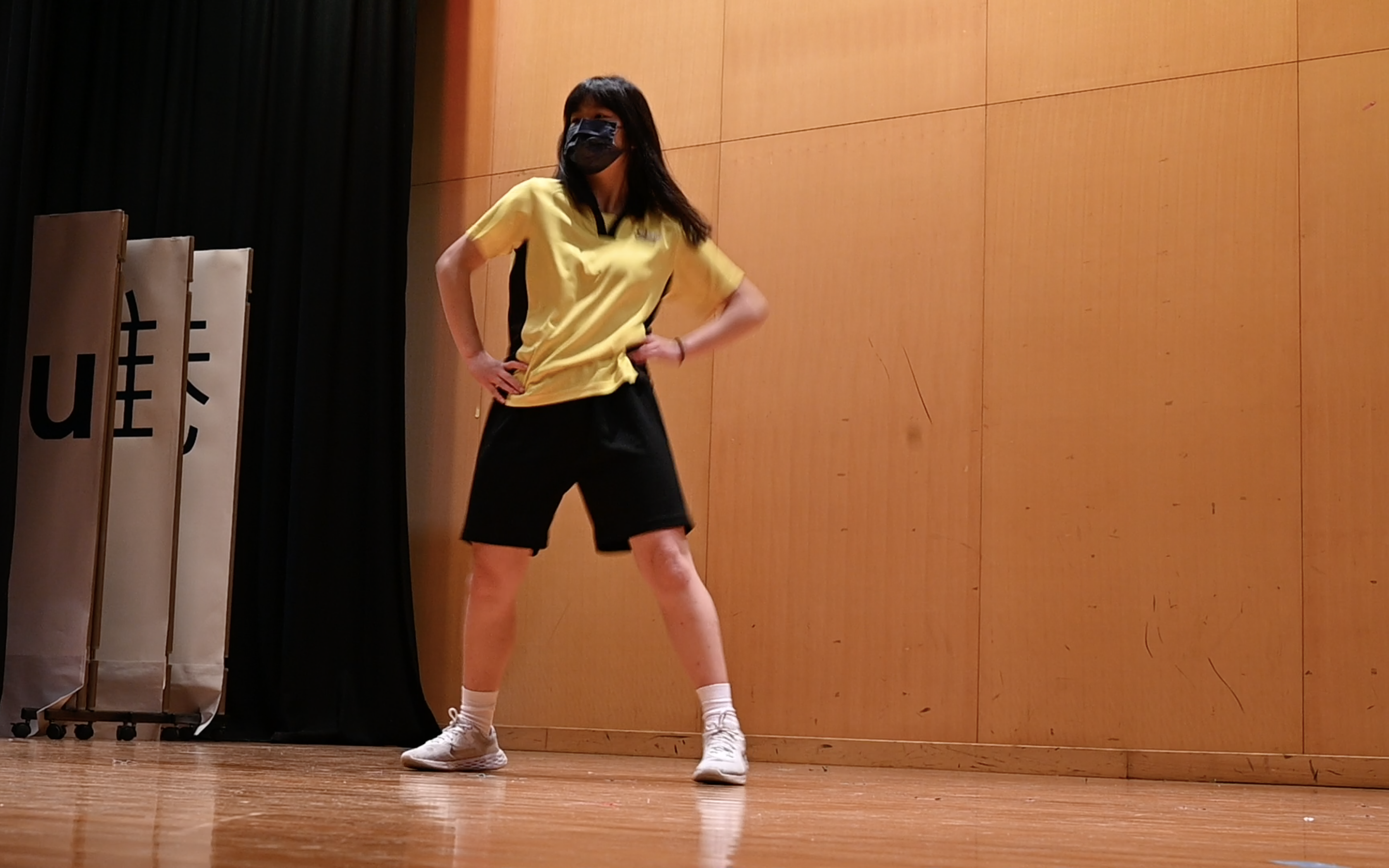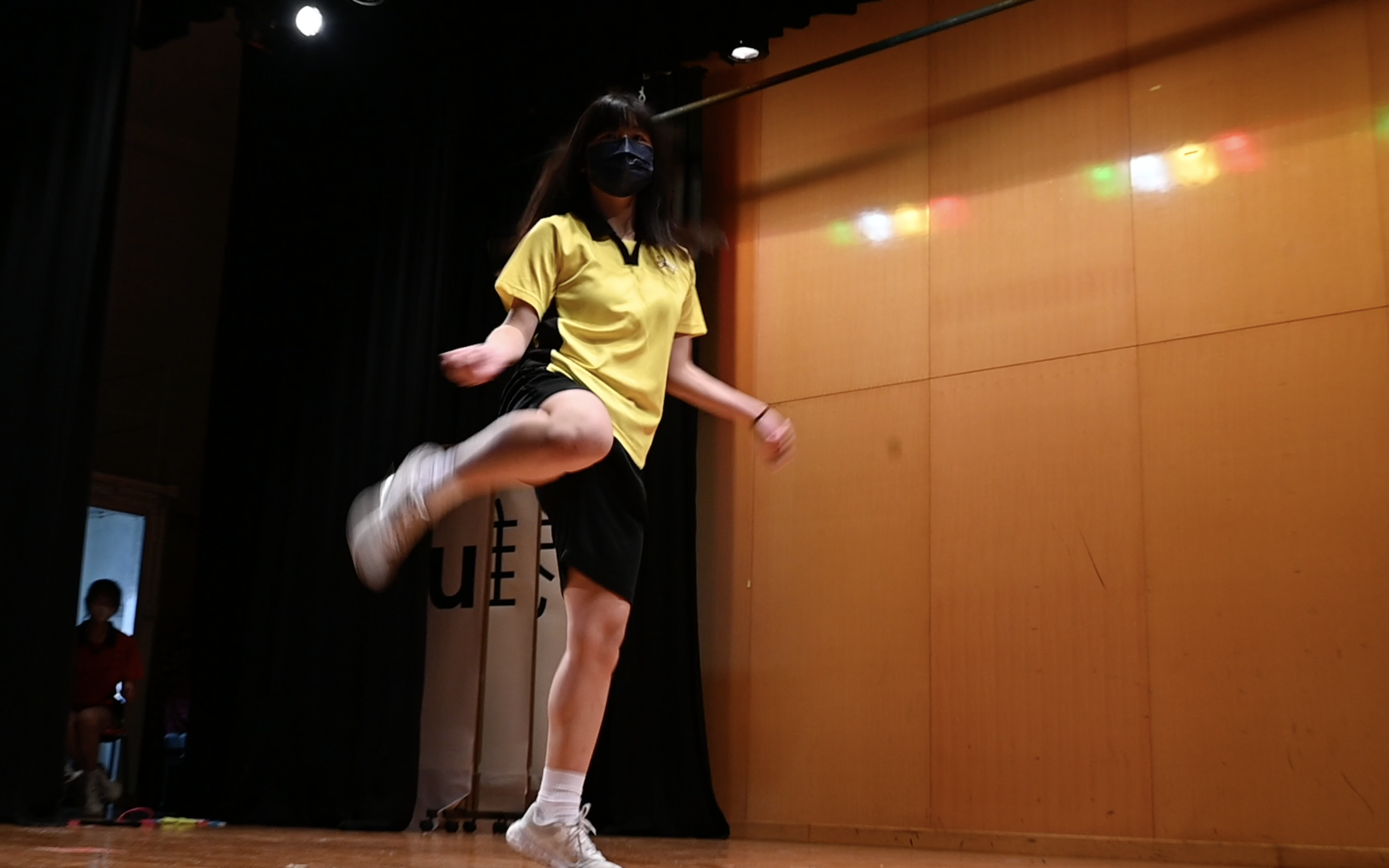 Rope skipping:
4B Kong Chit, 4D Lau Tsz Wa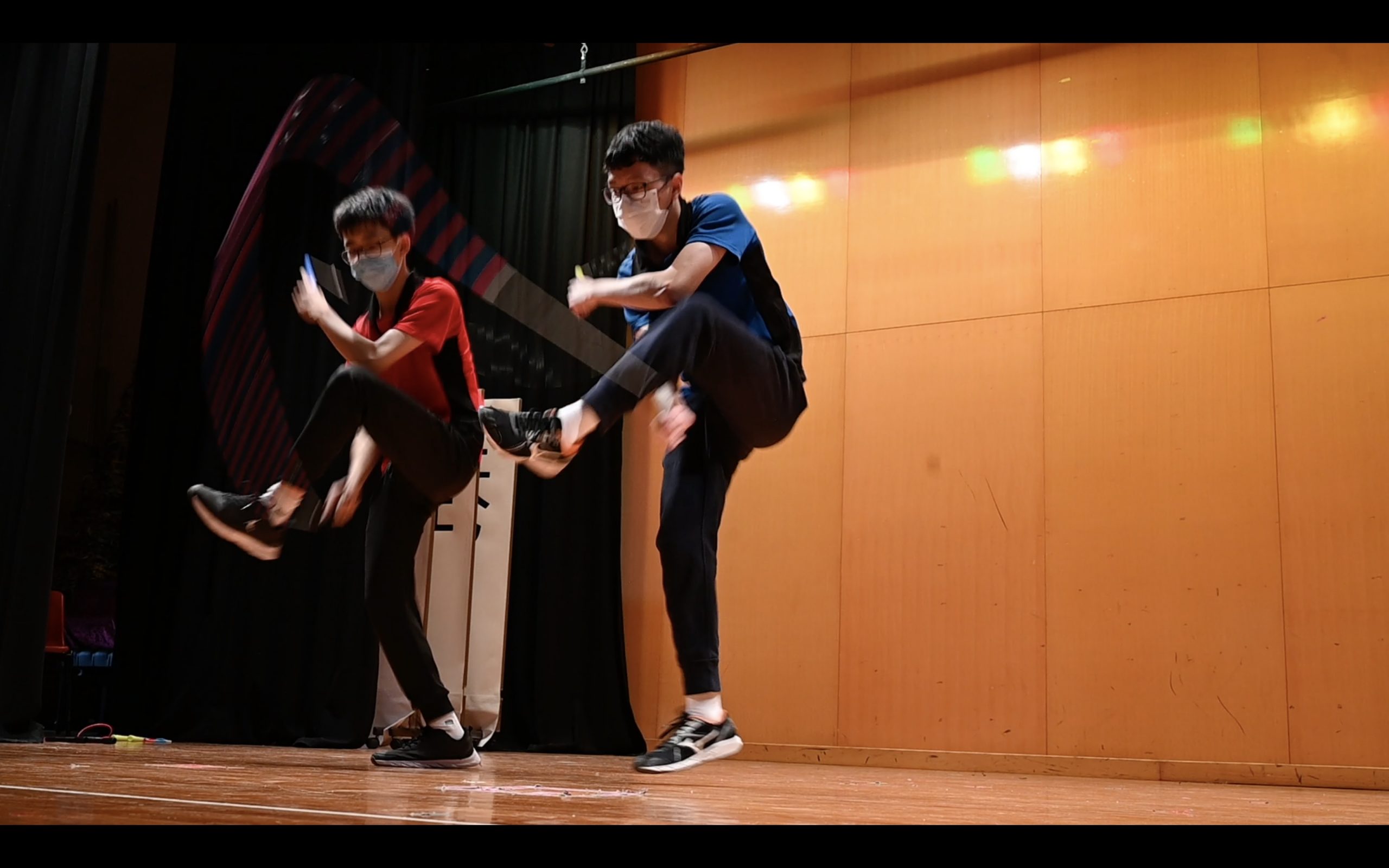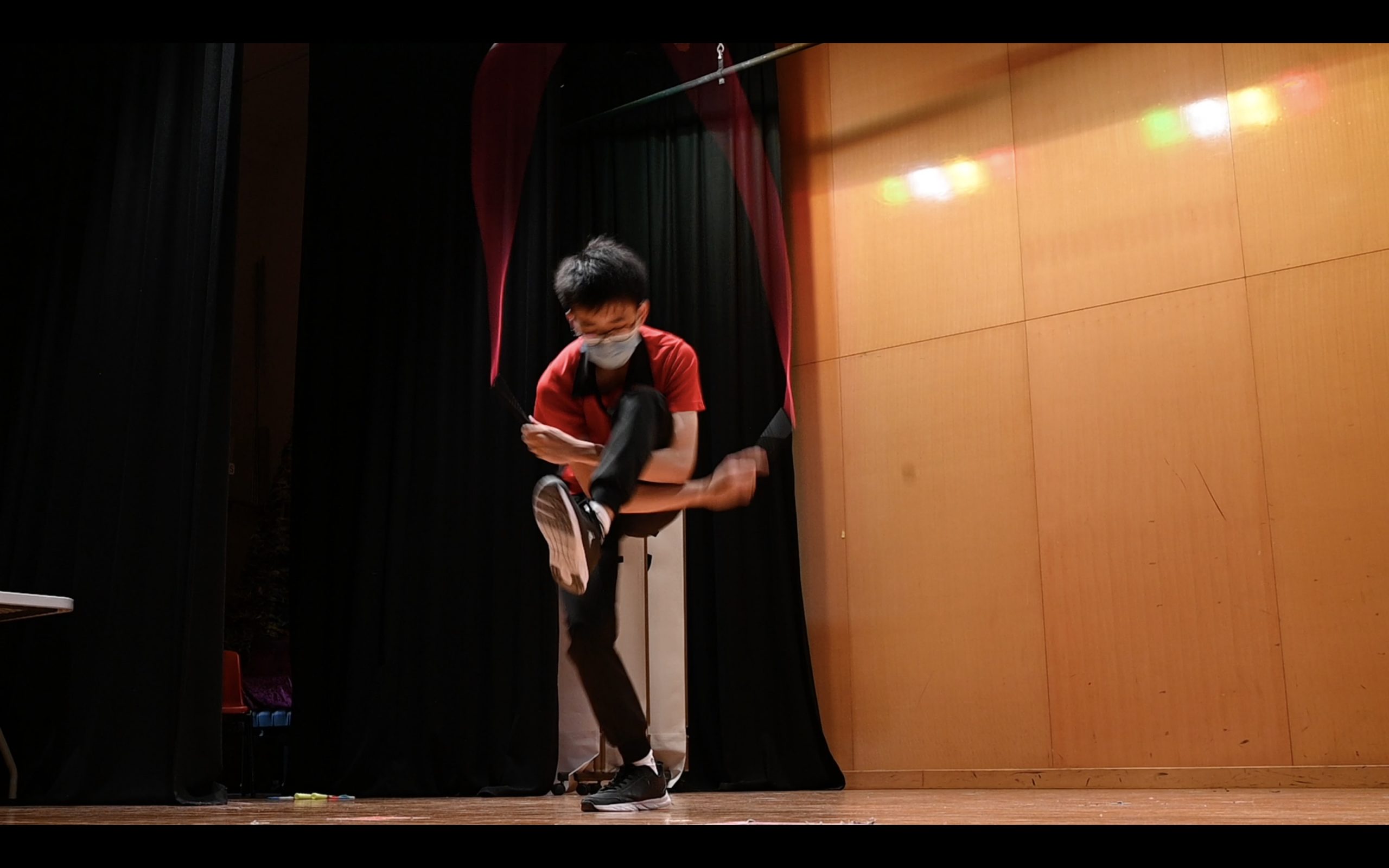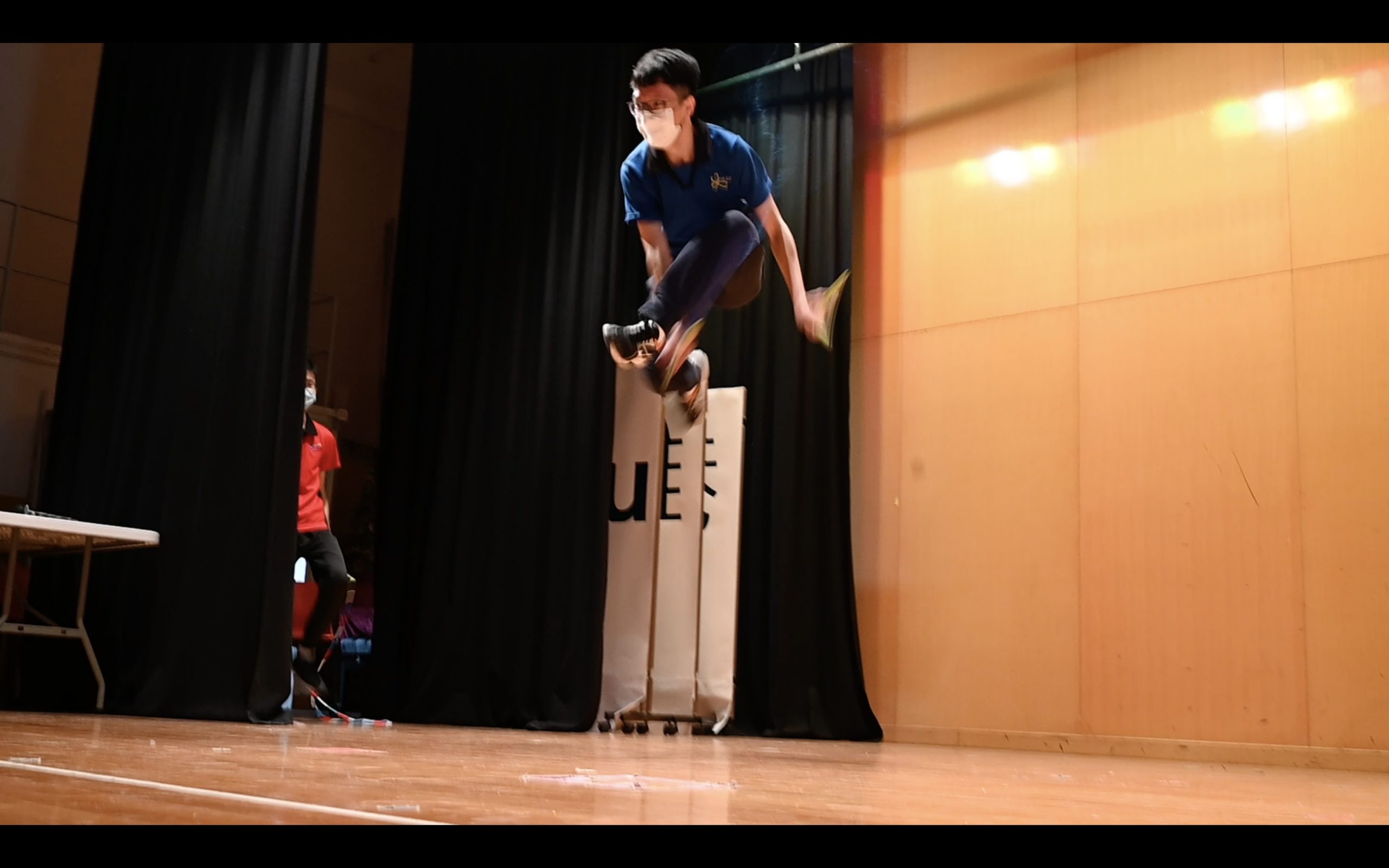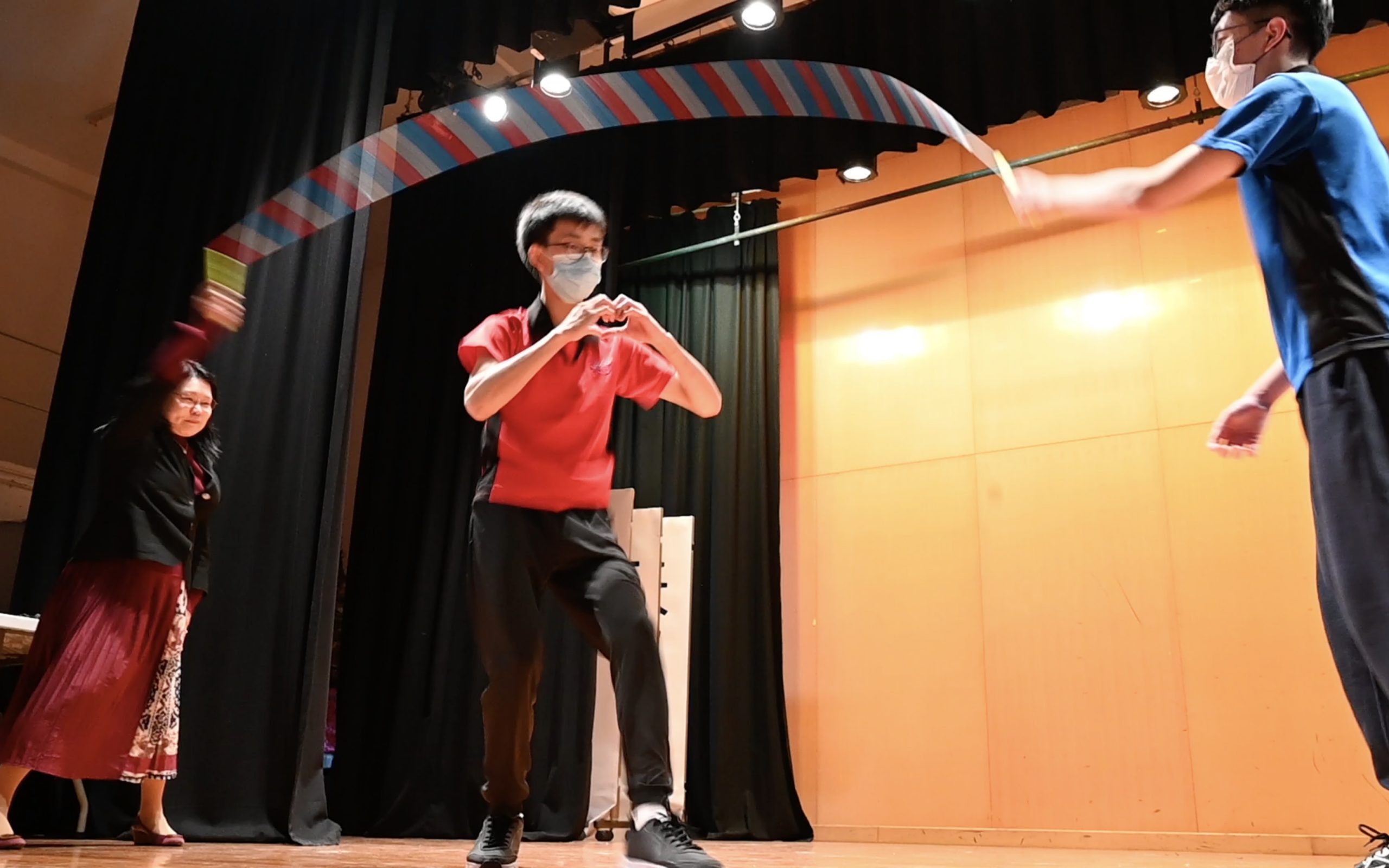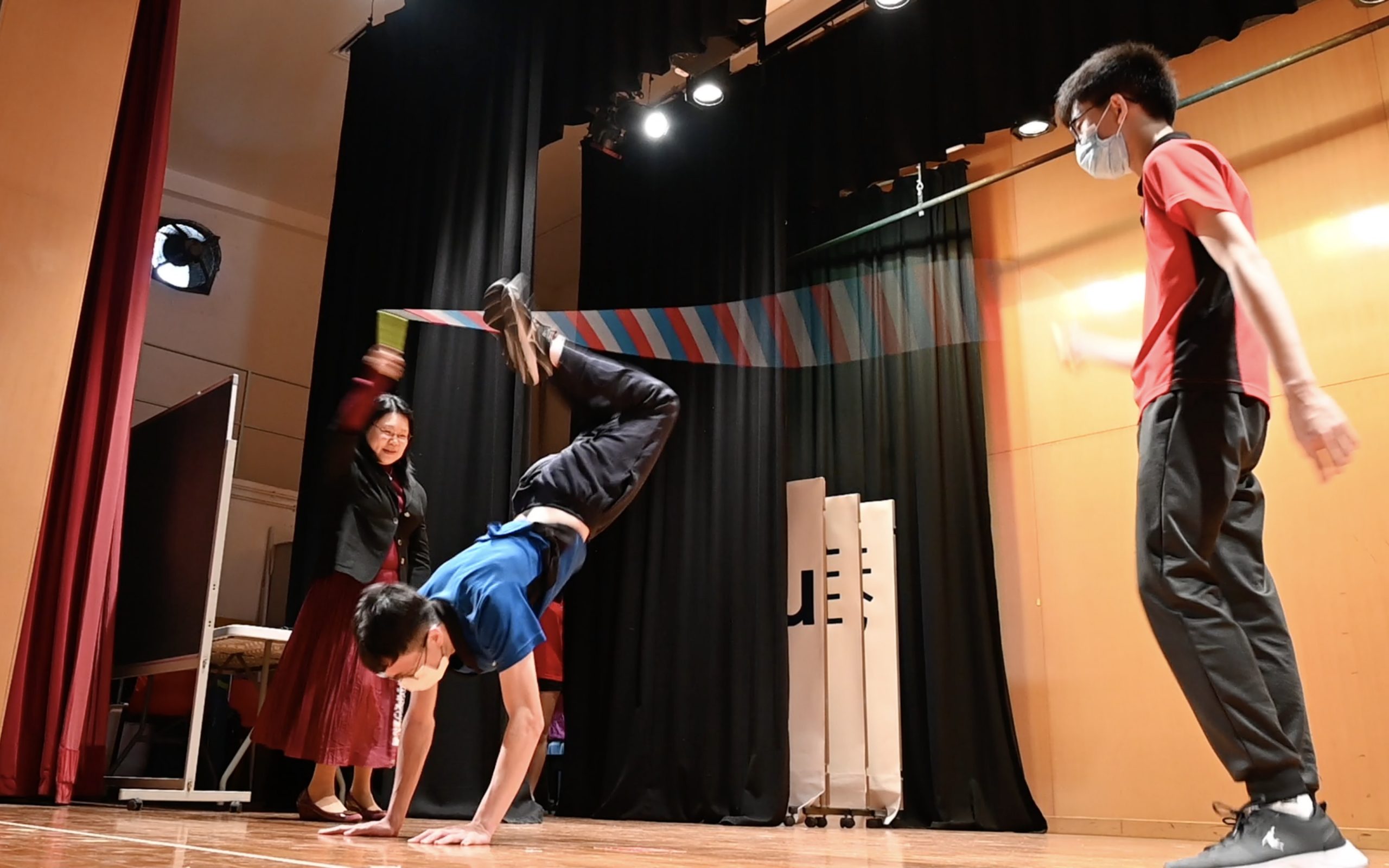 K-pop dancing:
4B Lam Ka Kiu, 4D Chan Yeuk Lam, 4D Liu Shaoqing, 4D Tsoi Yee Ching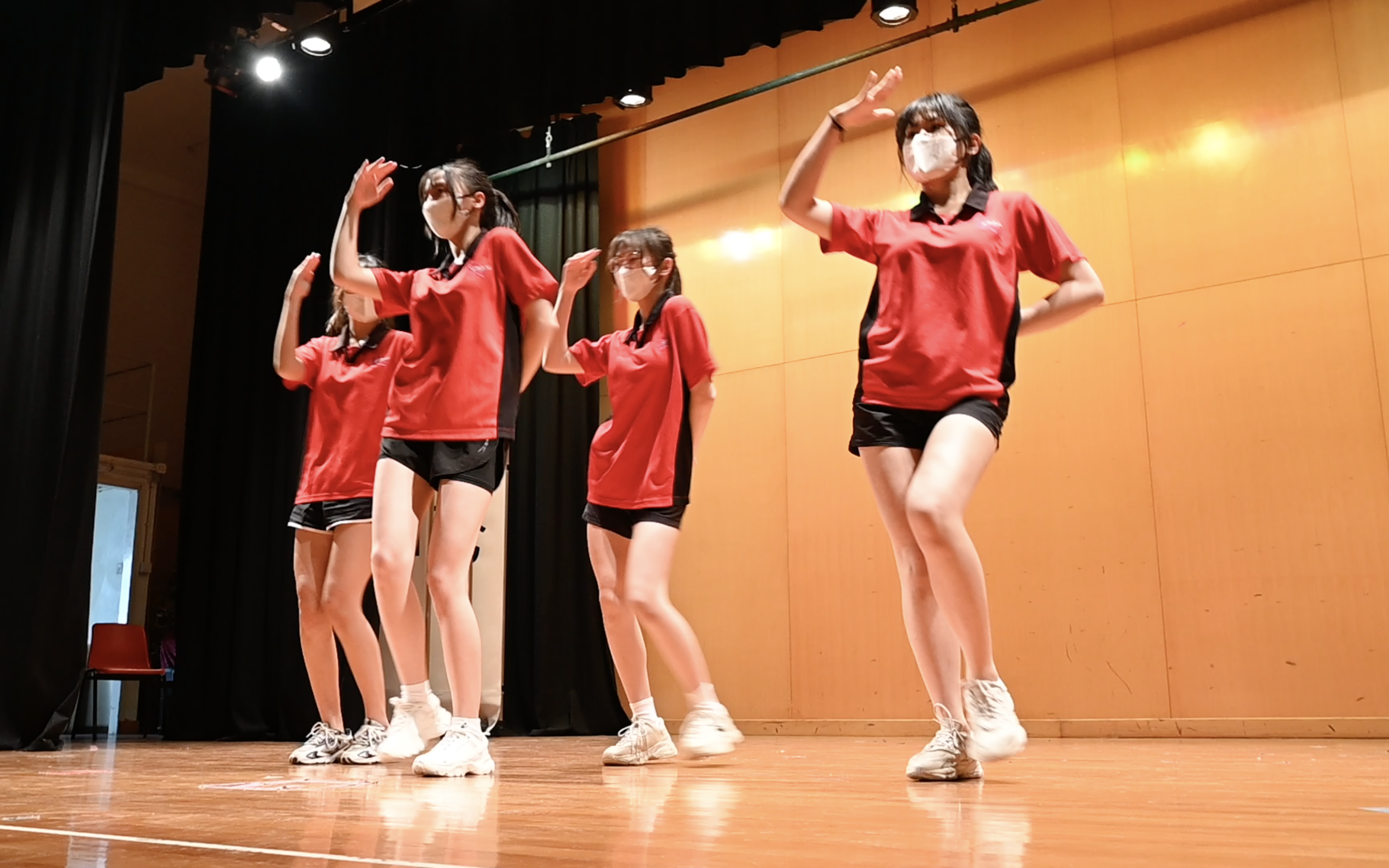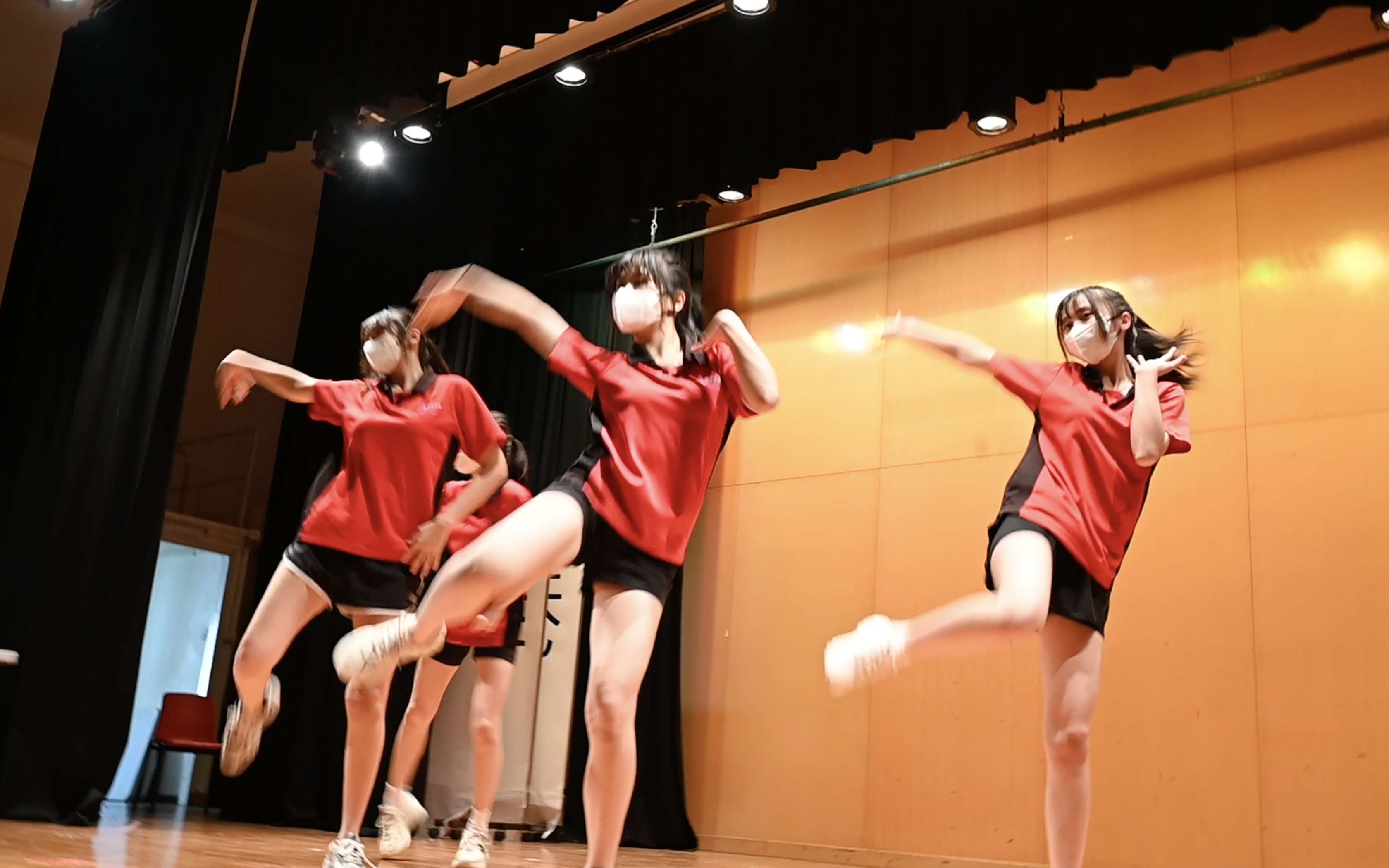 Special guest: Miss Yung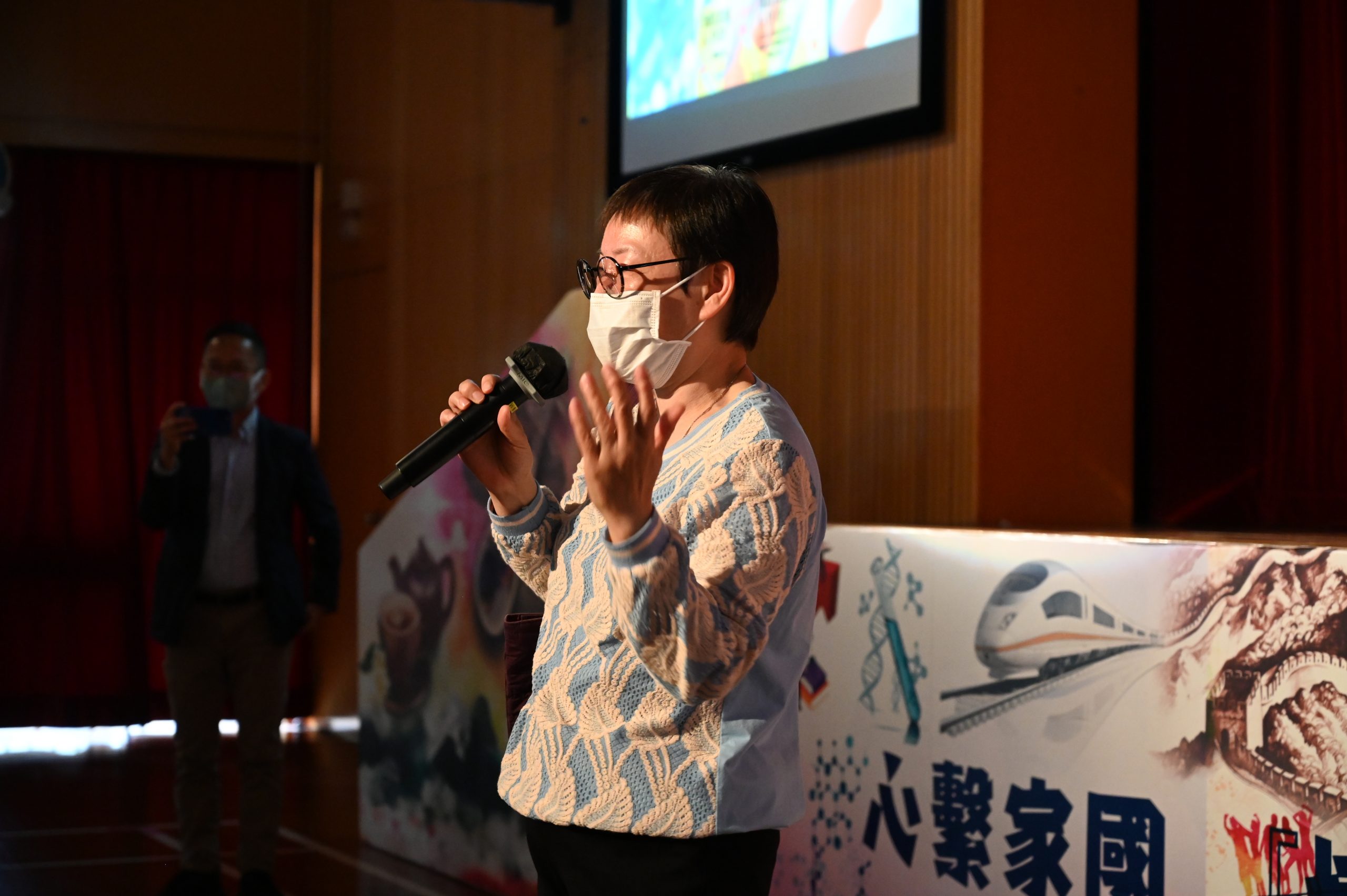 Students and teachers enjoyed the show in the school hall
MC and ECA Ambassadors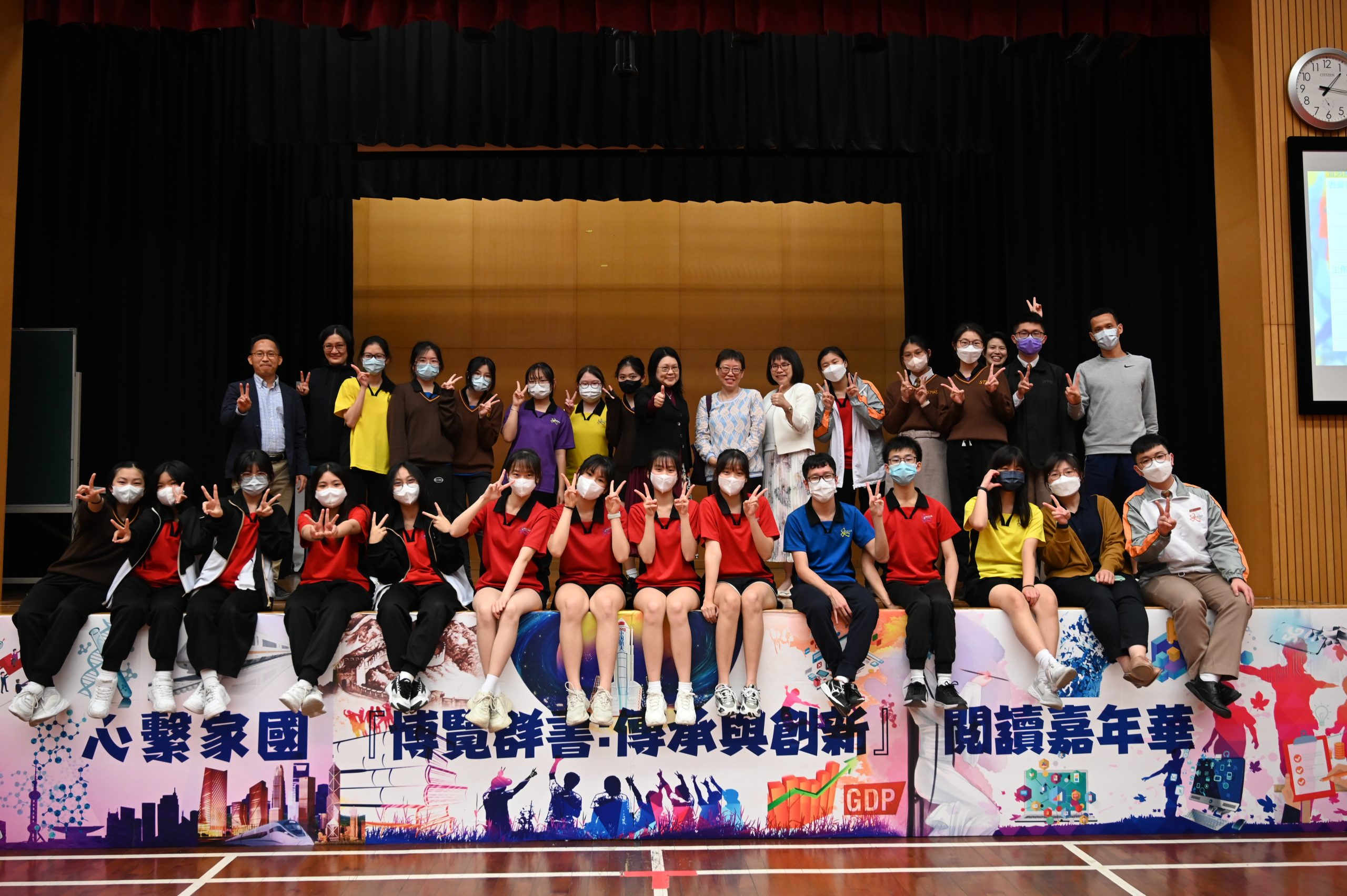 It was a great opportunity for the performers to showcase their abilities and for the audience to enjoy the show of great entertainment. Once again thank you for coming to support our performers. If you are interested in being the performers on our stage, feel free to contact WYS or CSP. Look forward to seeing all of you in the fifth MIS which will be held on 11 May 2023!