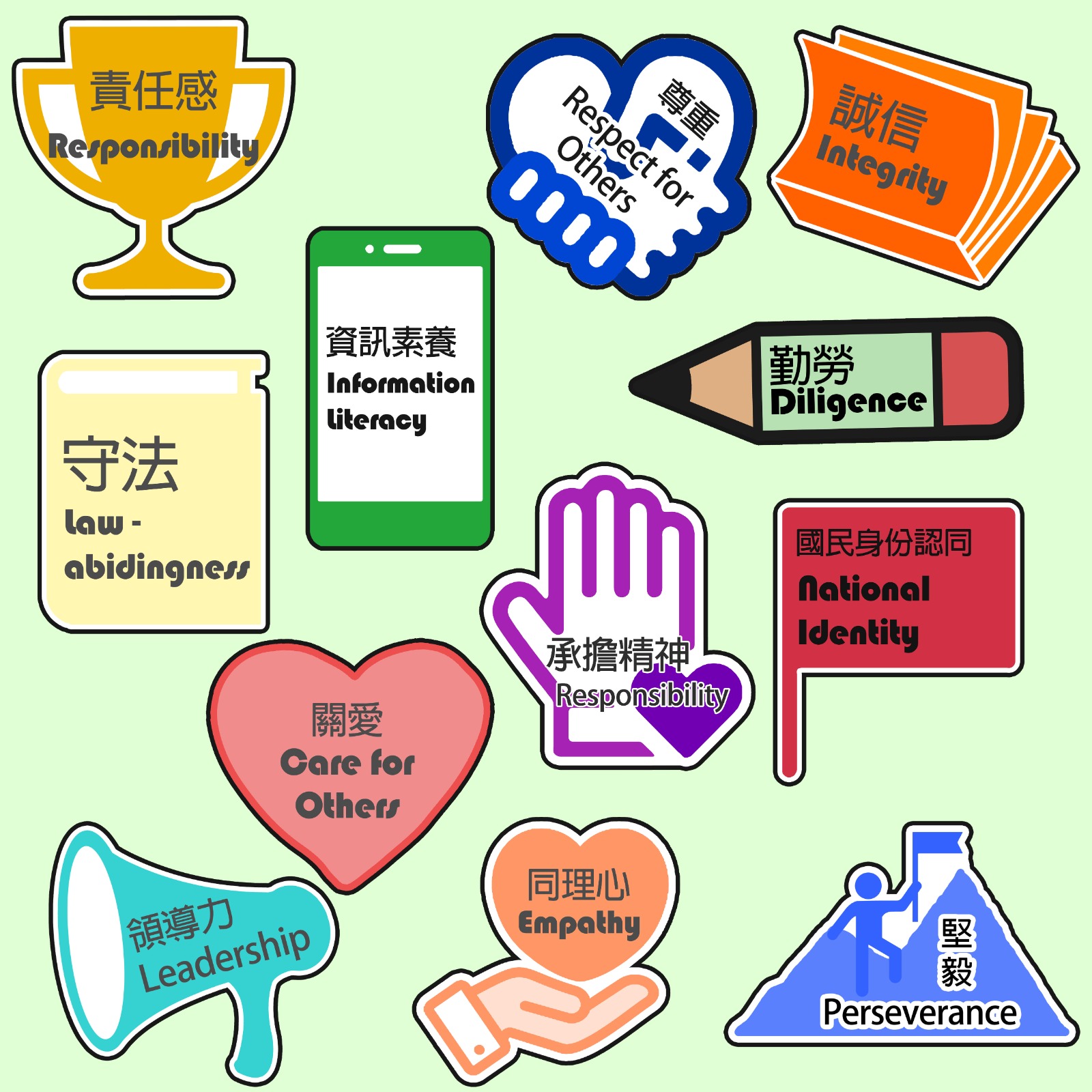 After a few years' pandemic break, we were finally able to resume our week-long programme, this time the Values Education Week.
From 14 March to 17 March 2023, a variety of inter-class competitions, game stalls and visits alike were run by the Guidance Committee, Chinese Language and Physical Education departments, Environmental Protection Committee, and Student Council to ingrain in students the key values that the school has been advocating throughout this school year. The feedback was delighting as the students' active participation filled the campus with an engaging ambience.
The organizer, the Student Affairs and MJ2 Committee, expressed gratitude to all who helped make the programme a huge success.