Principal′s Speech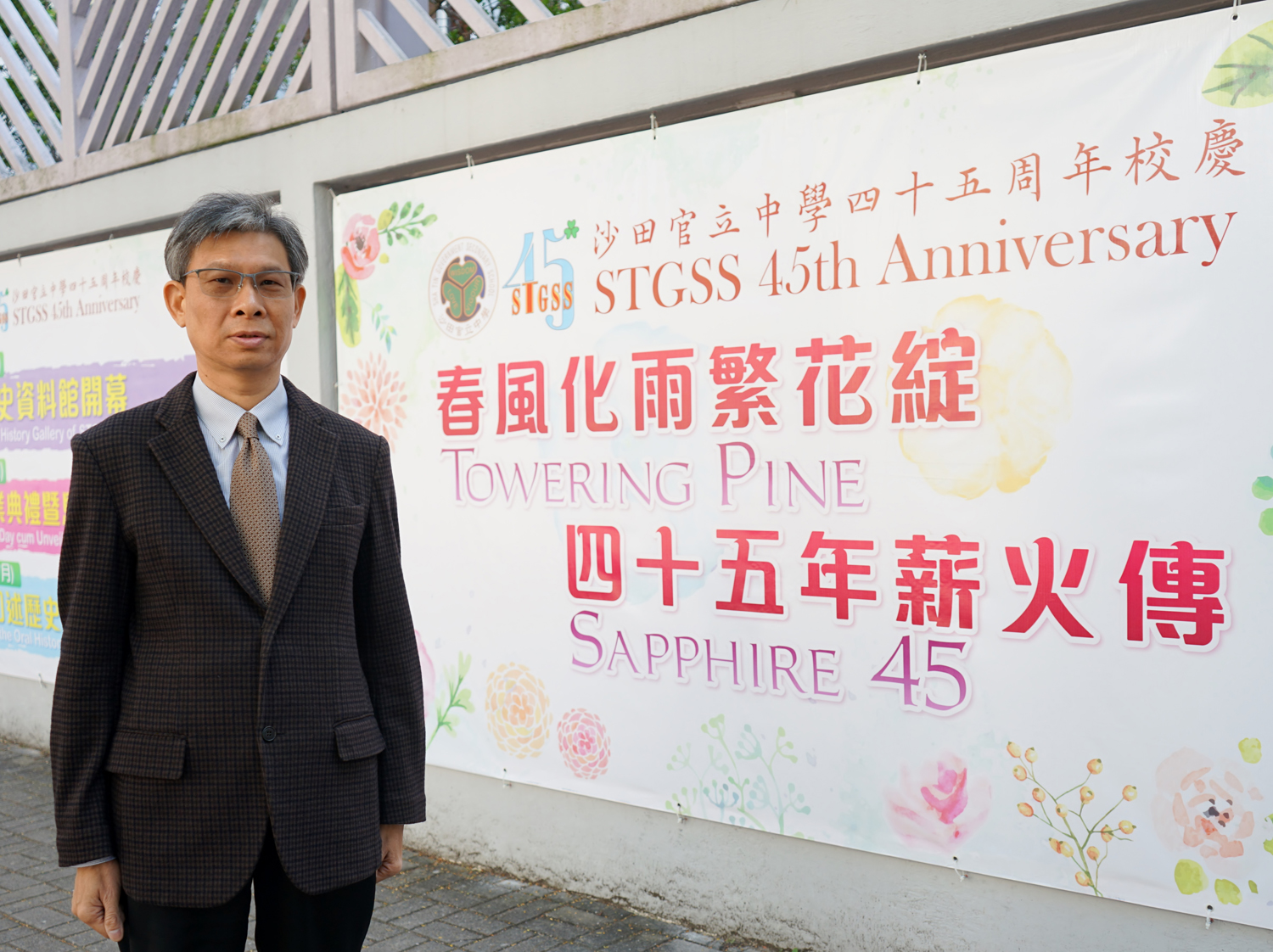 The year 2017 marks the 45th Anniversary of Sha Tin Government Secondary School. To commemorate this historic occasion, a whole series of celebration events have been and will be staged with the concerted efforts of our staff, parents, alumni and students, fully demonstrating the strong cohesiveness of the STGSS community. The 45th Anniversary Fund-raising Walkathon cum Kick-off Ceremony was successfully held on 27th November 2015. The grand opening ceremony of the history gallery of STGSS and unveiling of mosaic wall will be held on 21st October 2016 and 9th December 2016 respectively. This coming April will see another climax of the anniversary celebrations, the 45th Anniversary Open Day and Home-coming Day. Other highlighted celebrations will feature the 45th Anniversary Banquet on 20th May 2017 and a musical English drama in September 2017. You are most warmly invited to join the forthcoming activities and share with us the memorable moments of our 45th Anniversary. Let us join our hearts and minds to celebrate this anniversary, in a manner that is truly meaningful to us, and worthy of our memory.
STGSS has nurtured an array of responsible citizens and leaders in various fields in our society who have lived up to the motto of the school, Love, Wisdom & Vigour. Their positive attitudes and willingness to contribute to their alma mater as well as society earn our respect and leave us footsteps to follow in. With the steadfast support from our alumni, parents and staff, our school has progressed in every aspect in the past forty-four years. To strive for excellence, I am convinced that STGSS will continue to move onwards with strength and vitality into the challenging years ahead.
Anniversary Souvenirs
Crystal paperweight
(about 6cm in diameter)
– clear: with 45th Anniversary Logo
– colour: with house flowers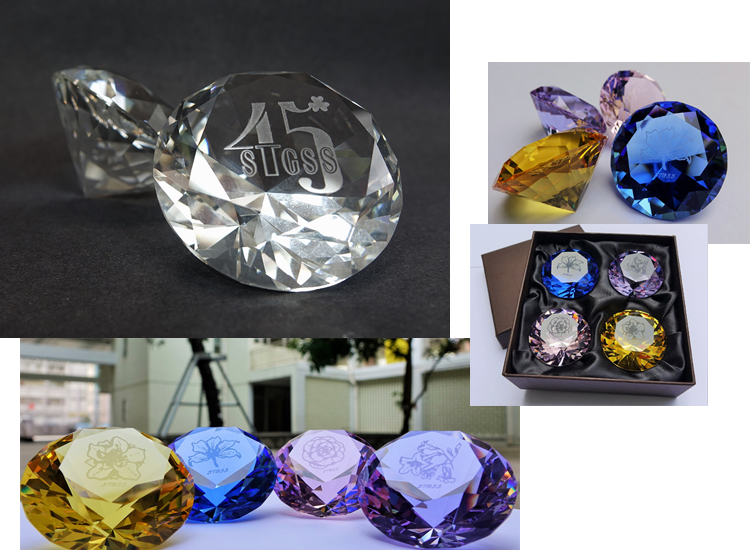 $80 (1 piece)
$288 (4 pieces set with 4 houses in gift box)
Teddy bears in STGSS summer uniform
(about 15cm in height from head to hip)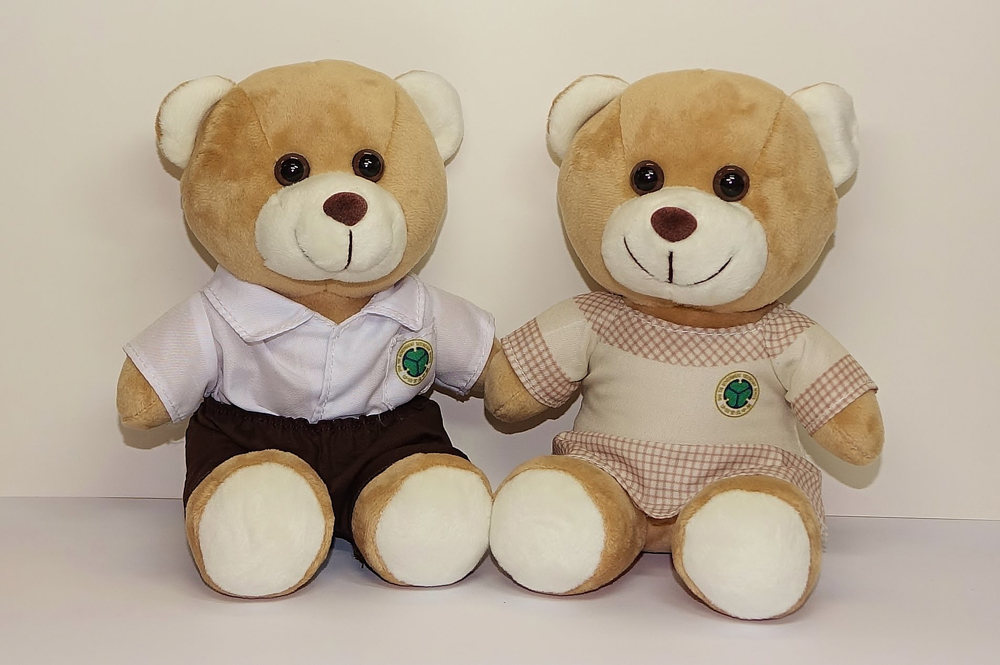 $168 (1 set)
$95 (1 teddy bear)
Canvas bags set
Tote bag size: 30cm(w)x36cm(h)
Zip bag size: 23cm(w)x15cm(h)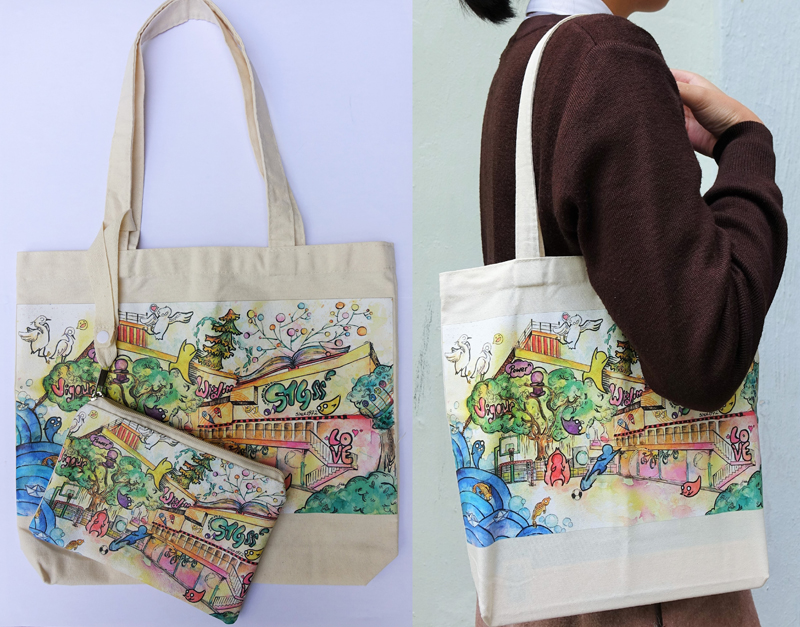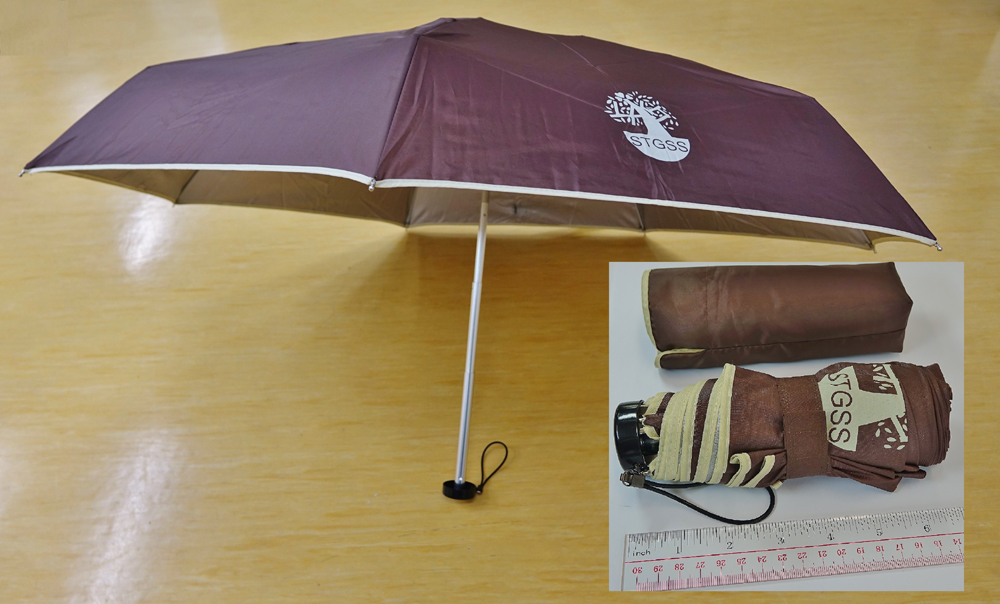 A4 folder
(3 designs: Wisdom, Love and Vigour)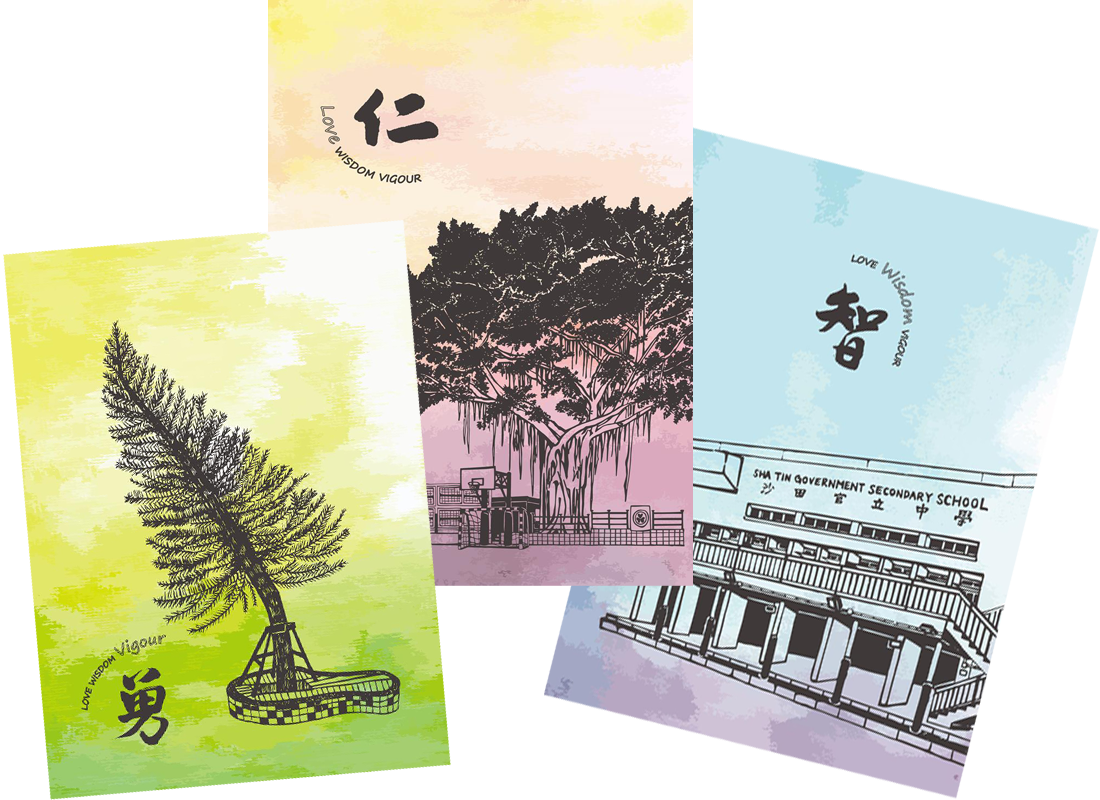 $20
(1 set with all 3 designs)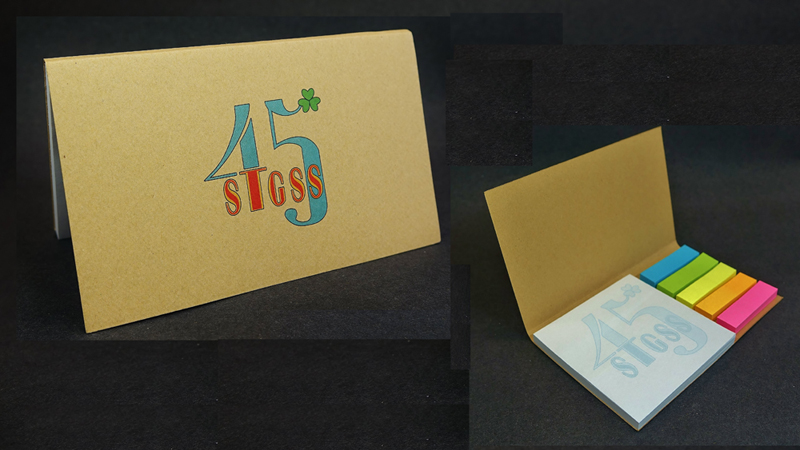 Please contact us to purchase.