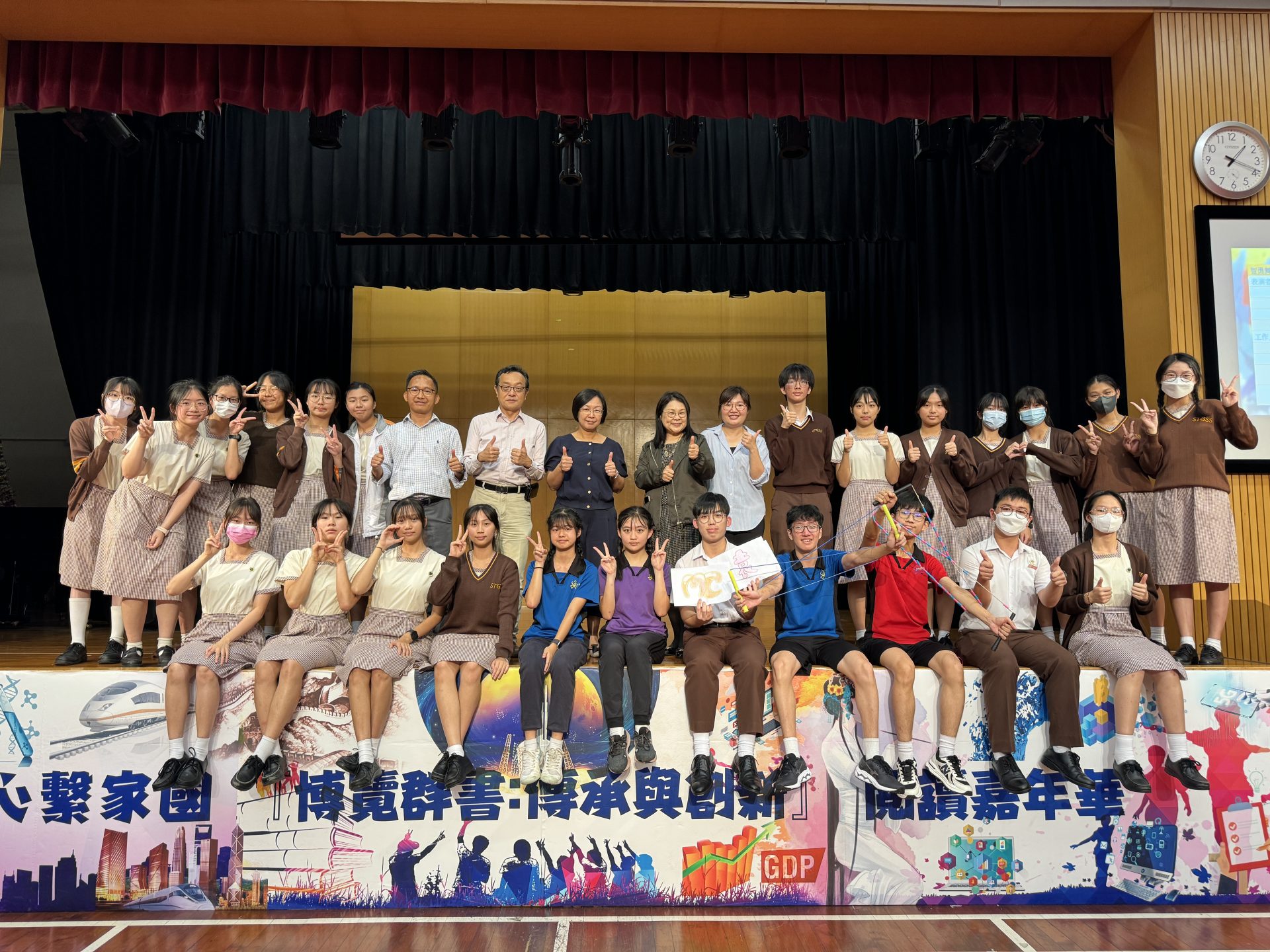 ECA Committee: 1st Multi-intelligence Stage (MIS)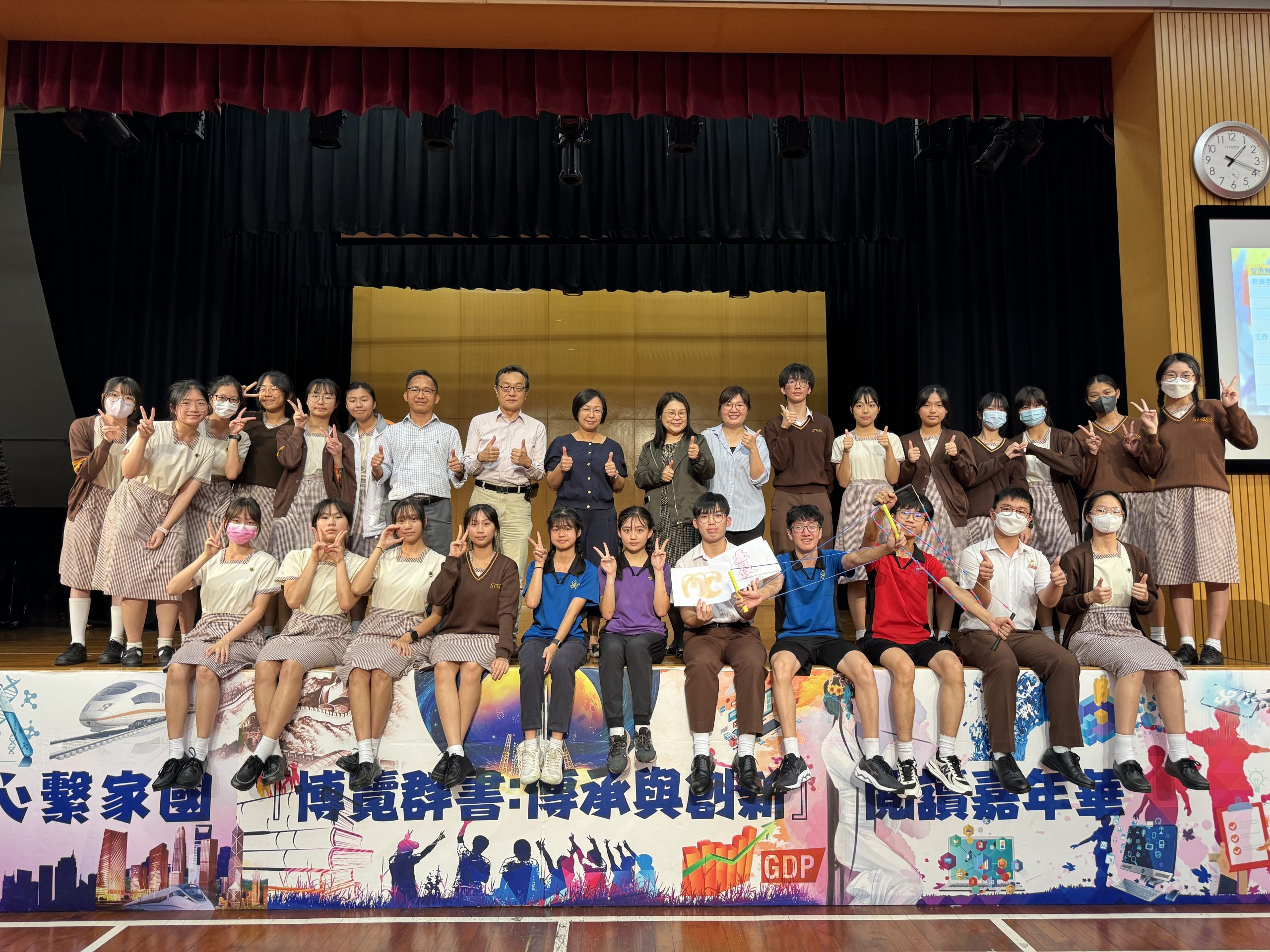 The first Multi-intelligence Stage (MIS) 2023 – 2024, organized by the ECA Committee, had been successfully held during lunch time on 19 October 2023 (Thur). This time we had invited students from Form 5 to perform their talents to us.
Group singing: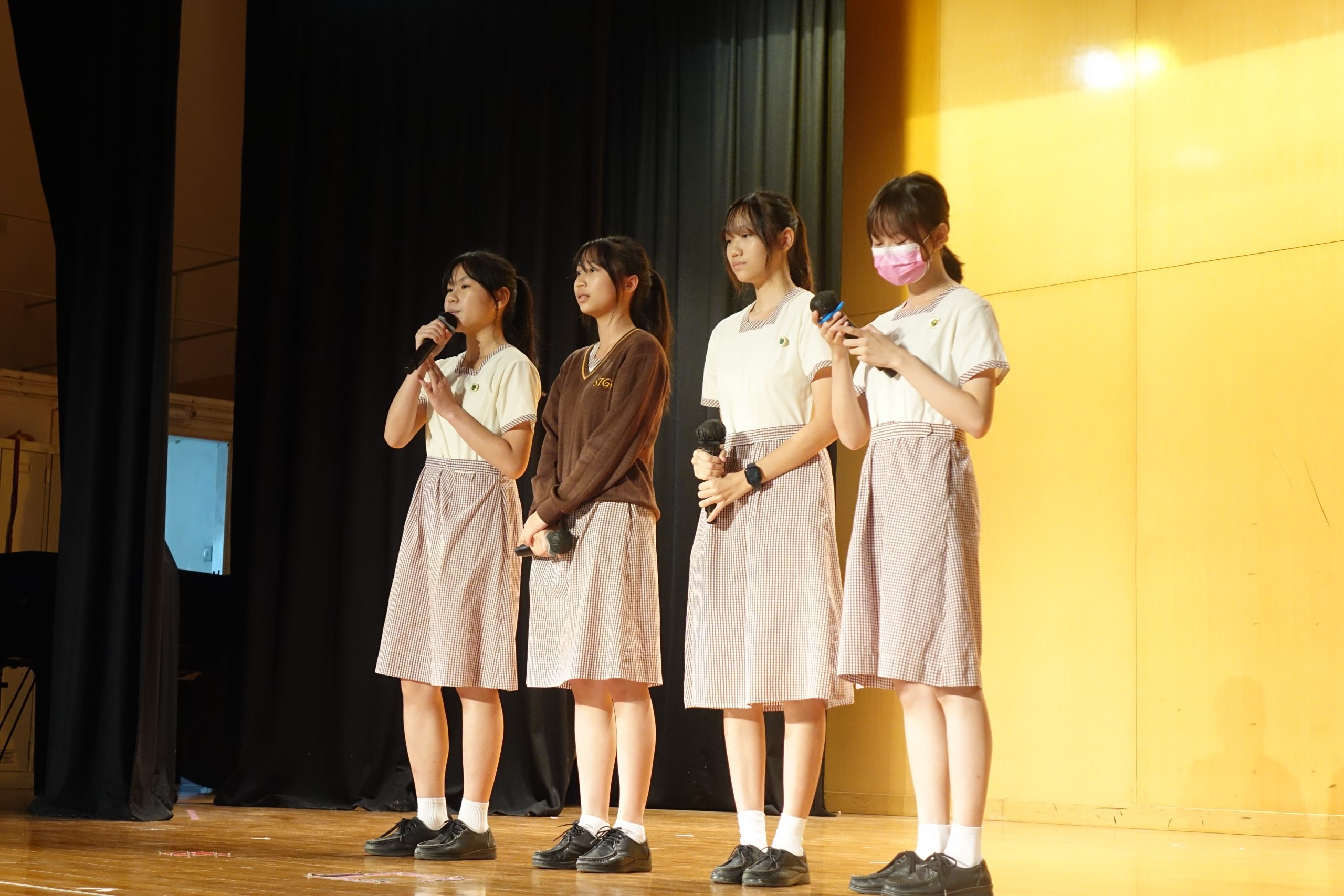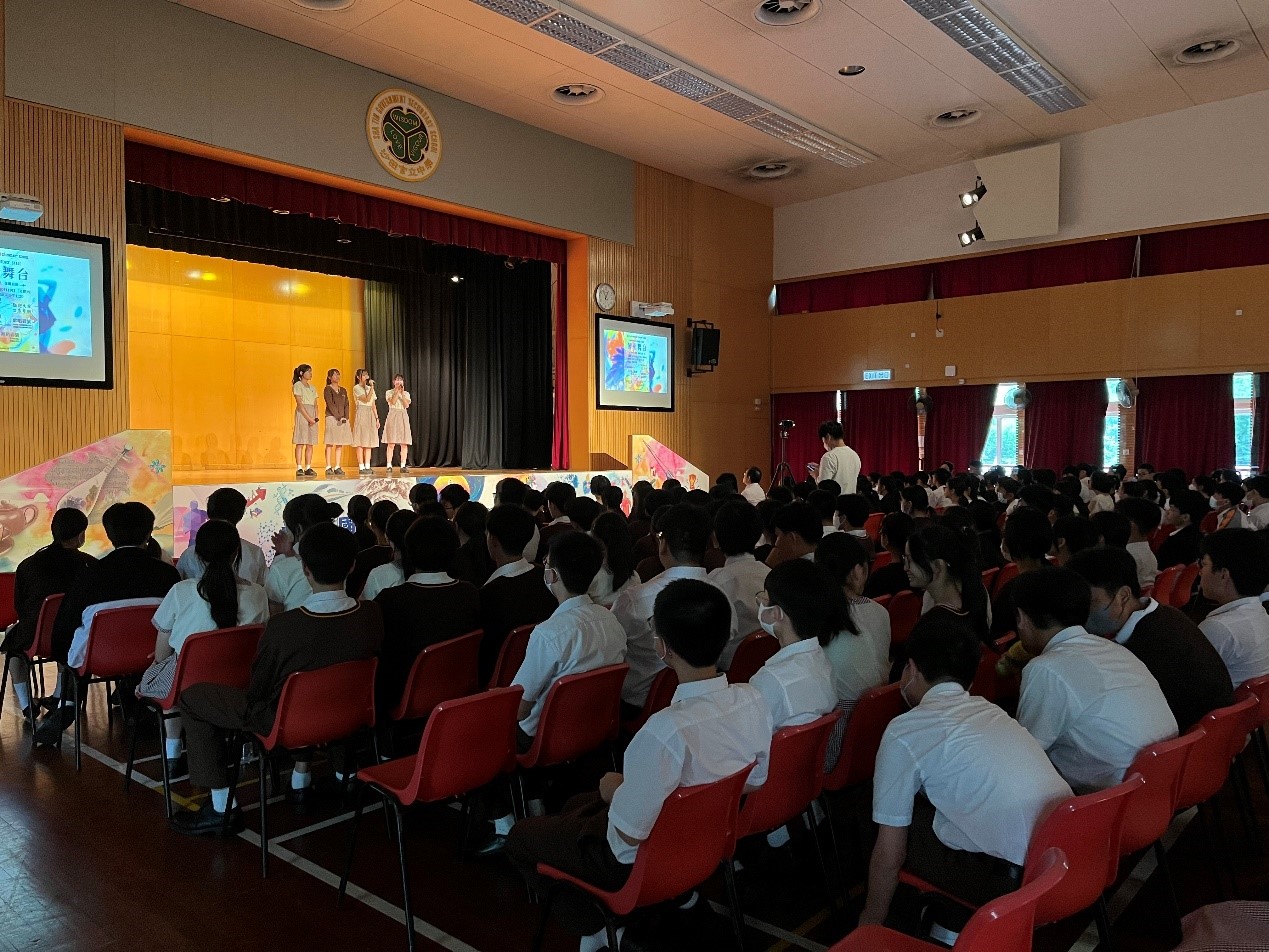 J-pop and K-pop dancing: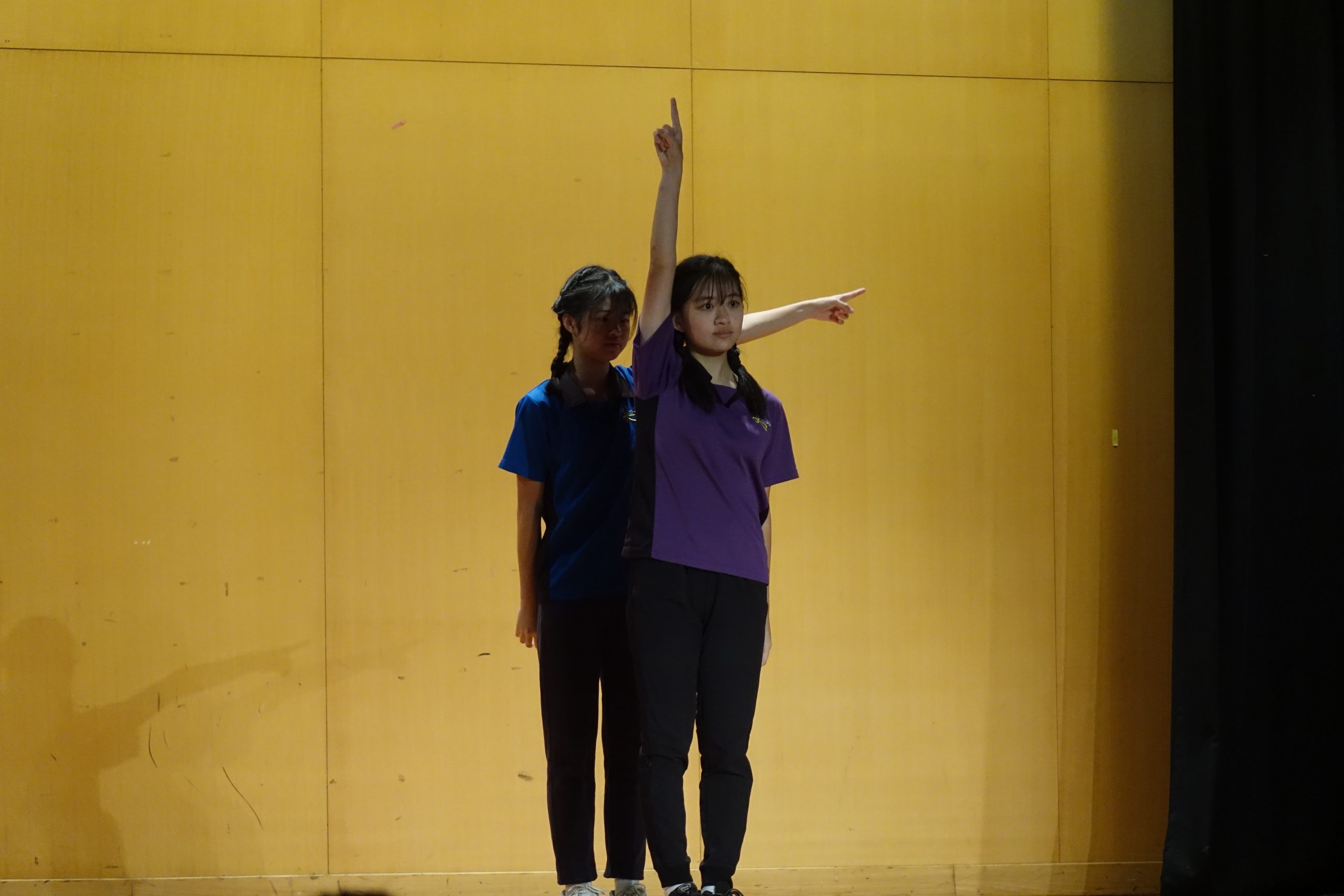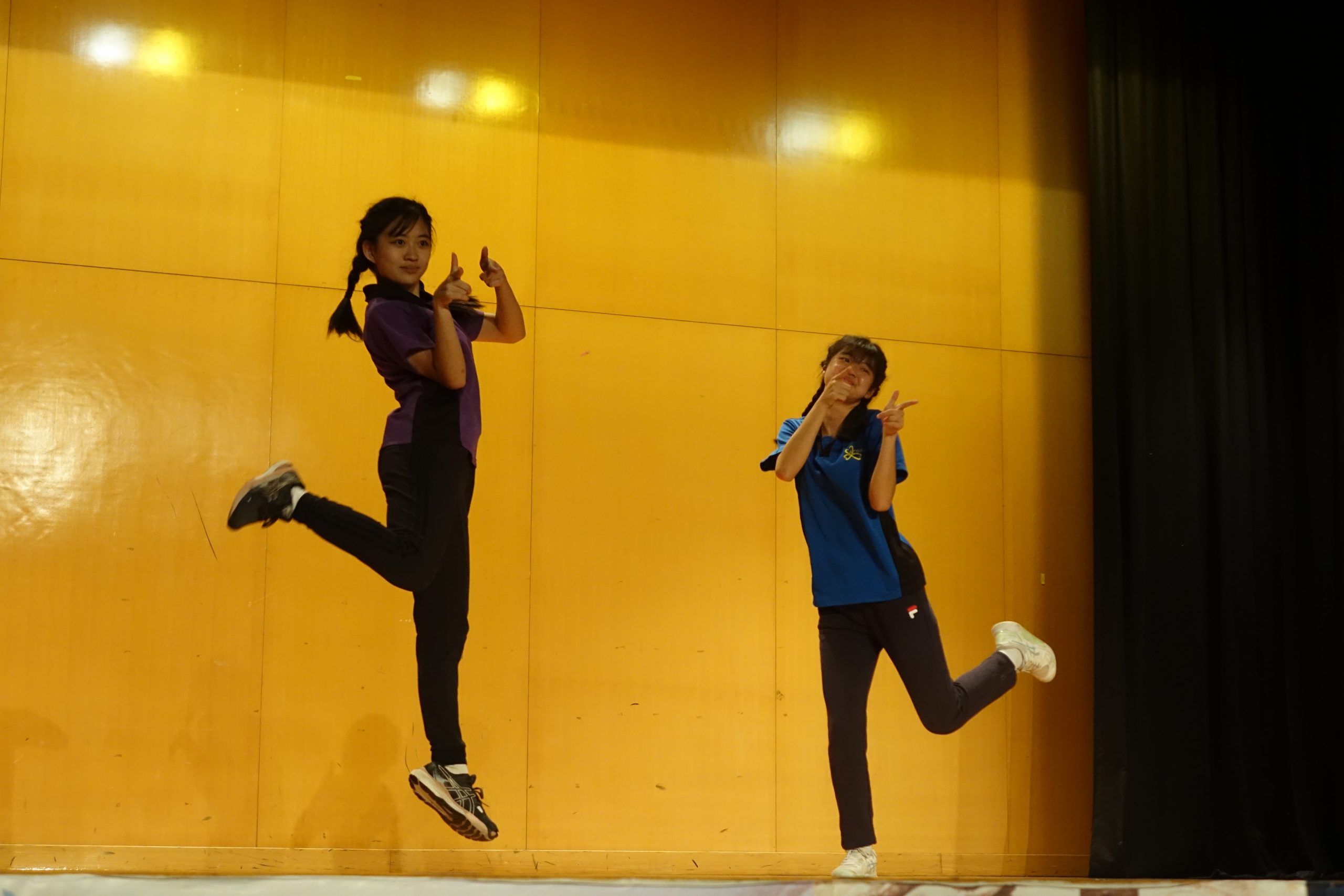 Solo singing: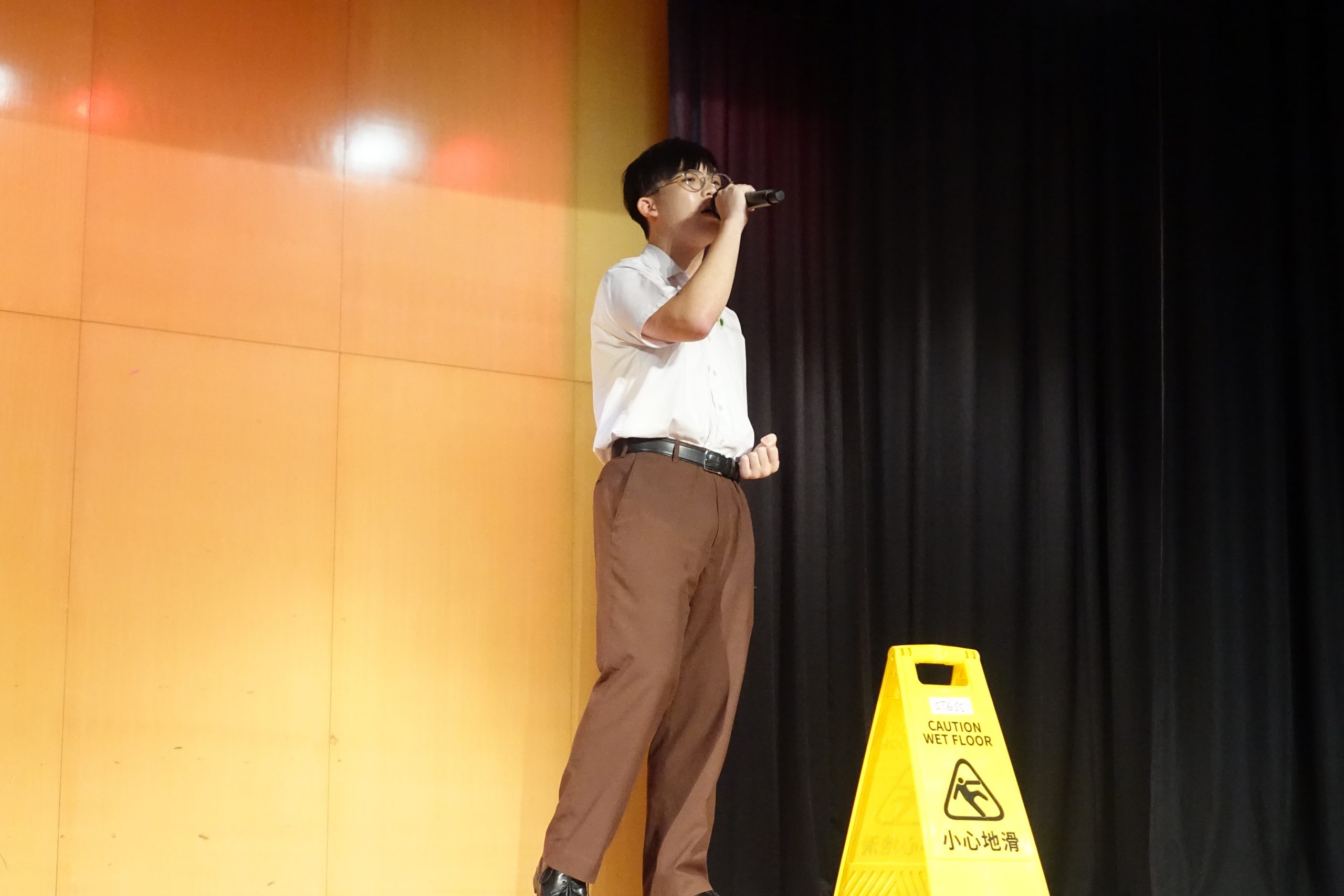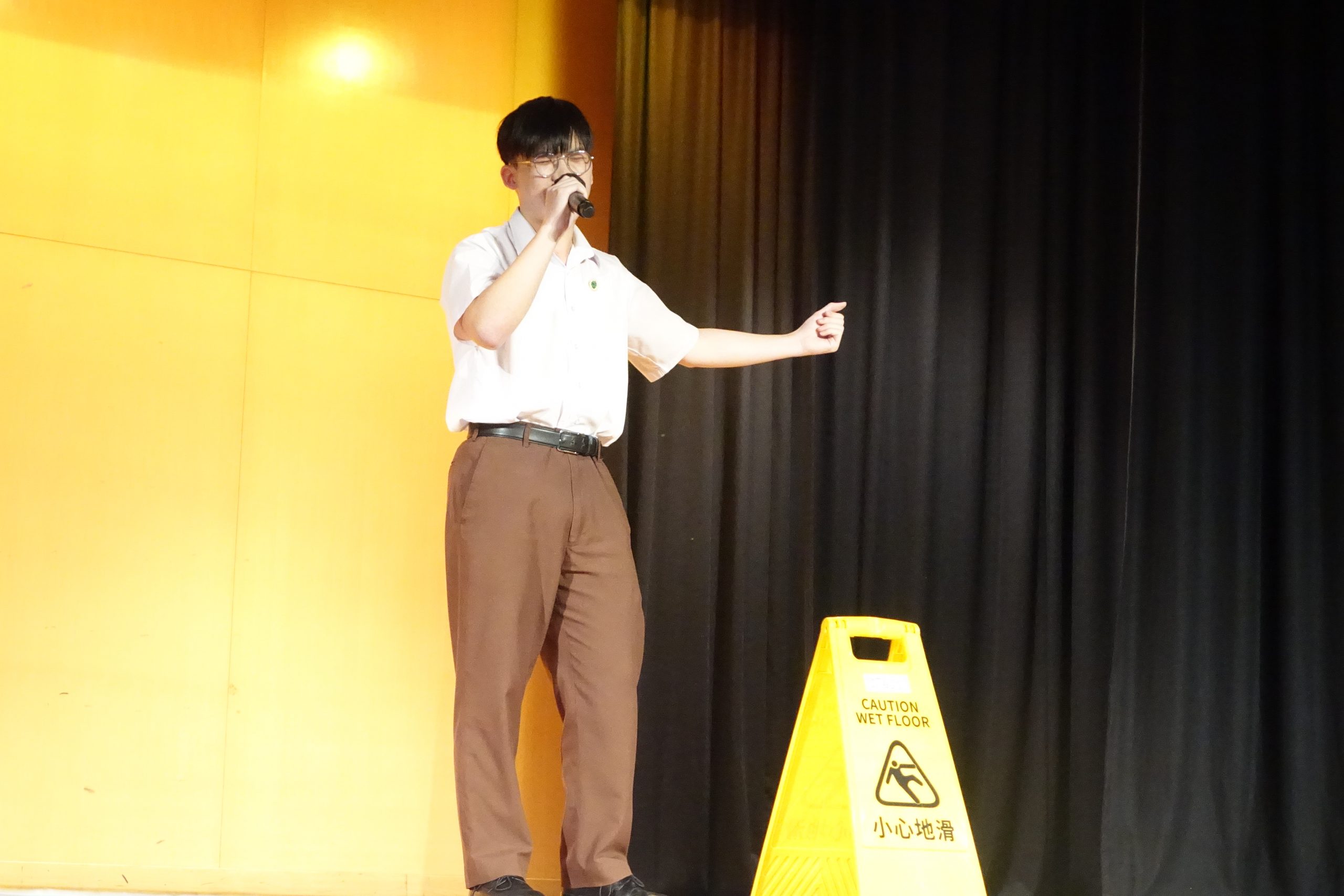 Rope skipping: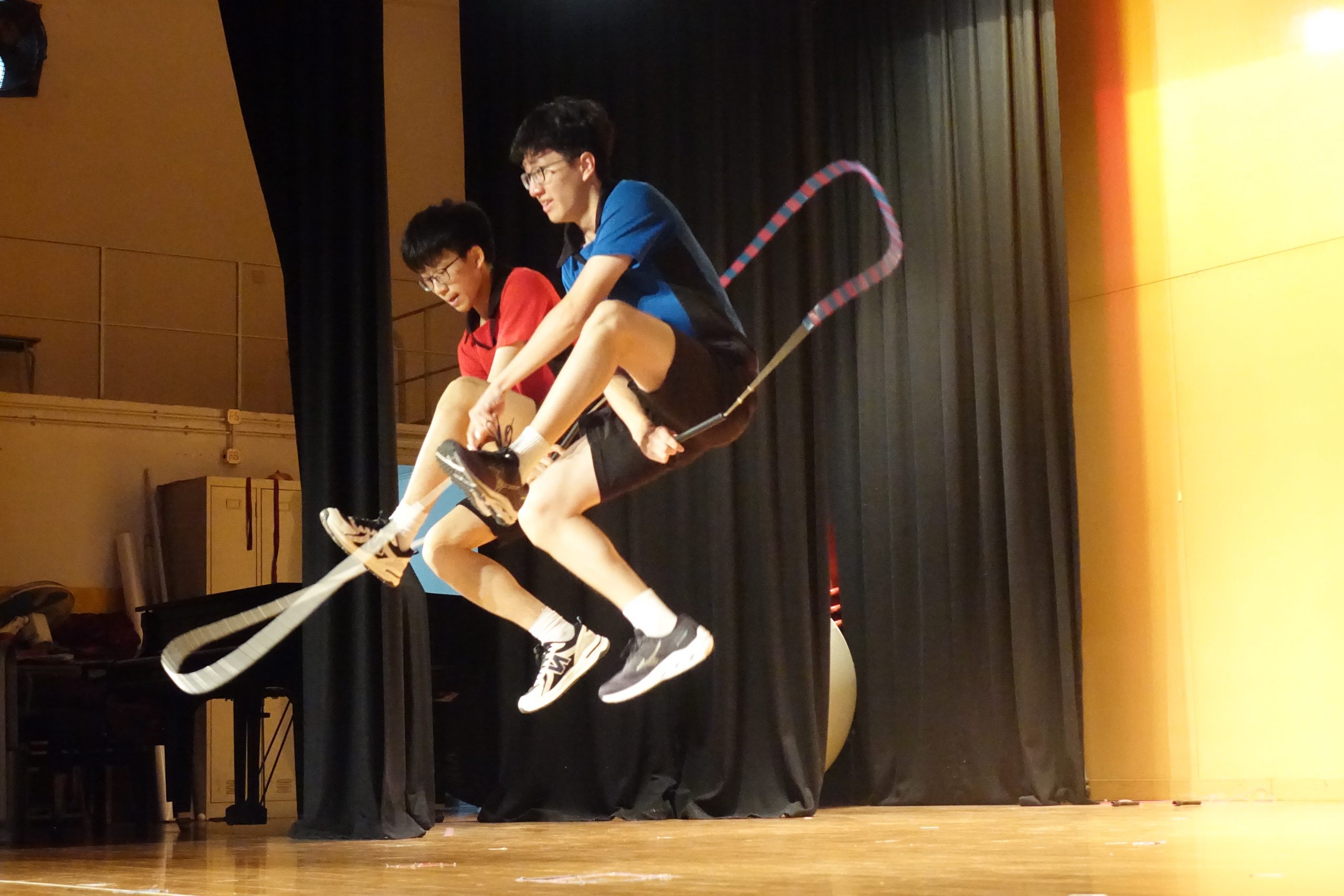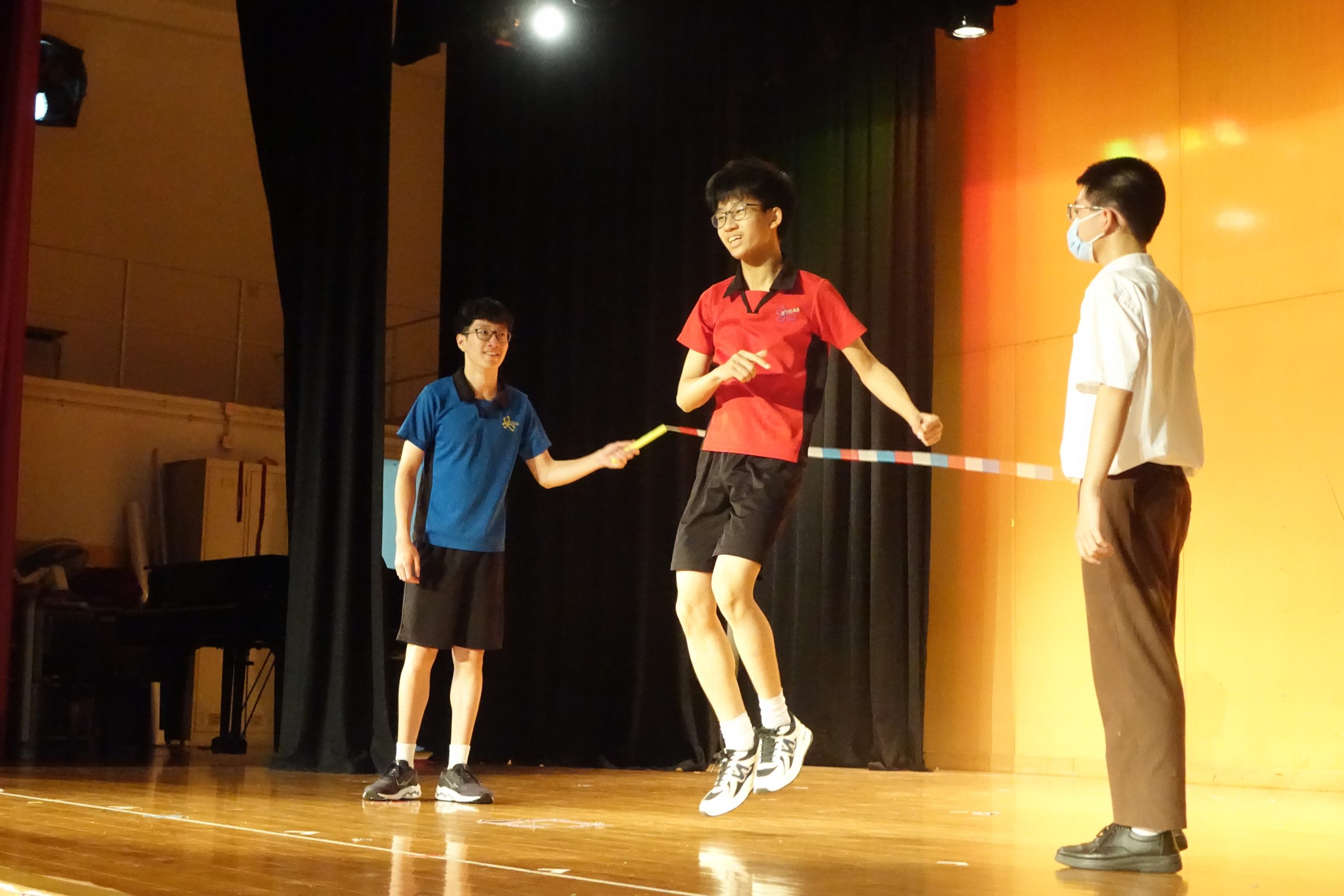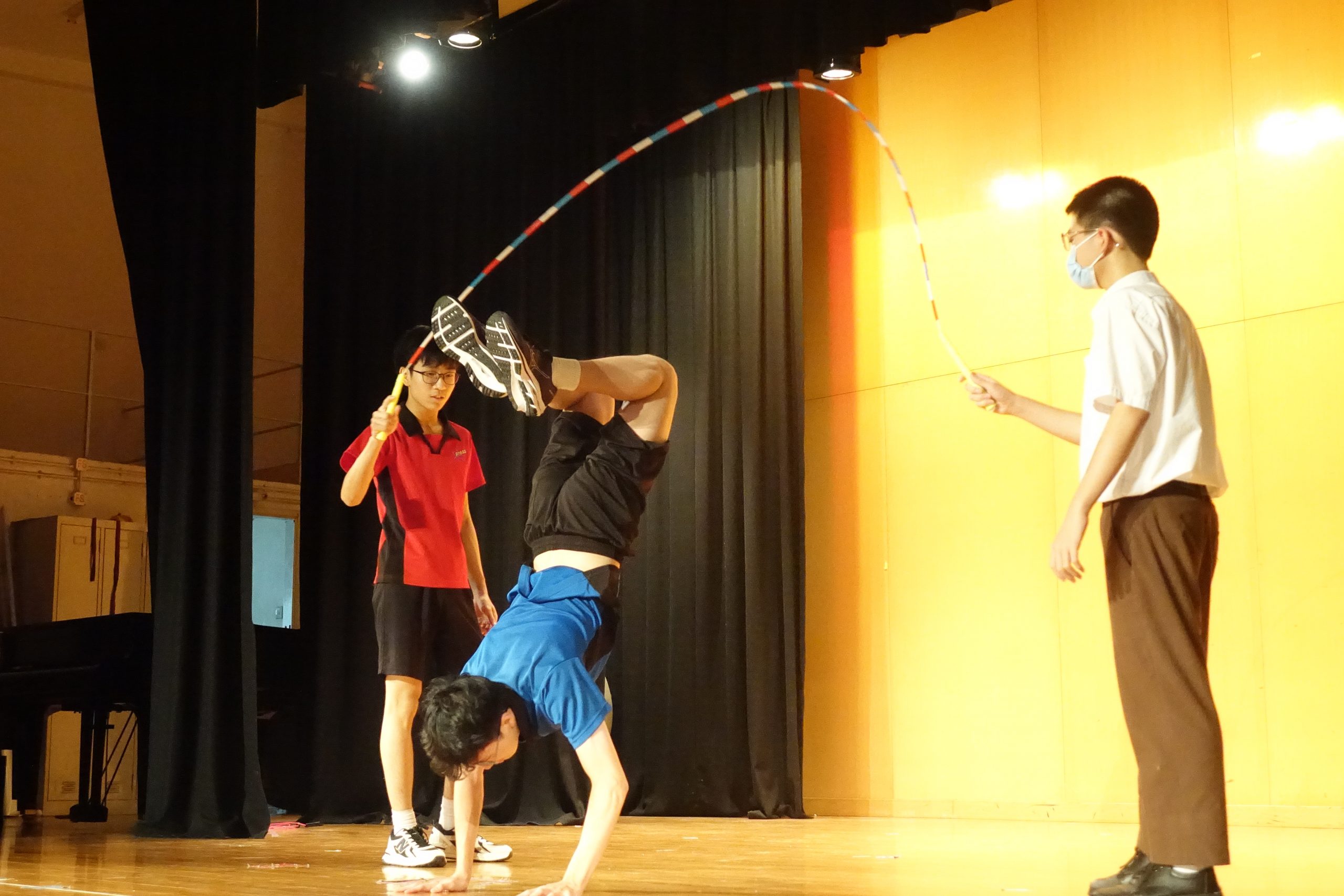 MC: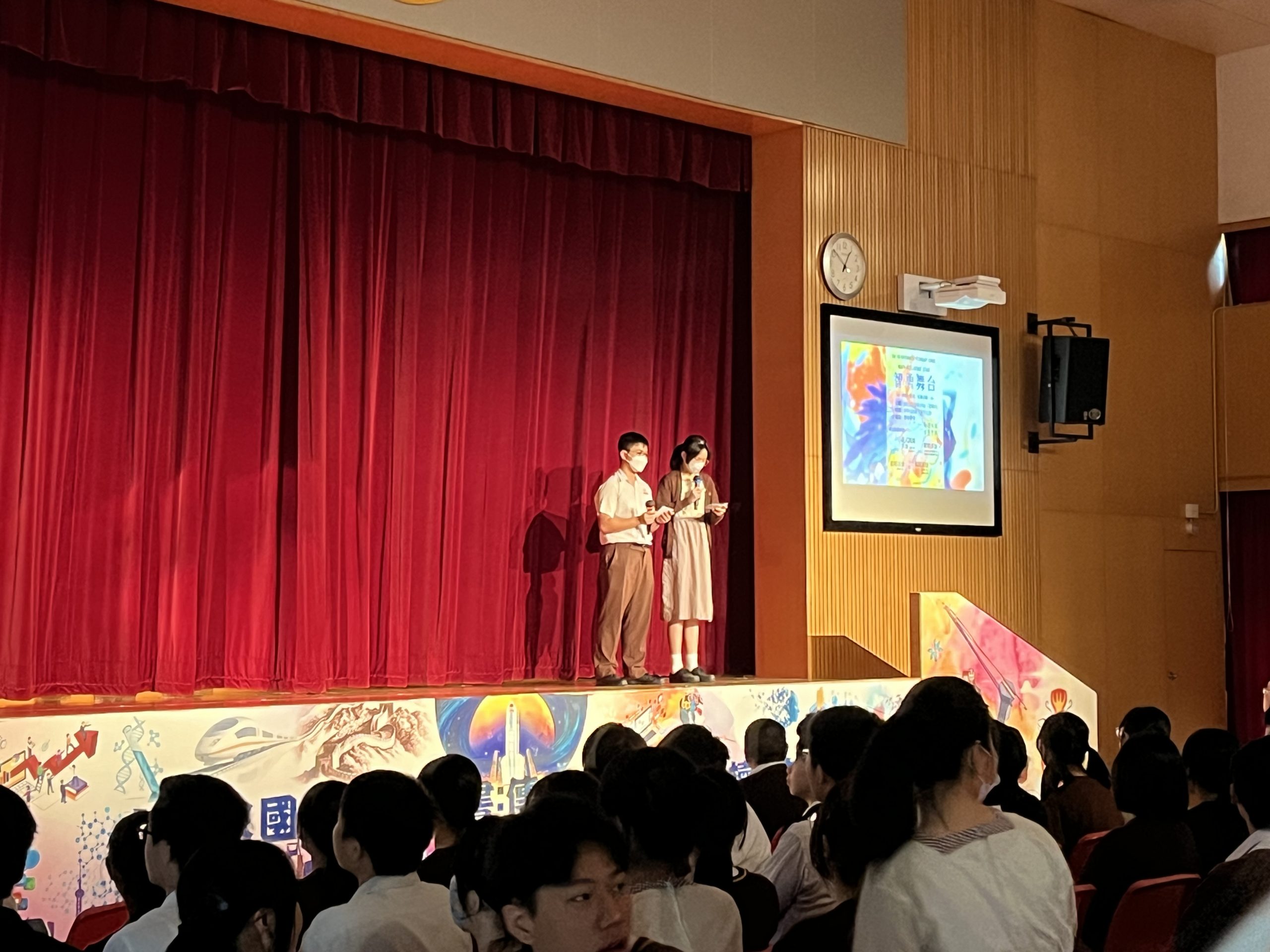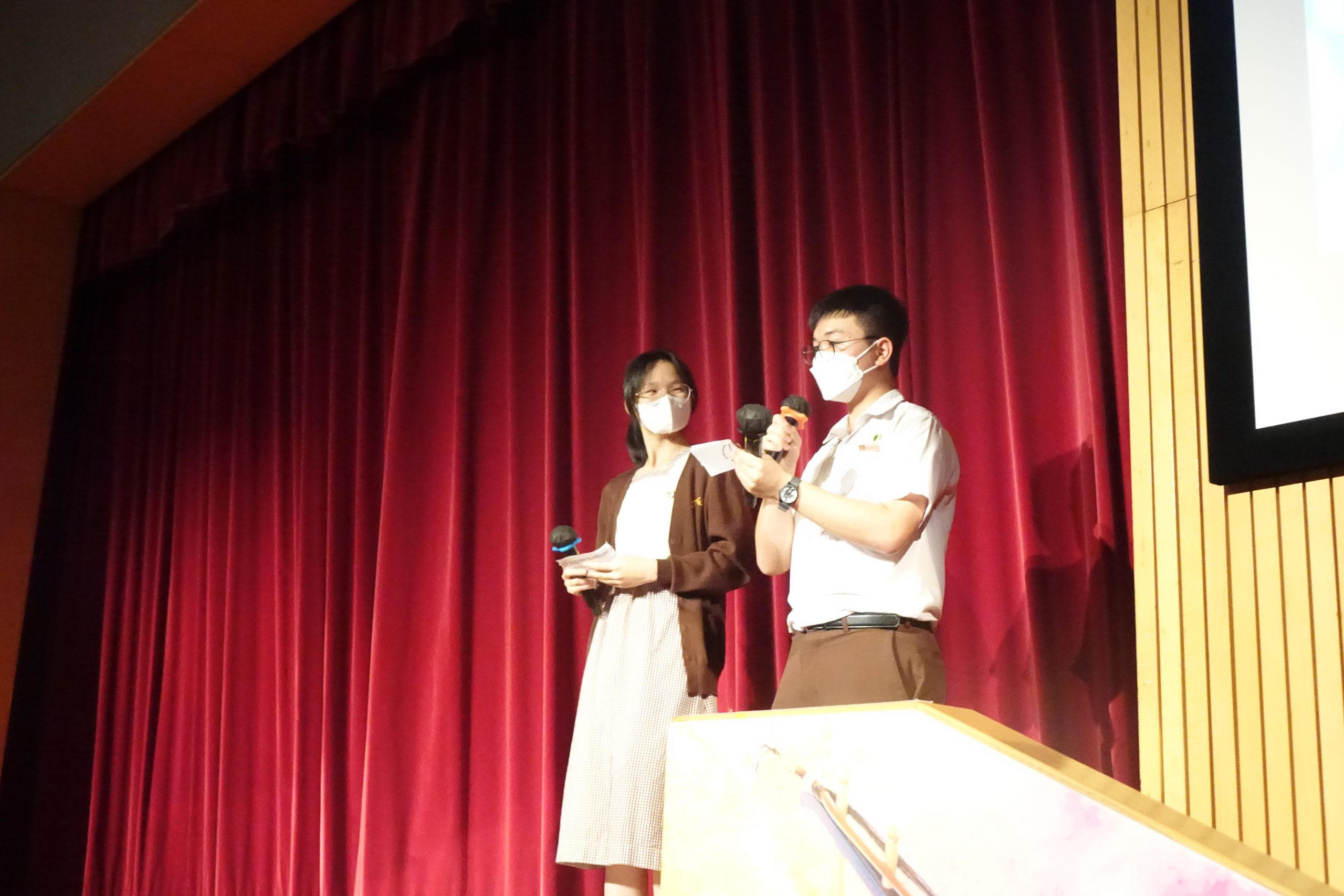 Teachers and students enjoyed the show in the school hall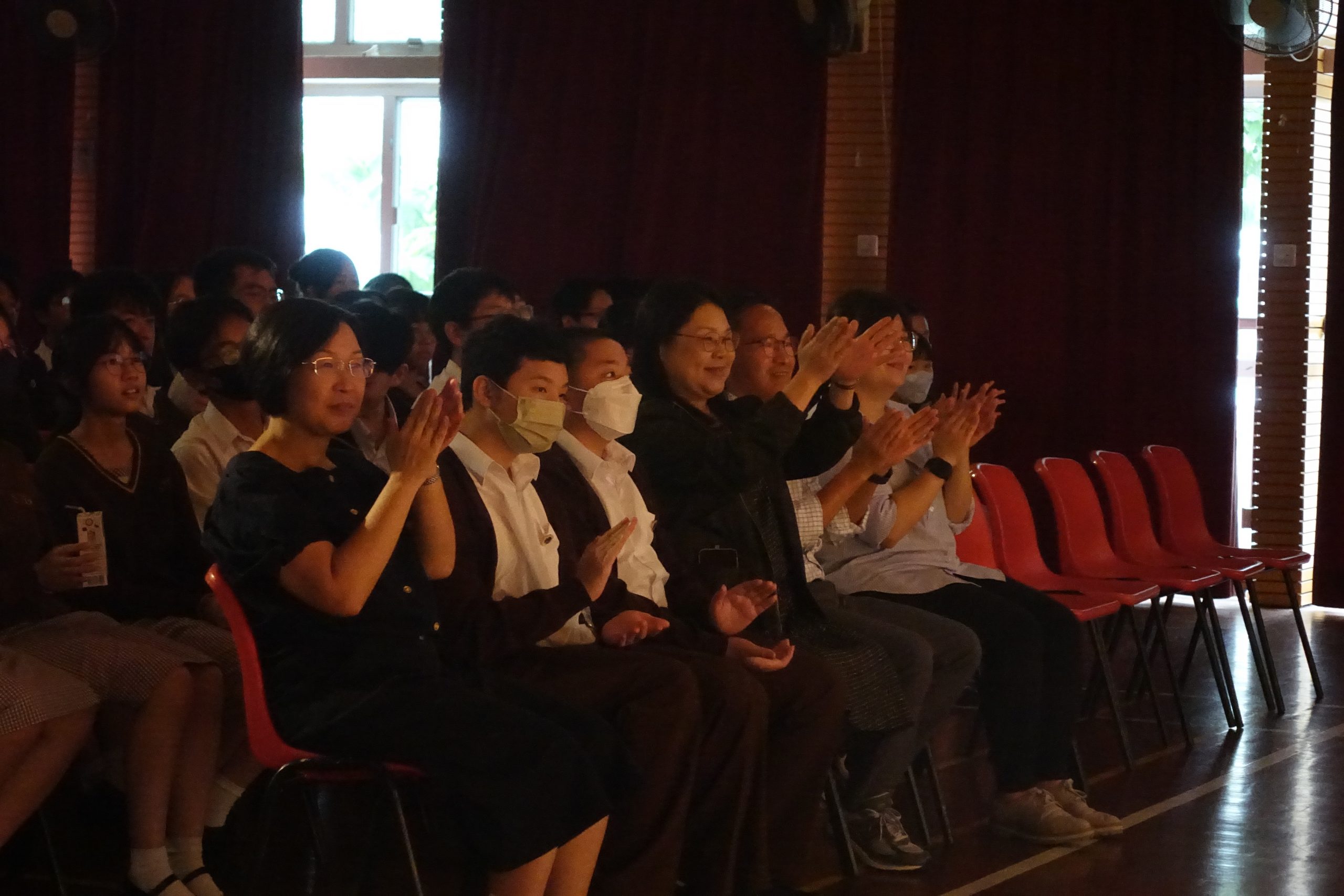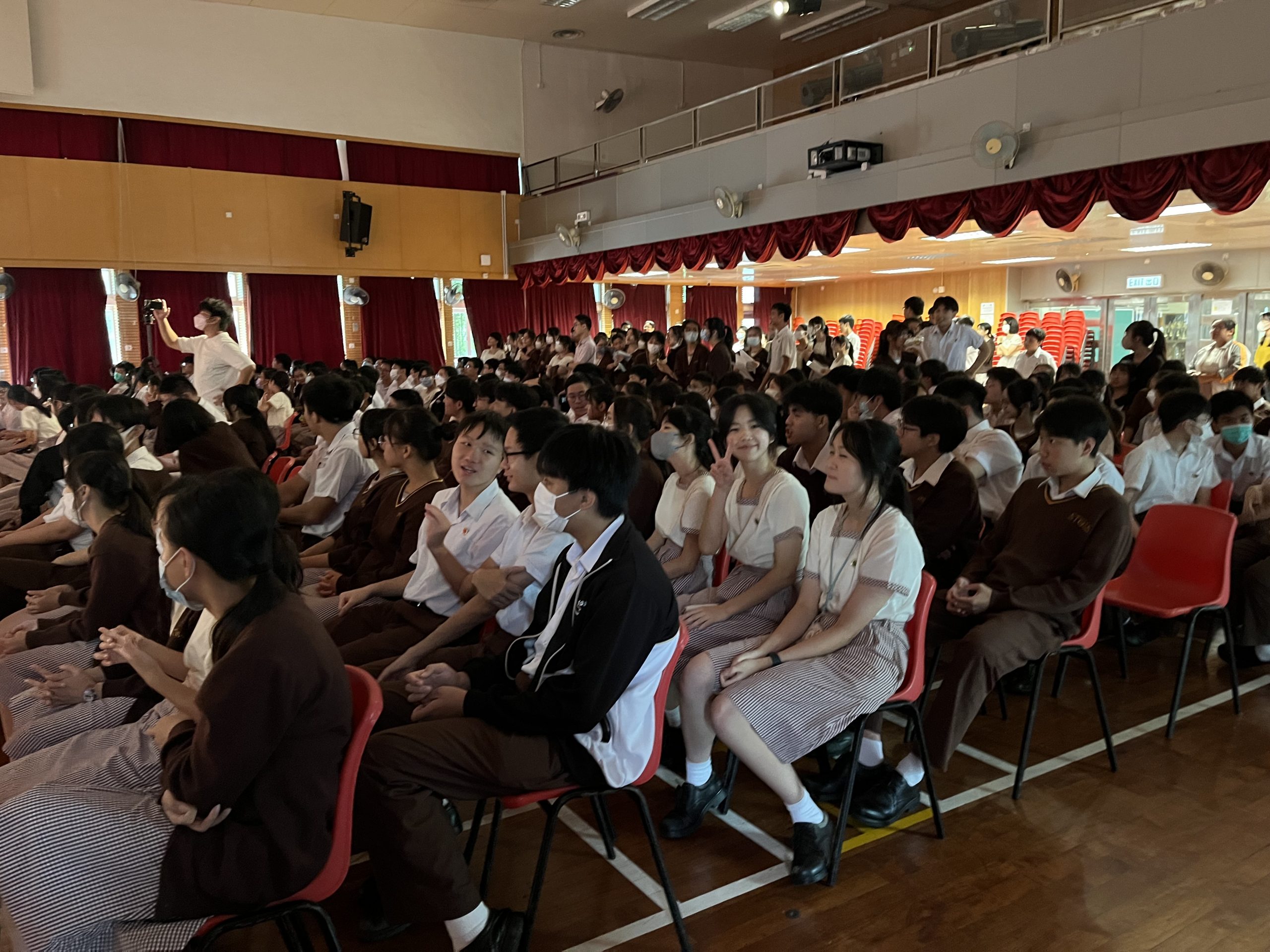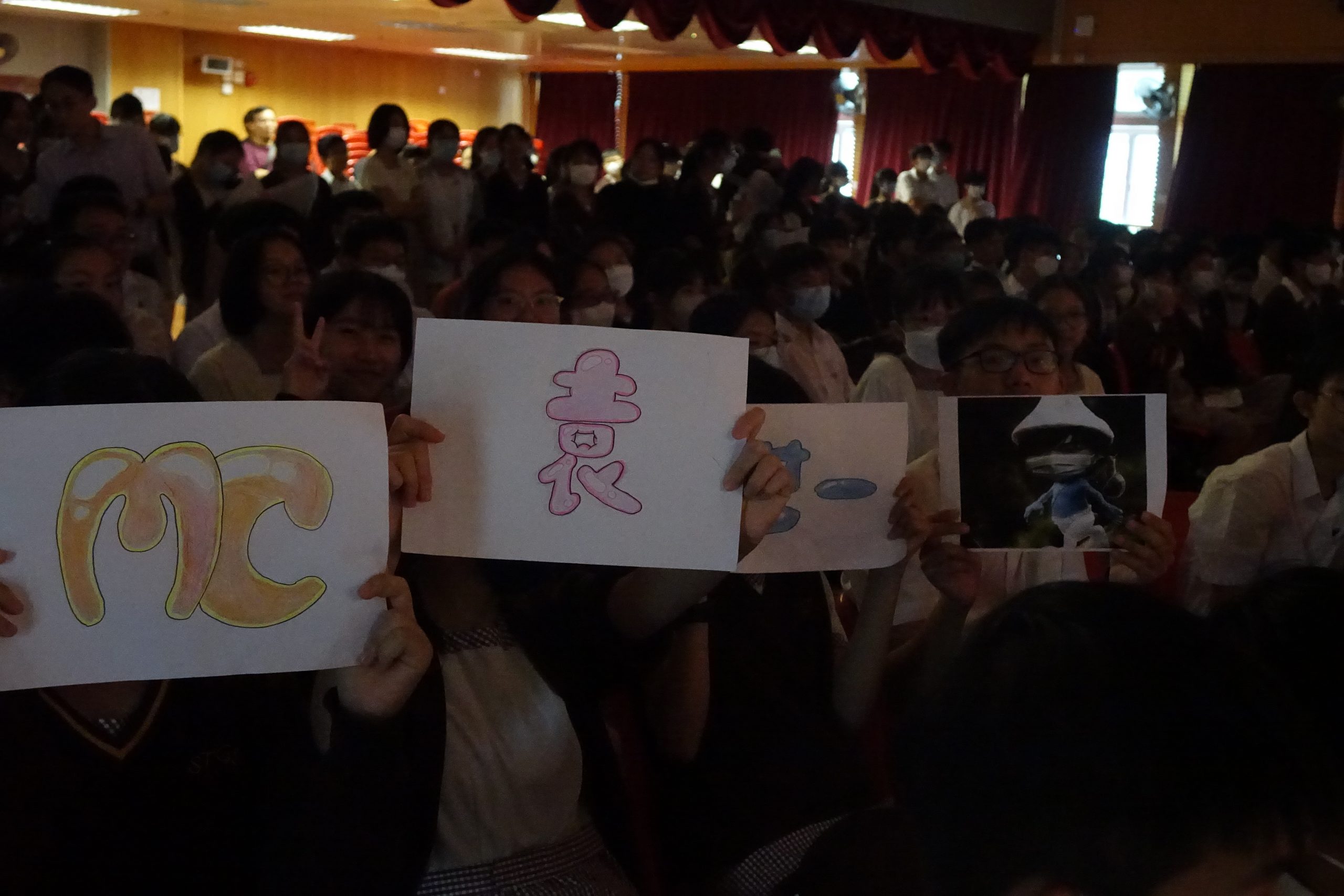 It was a great opportunity for the performers to showcase their abilities and for the audience to enjoy the show of great entertainment. Once again thank you for coming to support our performers. If you are interested in being the performers on our stage, feel free to contact WYS or CSP. Look forward to seeing all of you in the second MIS which will be held on 7 December 2023.