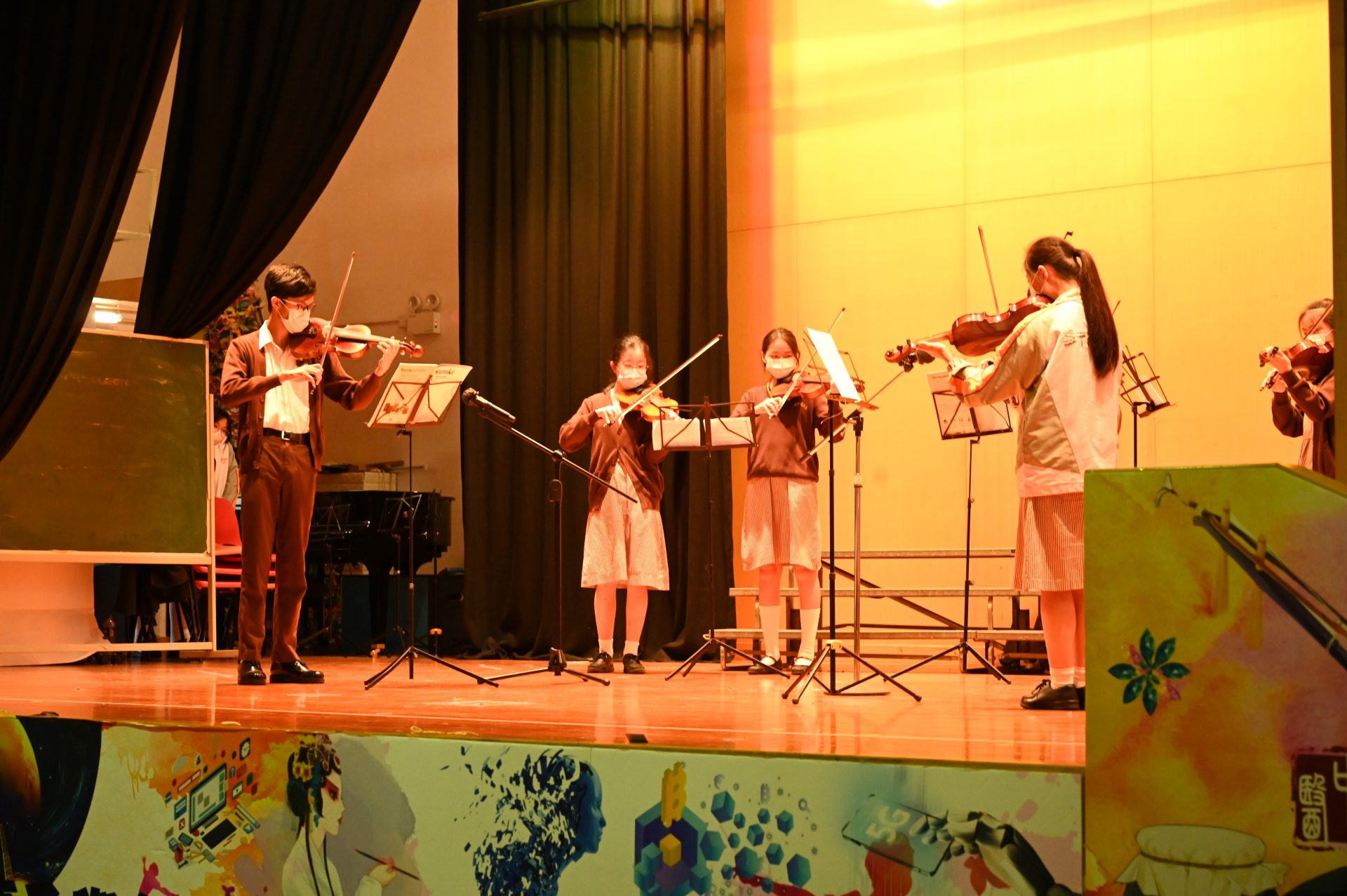 The fifth Multi-intelligence Stage (MIS), organized by the ECA Committee, had been successfully held during lunch time on 11 May 2023 (Thurs). The main theme of the MIS this time was 'Chinese and Japanese culture'. Students from various parties had been invited to perform their talents to us, including Japanese Culture & Studies Club, Violin Class, Erhu Class and Chinese Orchestra. Apart from the talented students, we also invited our IT assistant Ah Ho and our TA Michael Sir as our special guests this time.
Japanese Culture & Studies Club: Japanese Dance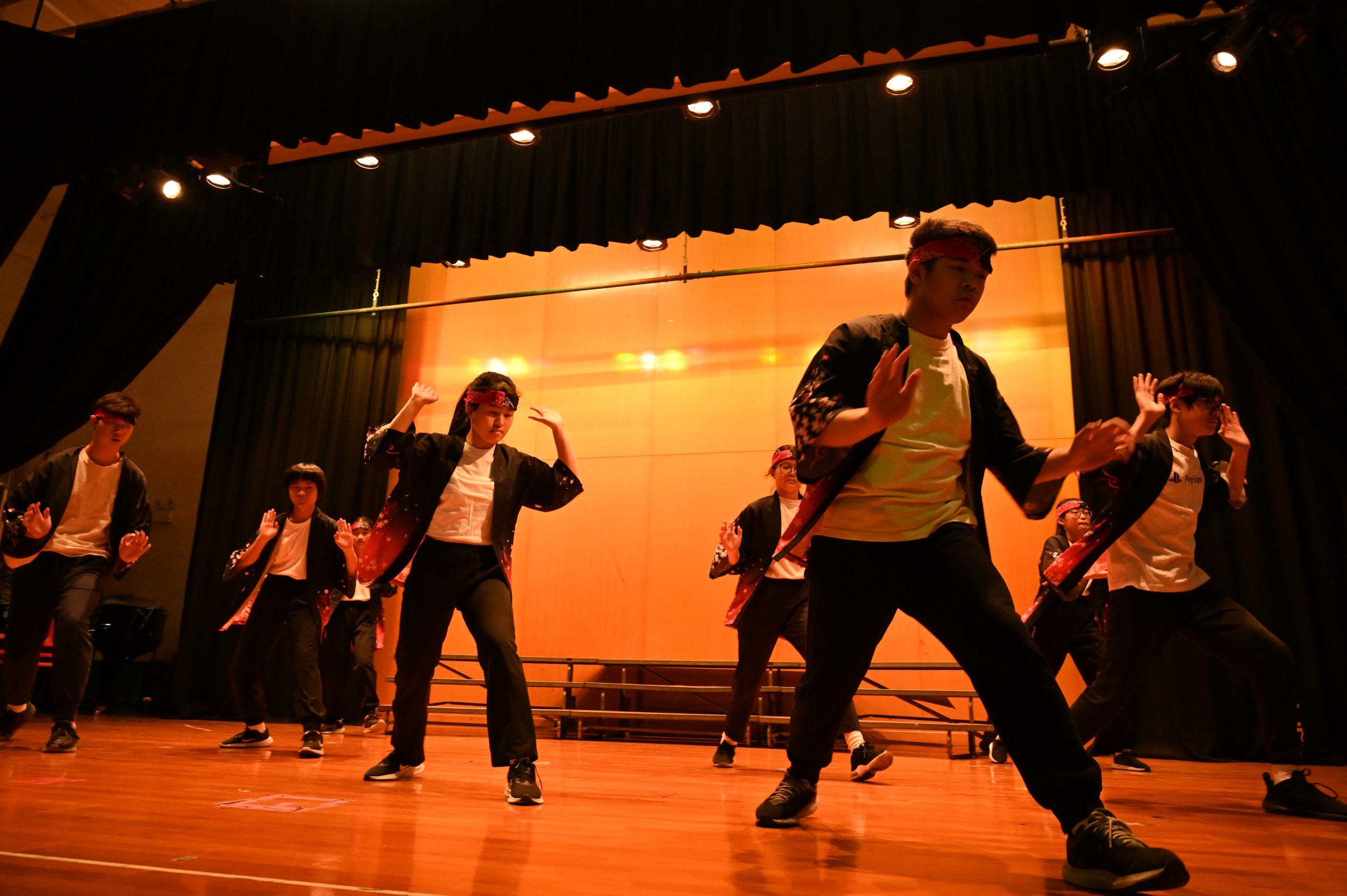 Violin Class: Long Long Ago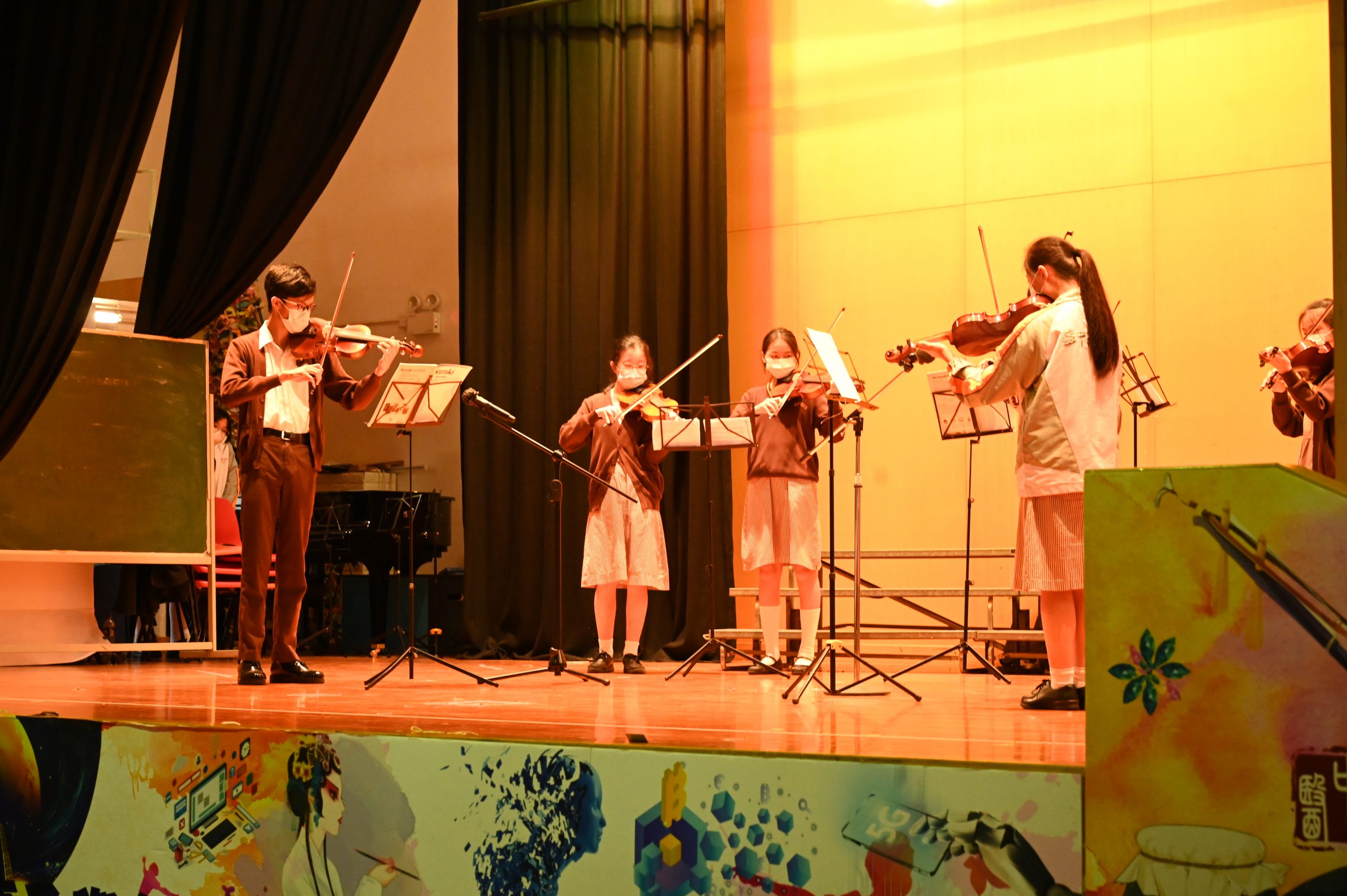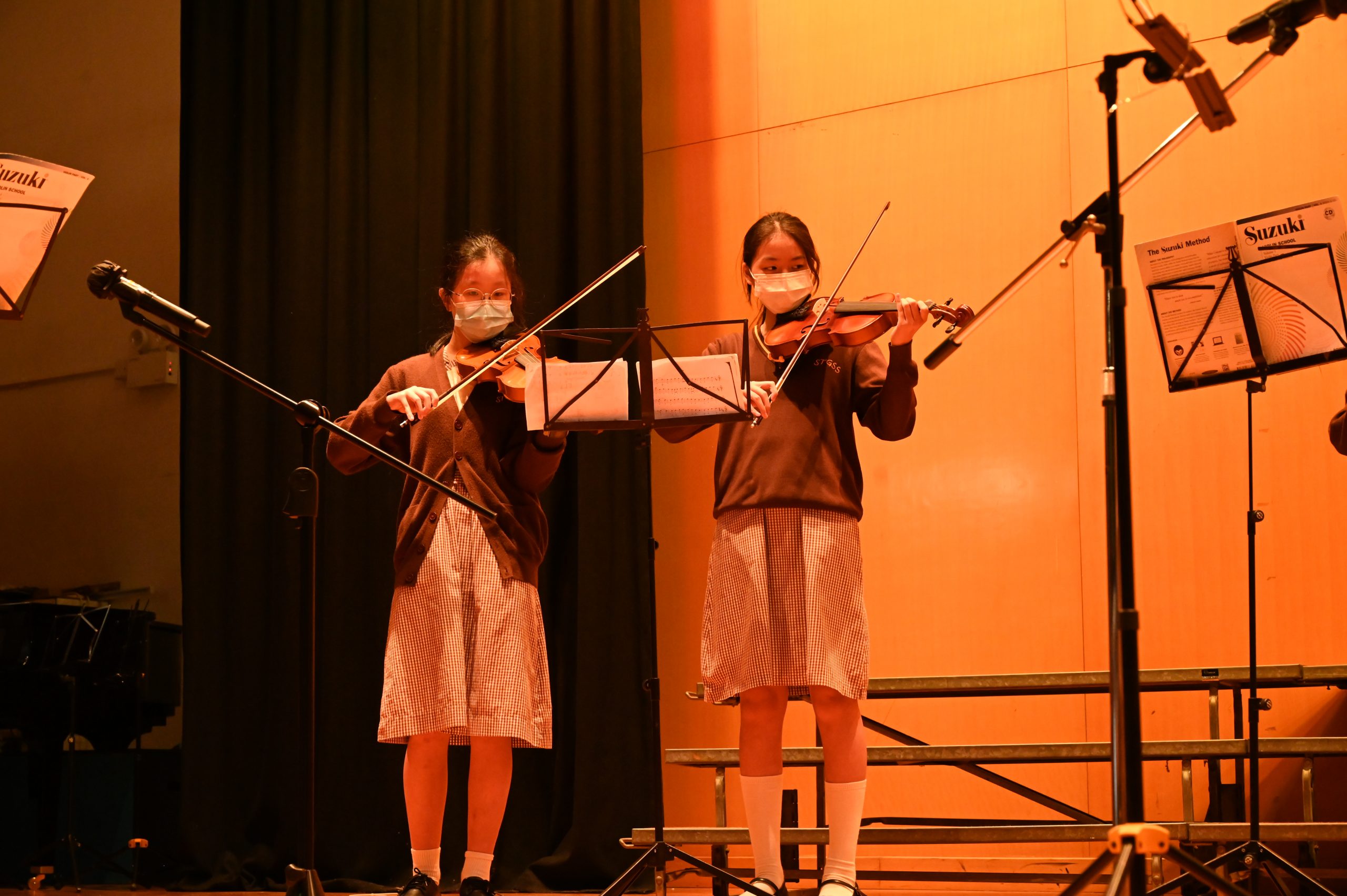 Erhu Class: 鳳陽花鼓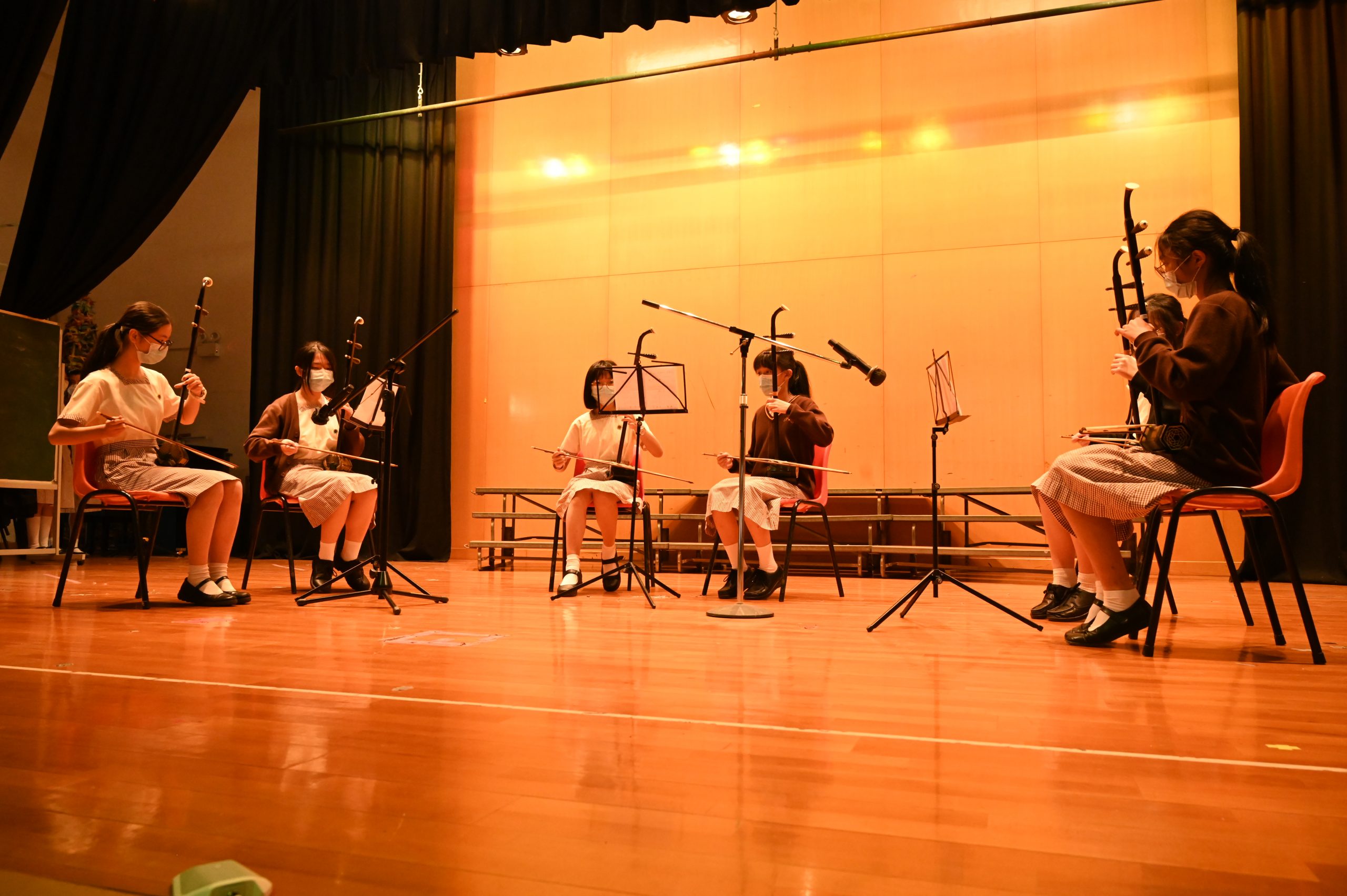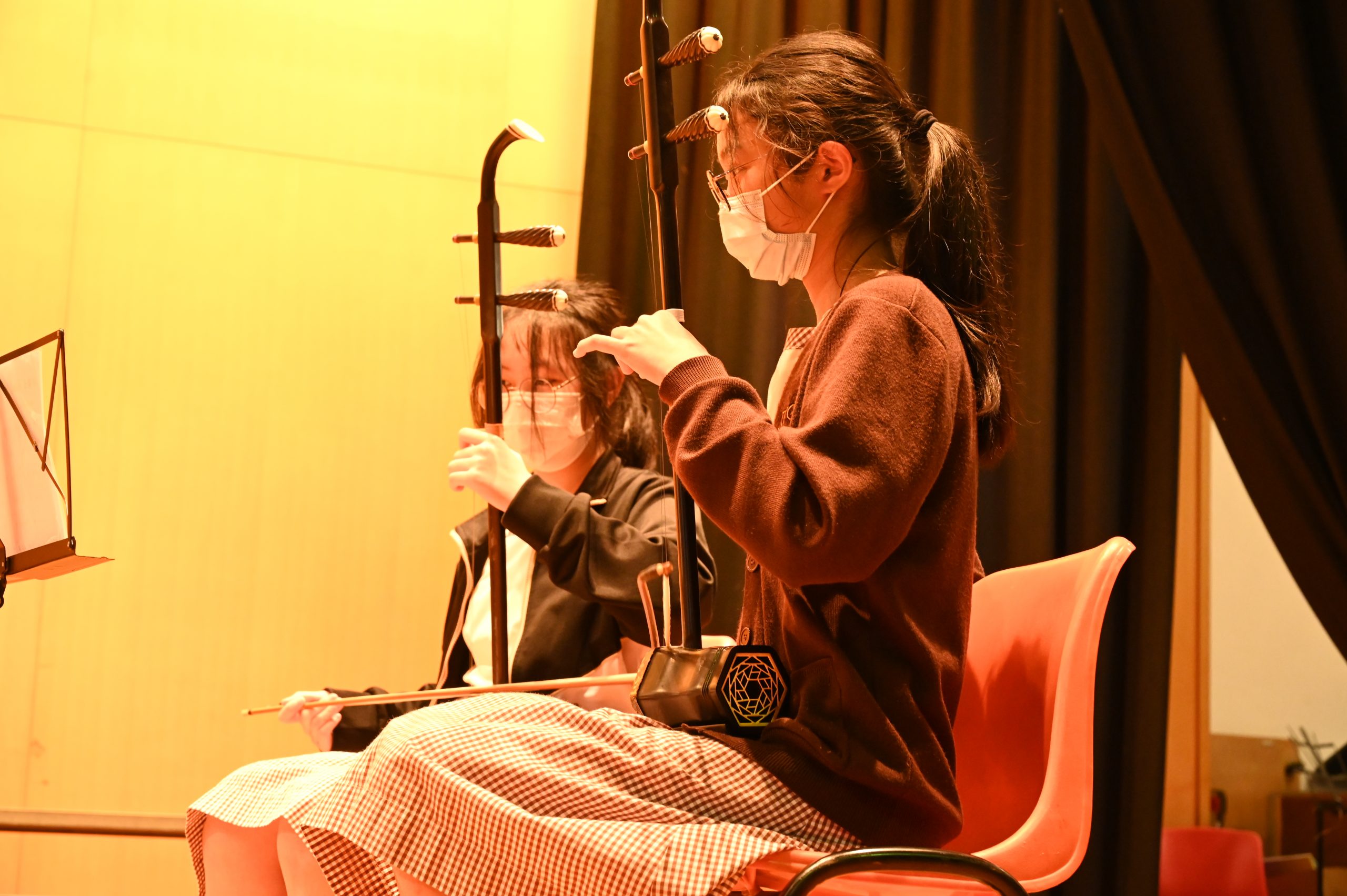 Chinese Orchestra: 採茶、男兒當自強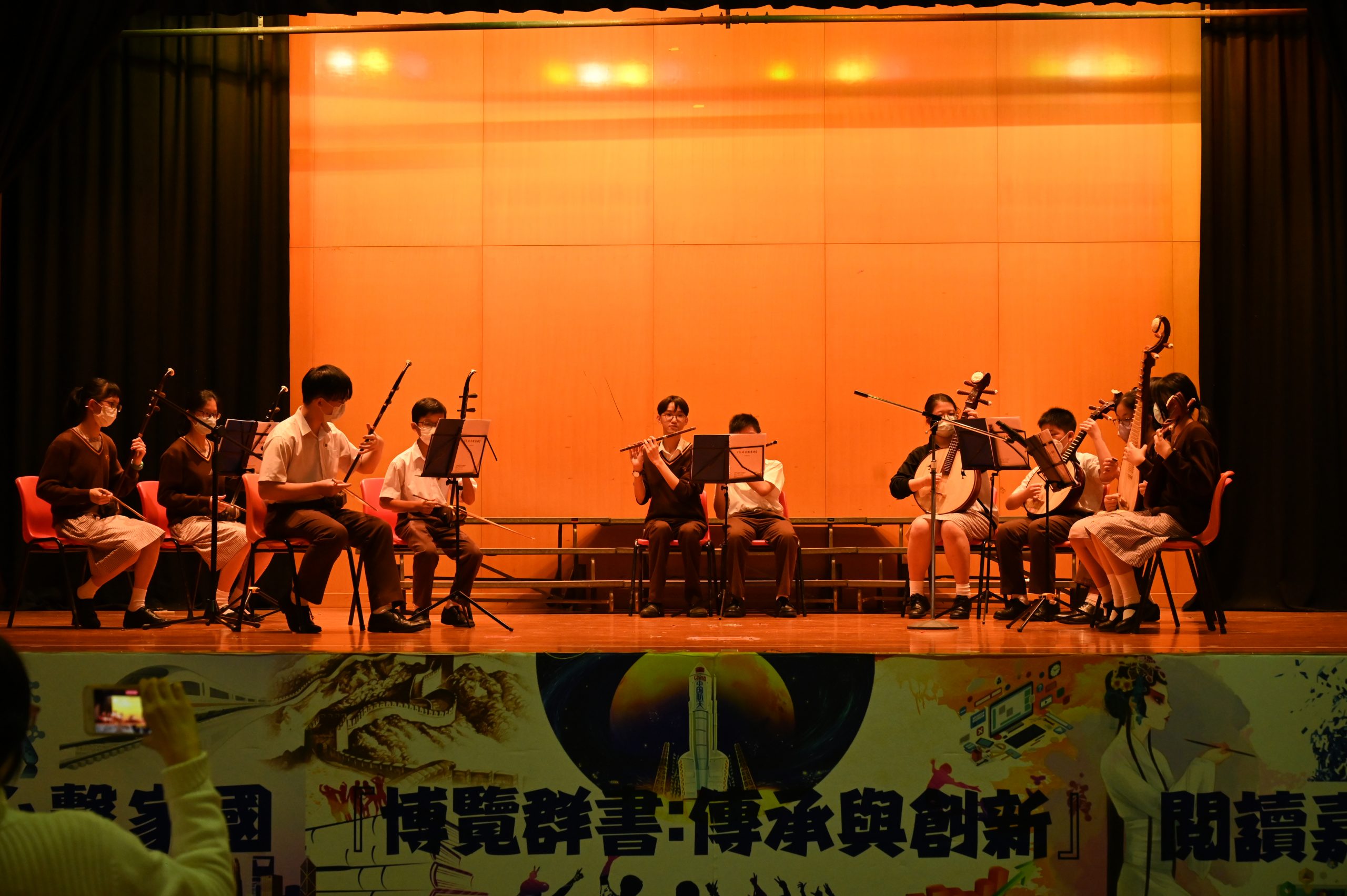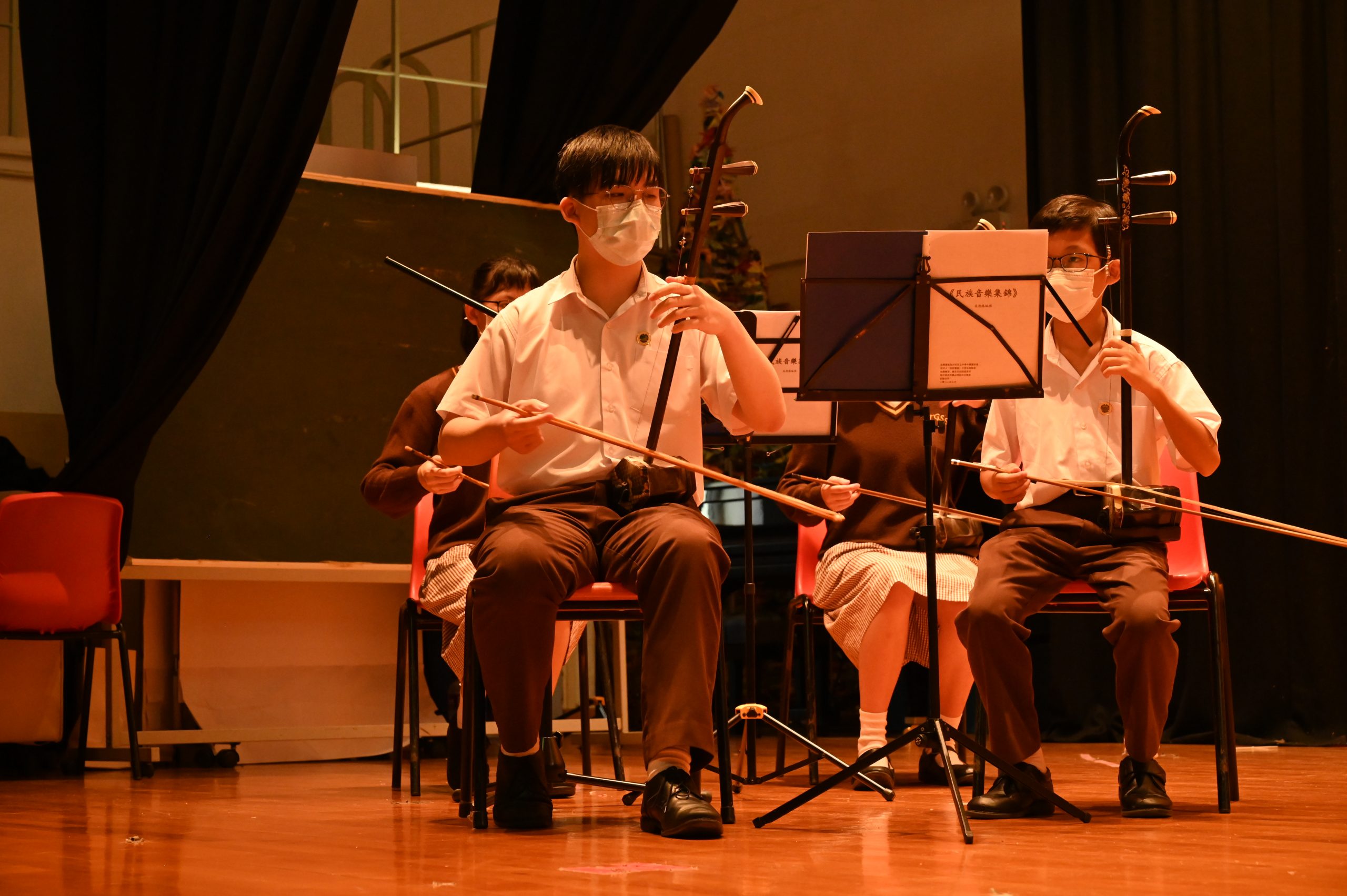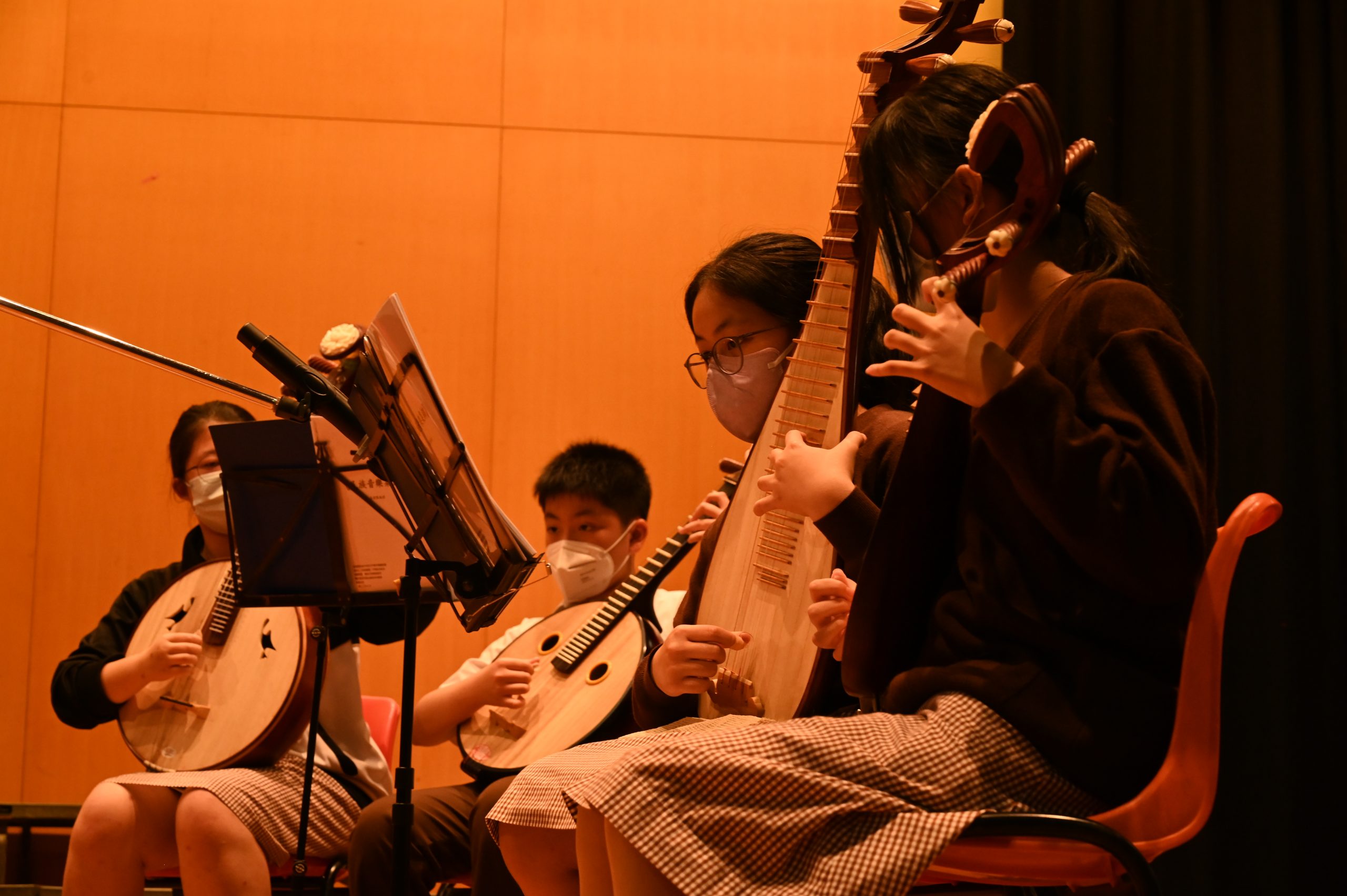 Ah Ho: Electric guitar (solo): Vistlip – I am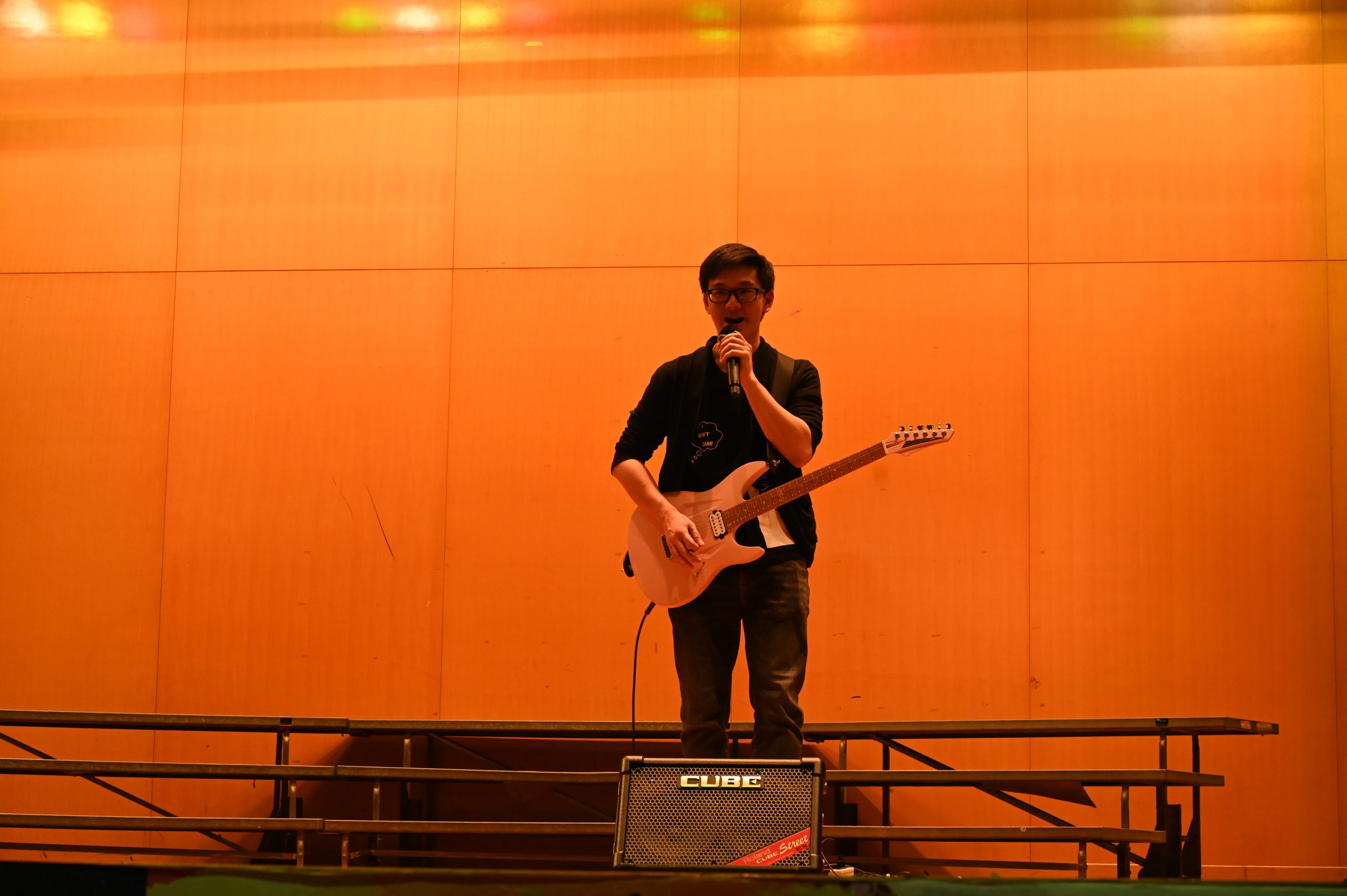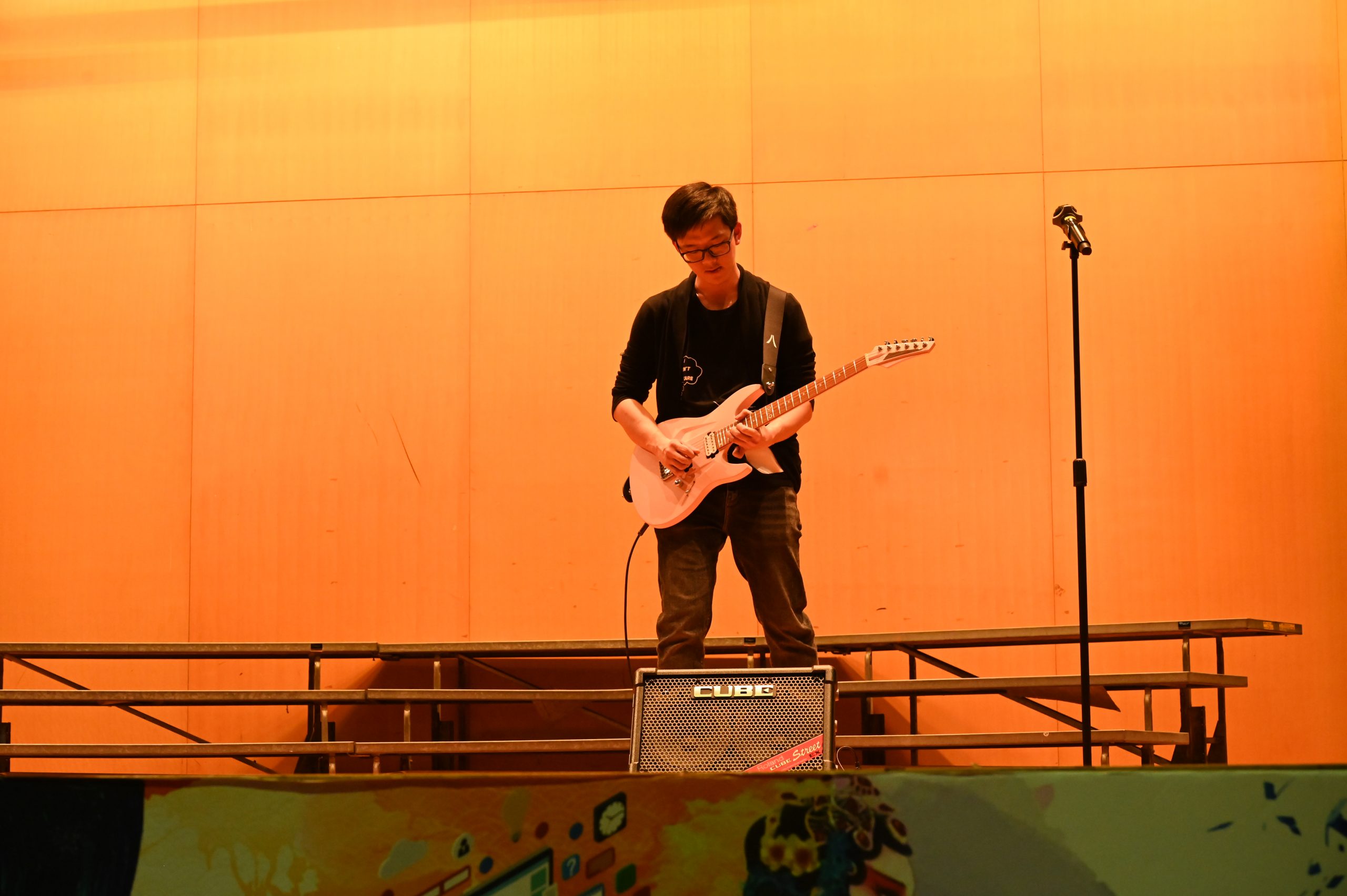 Michael Sir: Guitar (solo): 夏日傾情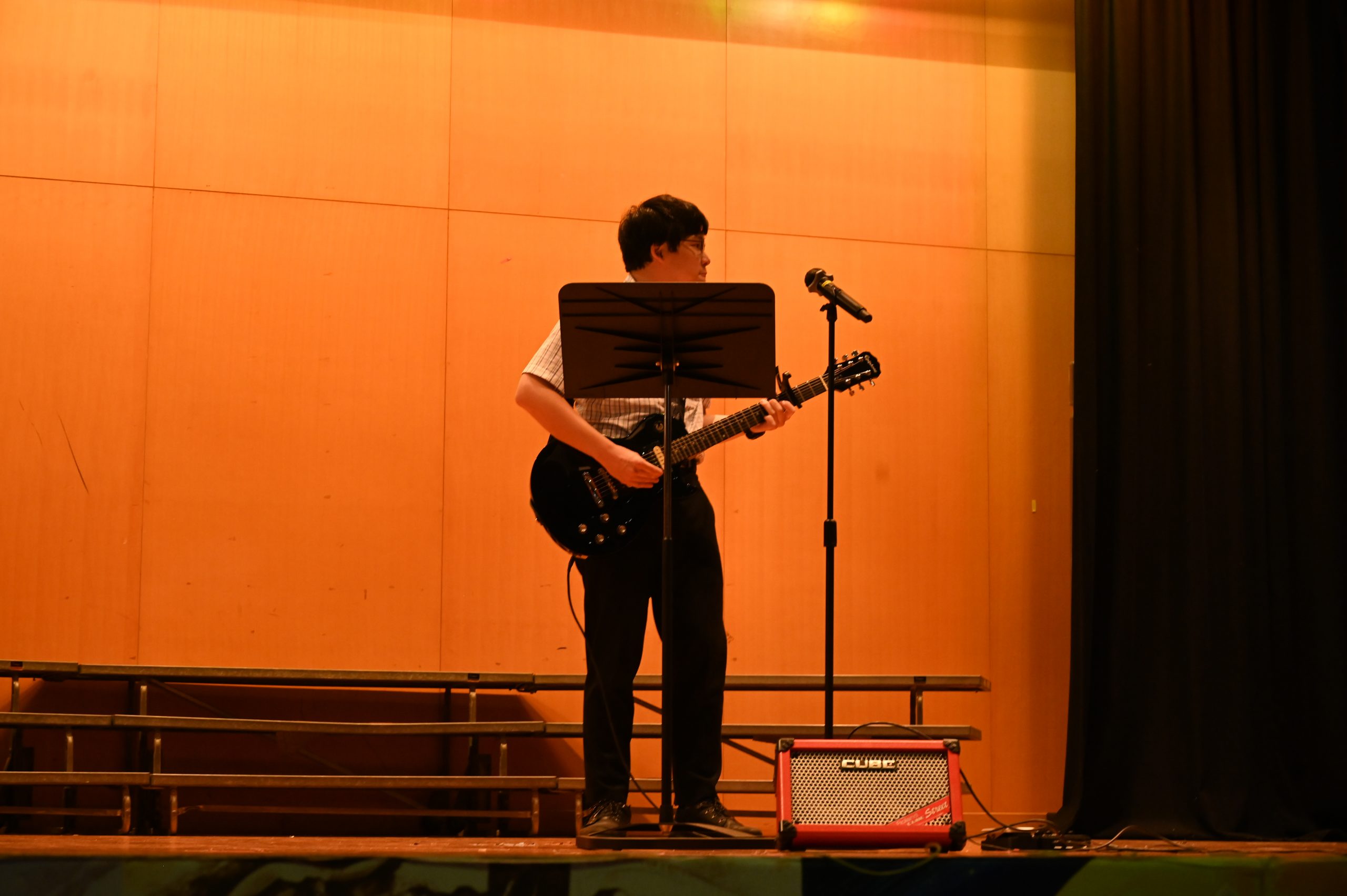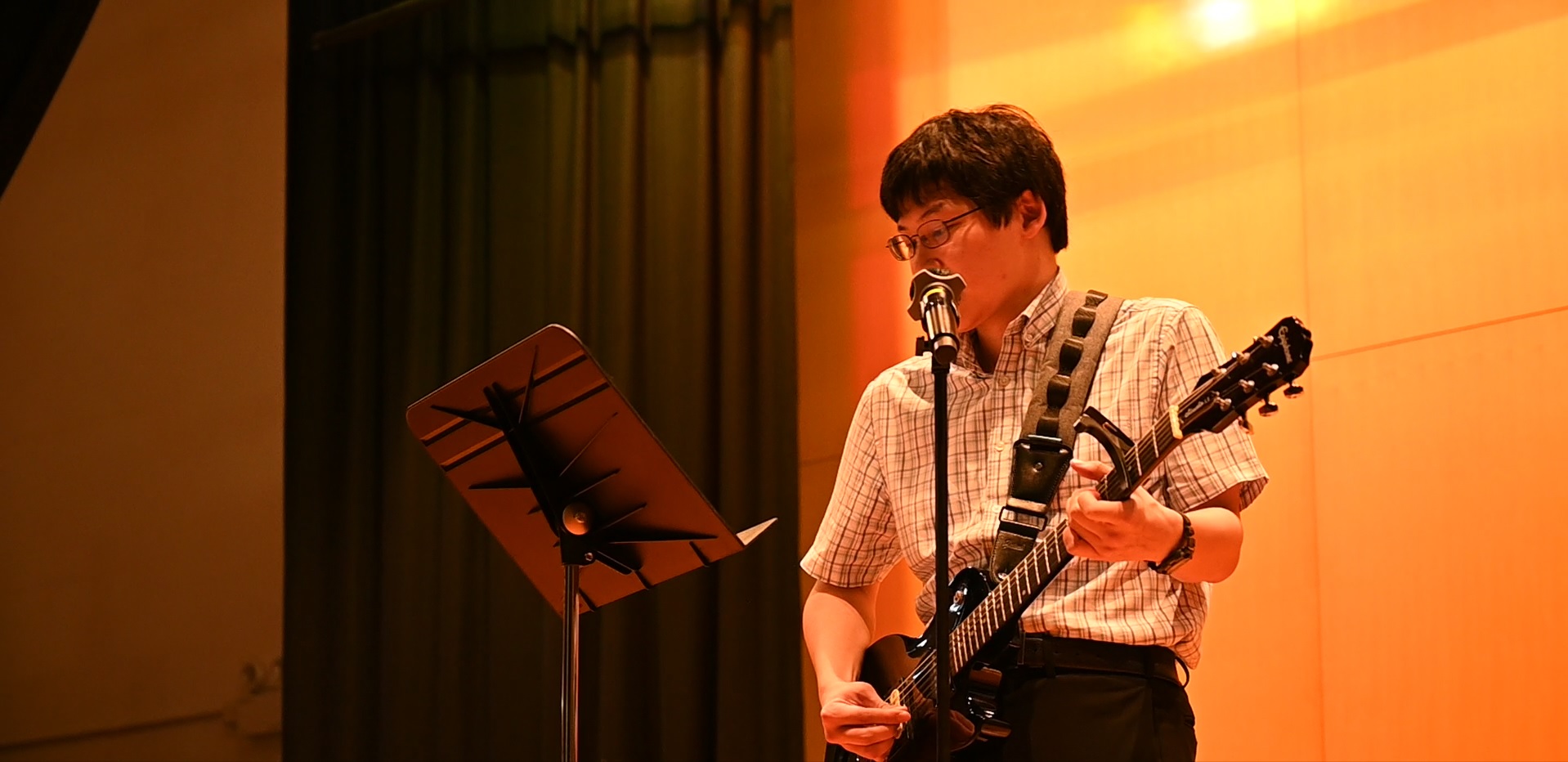 Students and teachers enjoyed the show in the school hall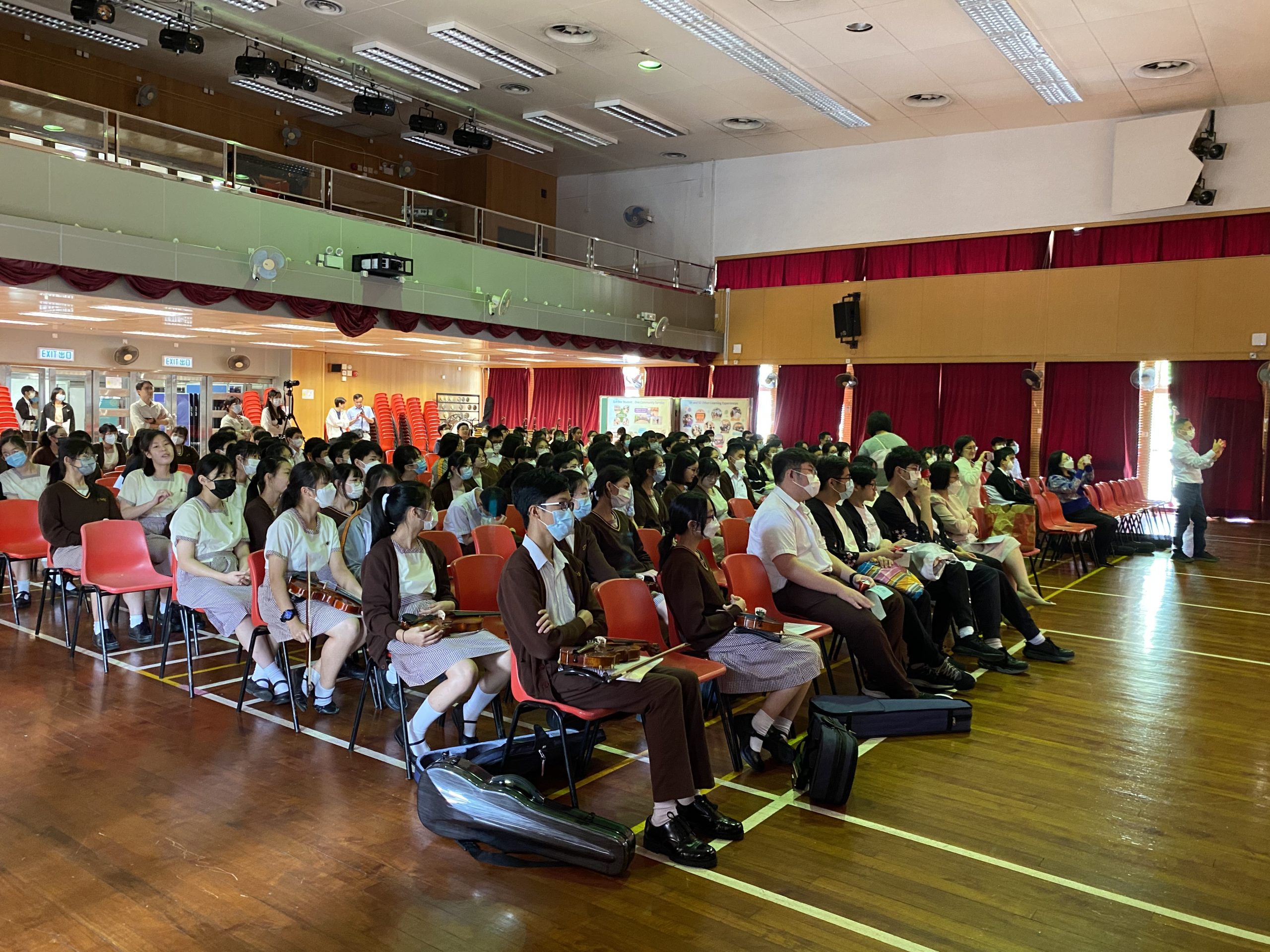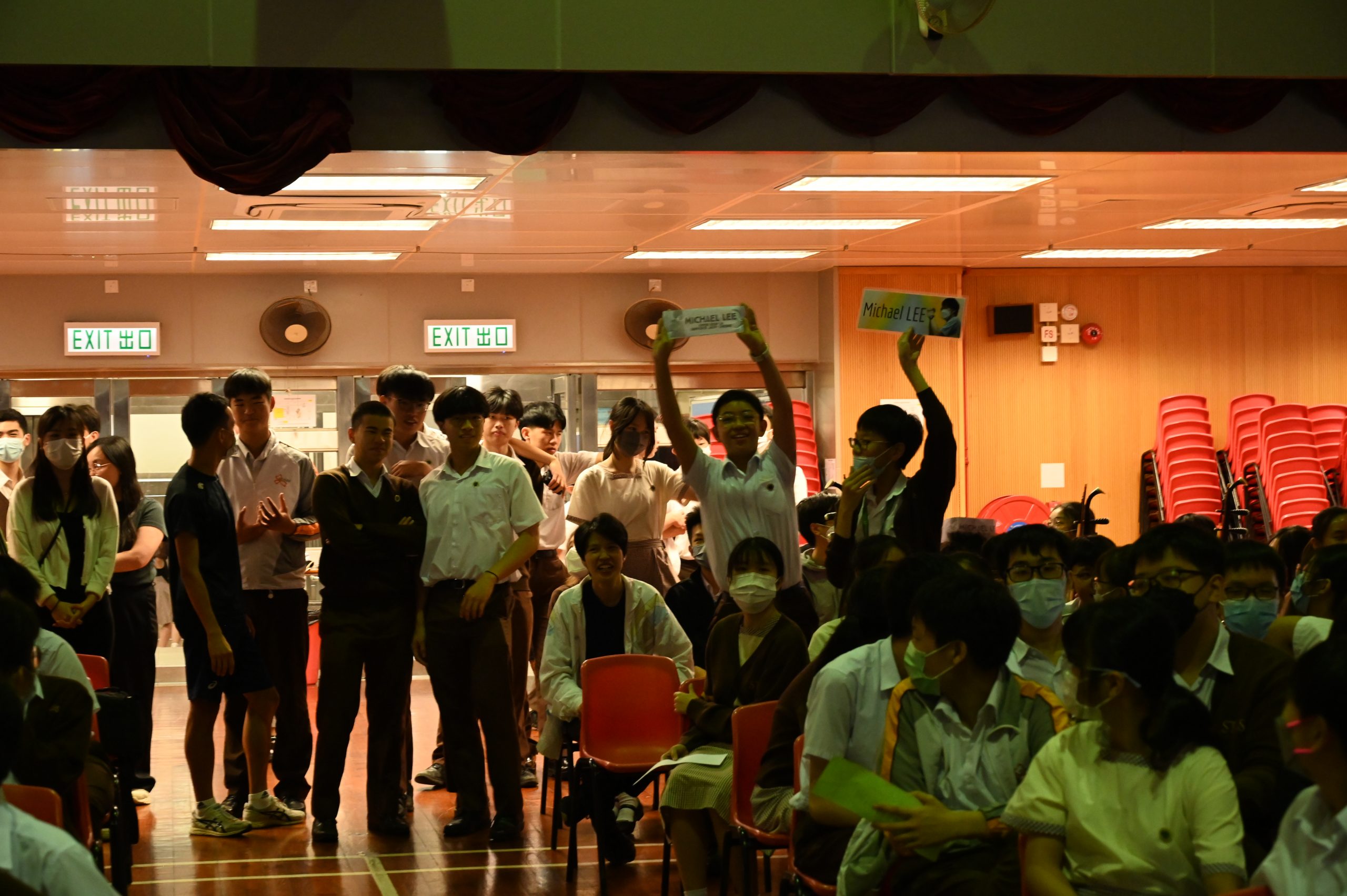 MC and ECA Ambassadors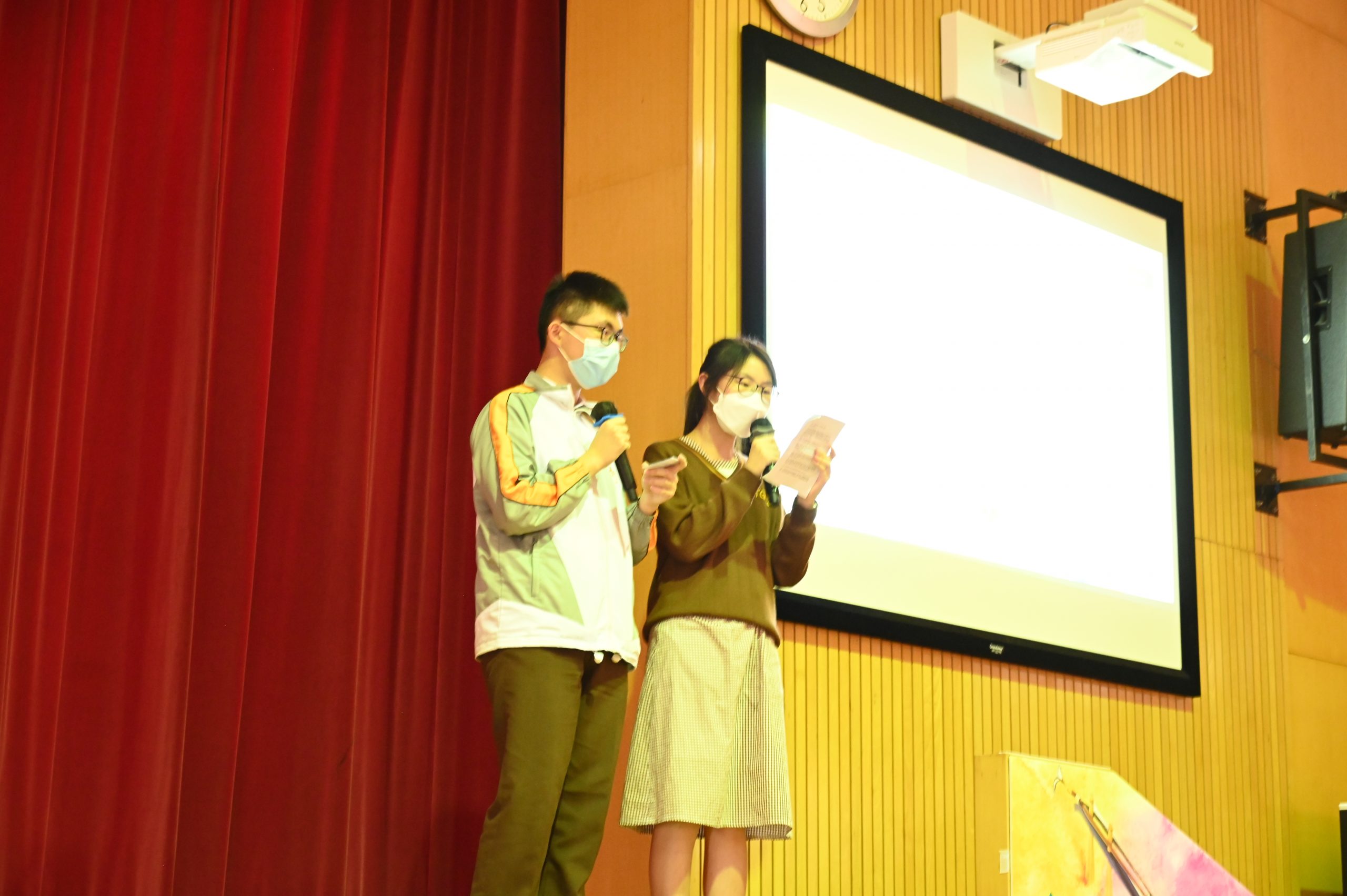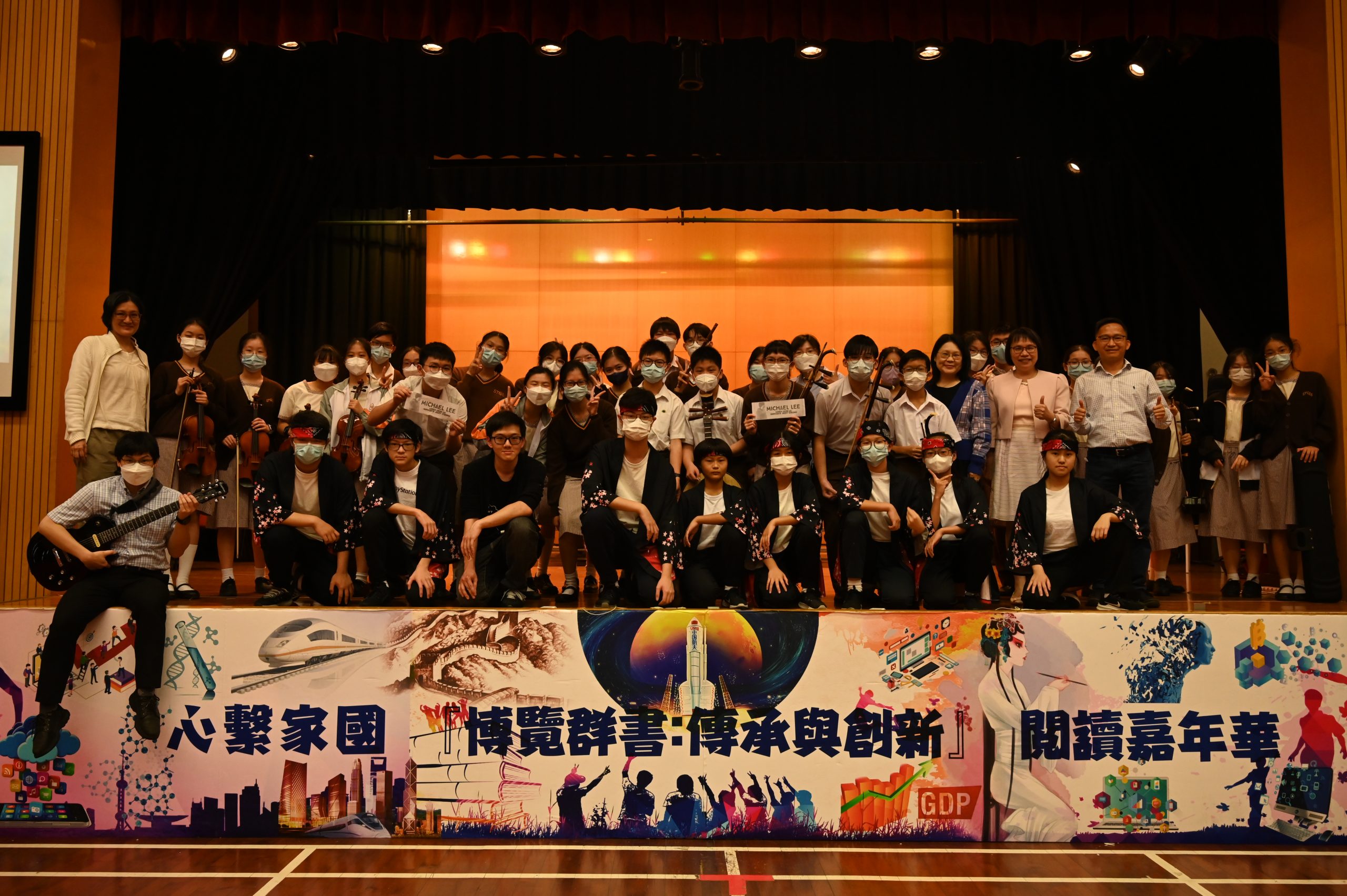 It was a wonderful and memorable time to enjoy an amazing show like this. Students showed their perseverance and great efforts through their professional performances. It was the last MIS in the current academic year, once again thanks for coming to join our show and giving supports to our performers. Hope to see you all in the upcoming MIS!