The third Multi-intelligence Stage (MIS), organized by the ECA Committee, was successfully held during lunchtime on 15 December 2022. This time we had invited students from Form 4 to Form 6 as well as Mr. Lee (Michael Sir) to showcase their talents to us.
4C YUEN Pak-hei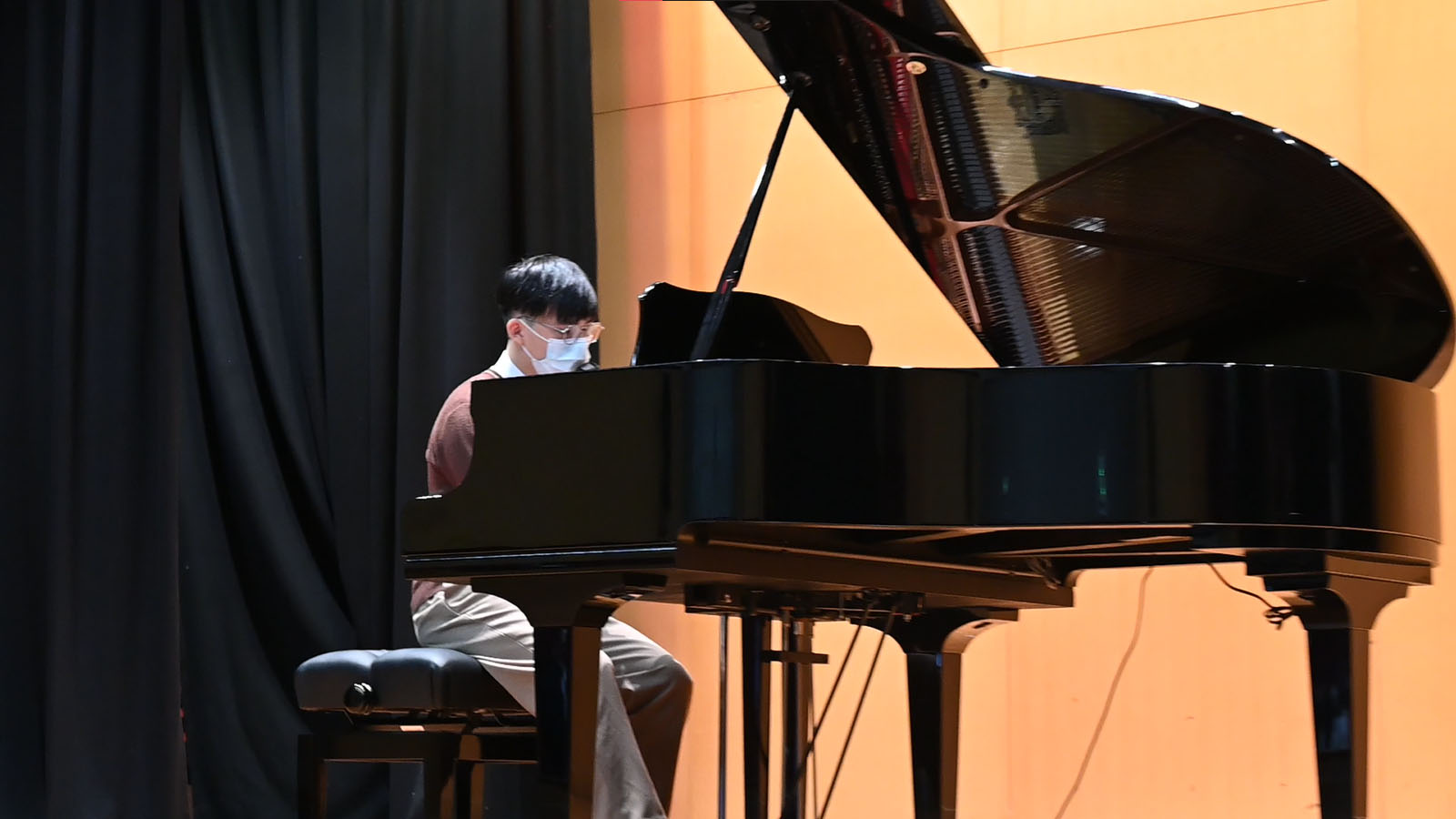 5D LI Cheuk-kiu and 5D LI Ho-hin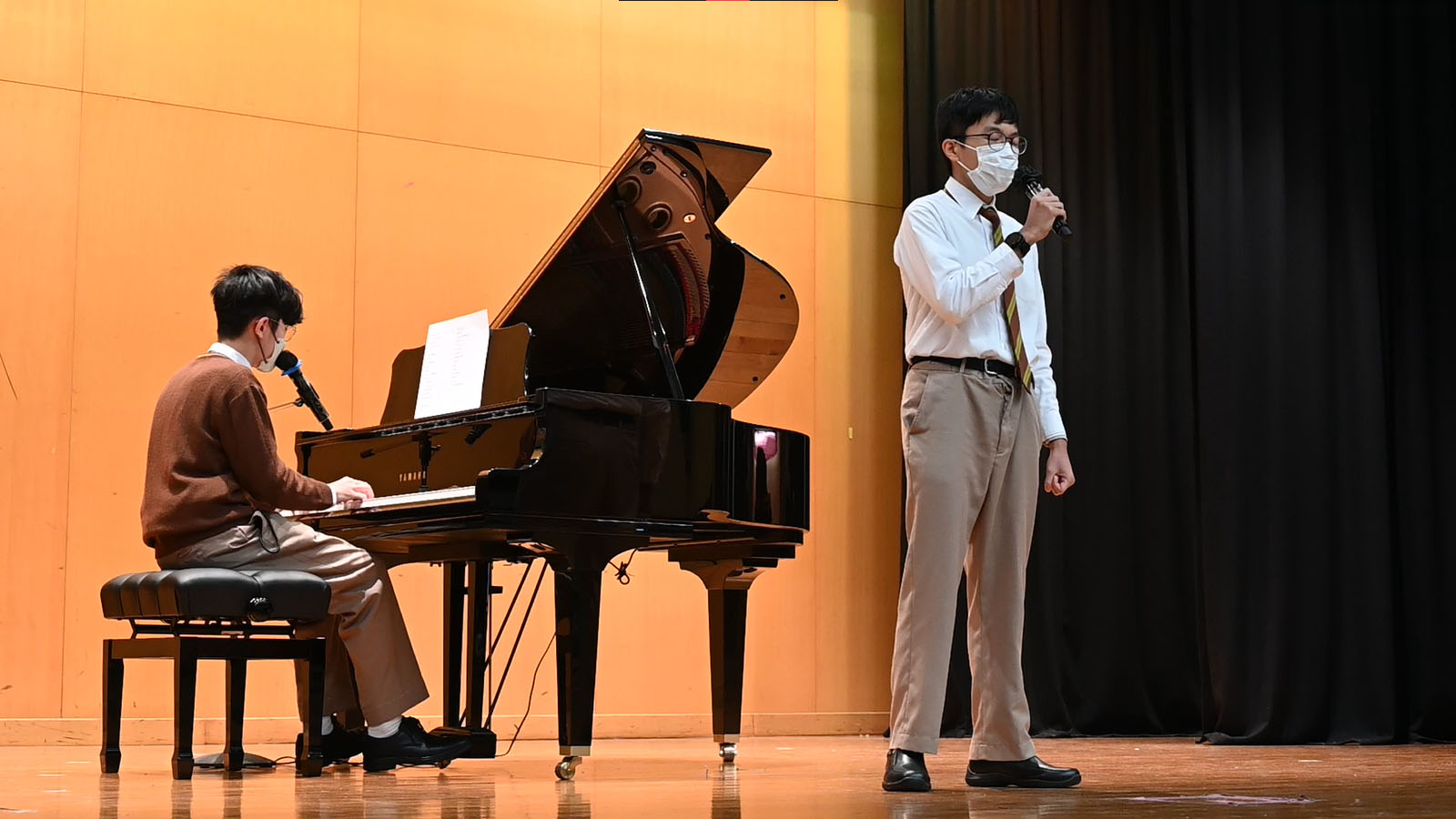 6C KWOK Yui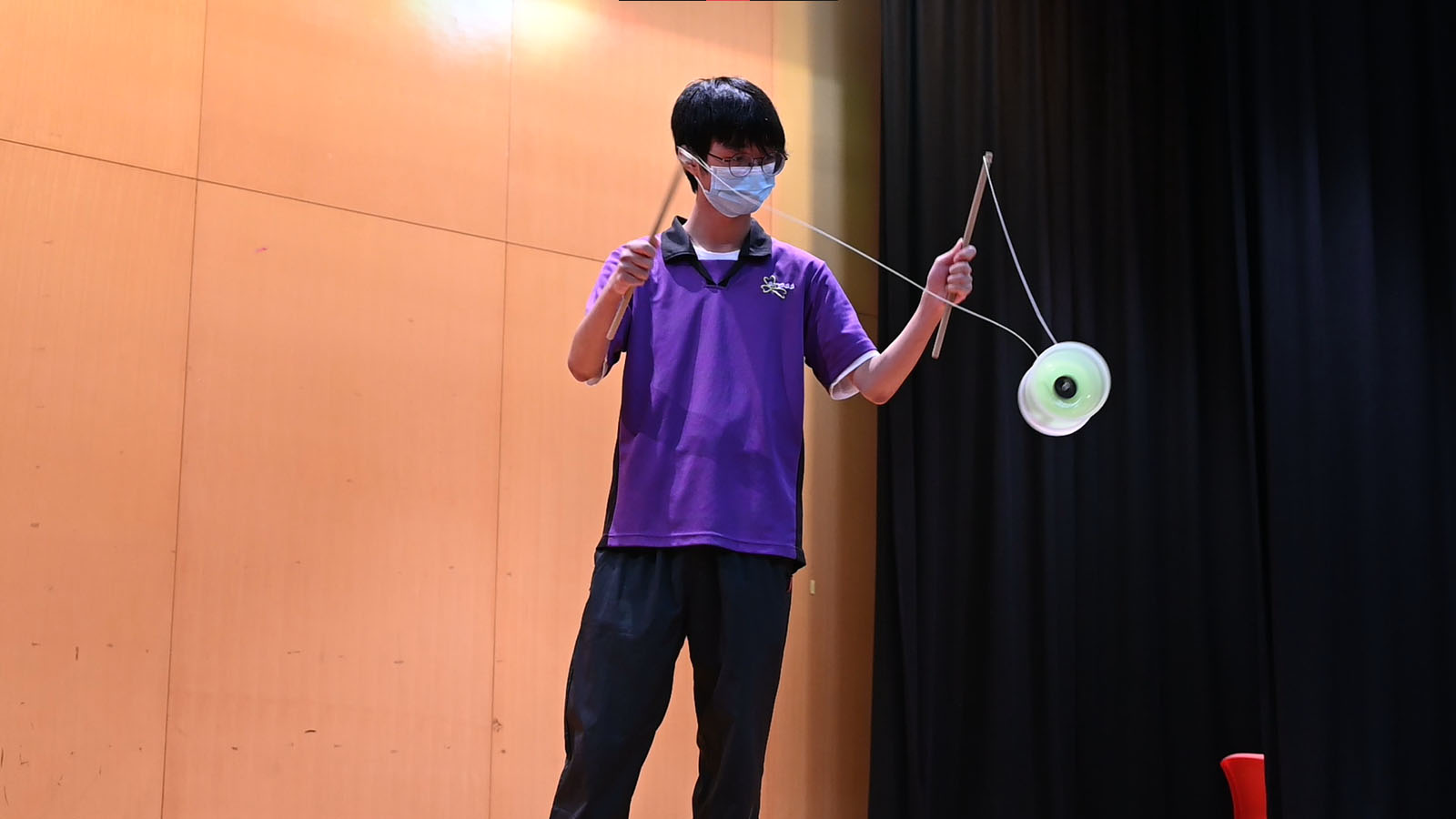 Special guest: Mr. Lee (Michael Sir)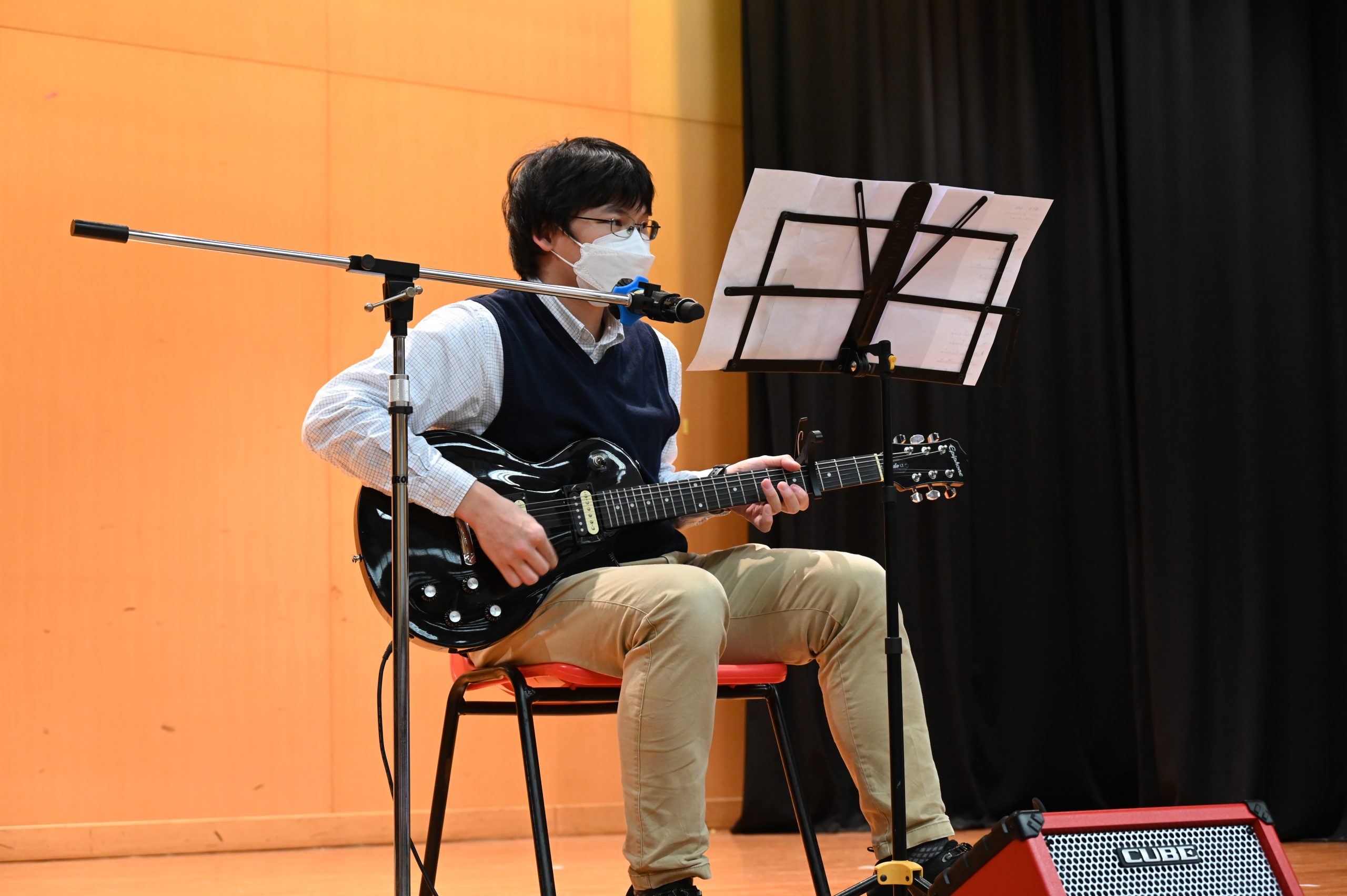 Students and teachers enjoyed the show in the school hall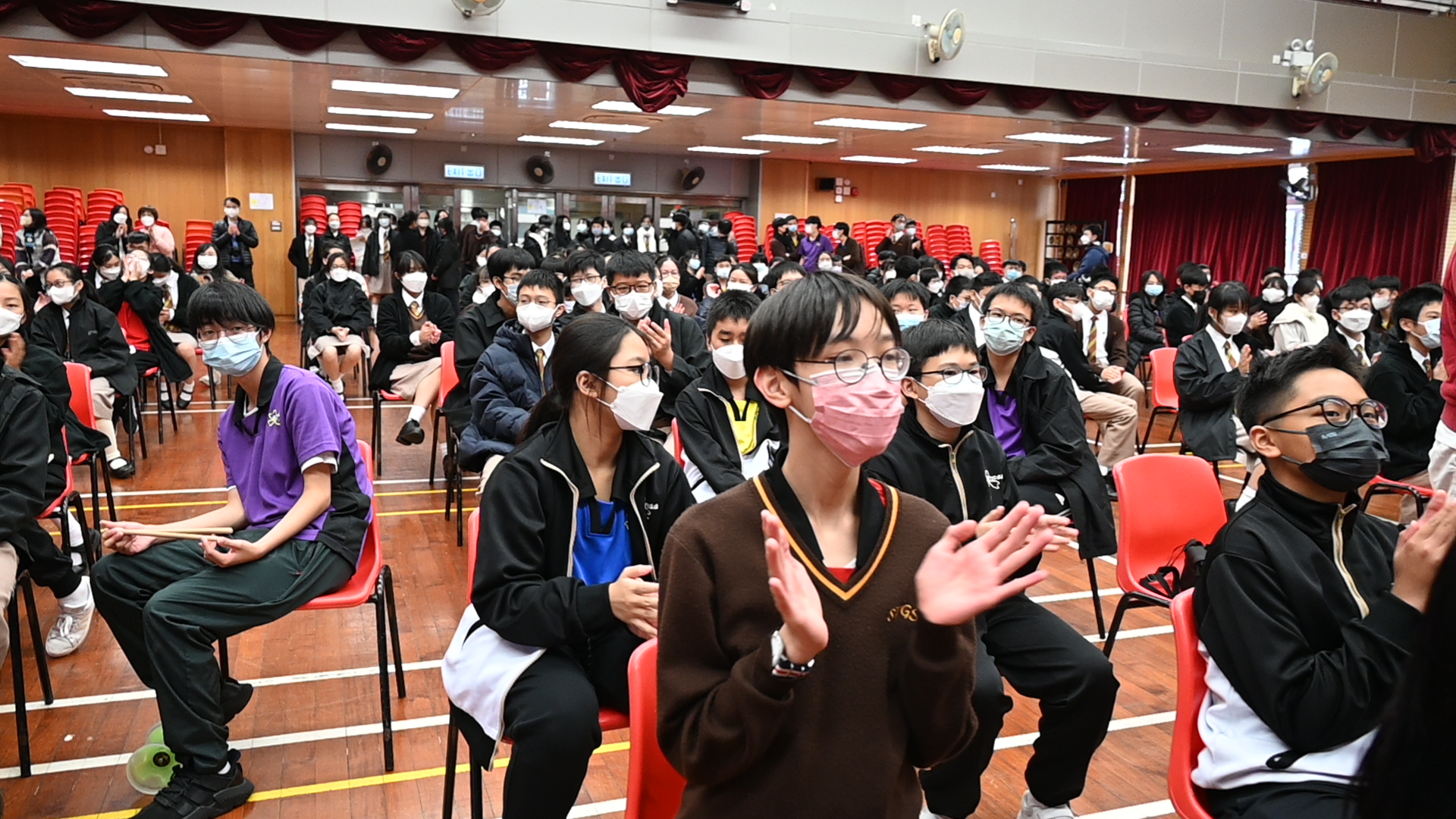 MC and ECA Ambassadors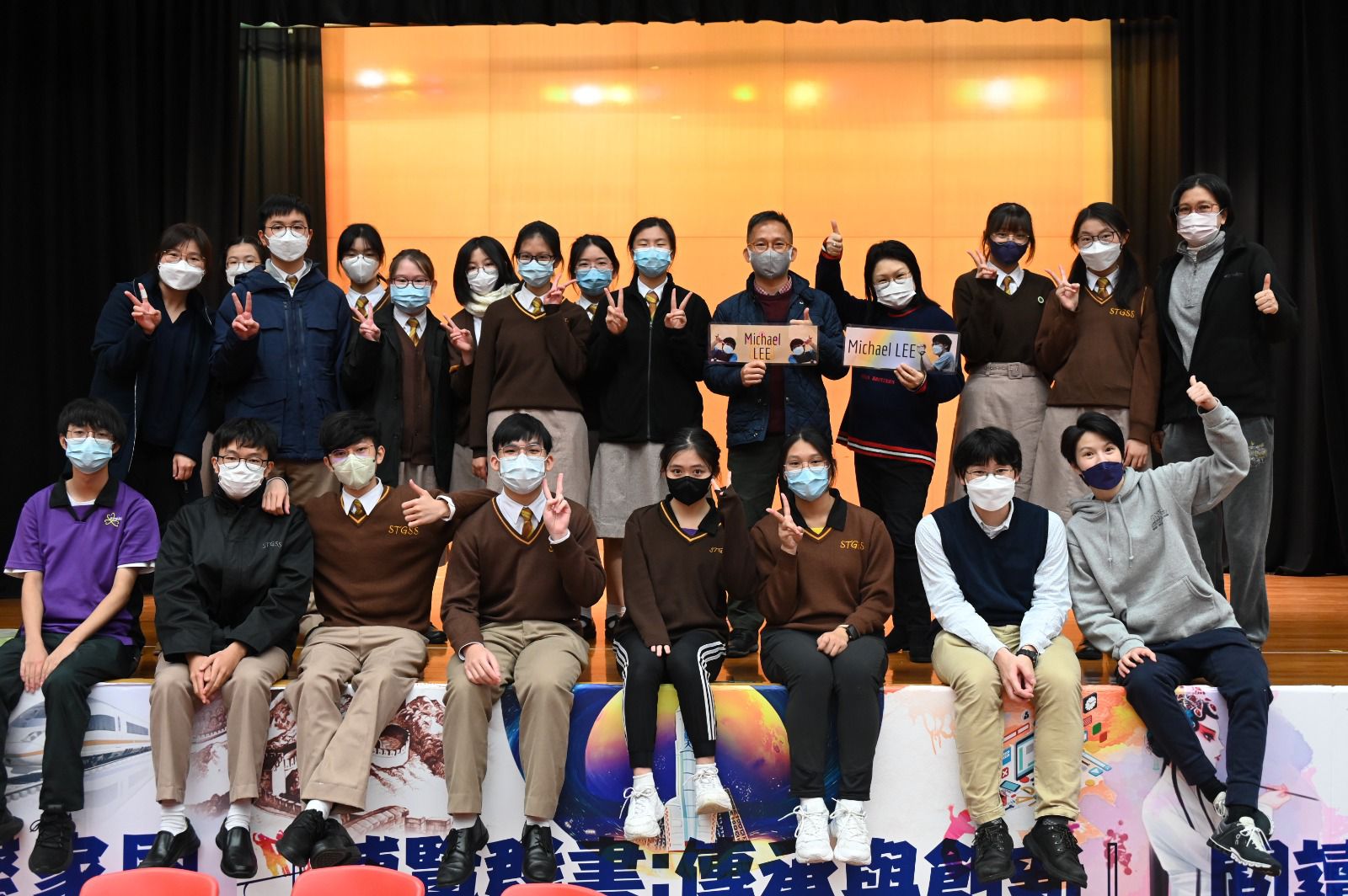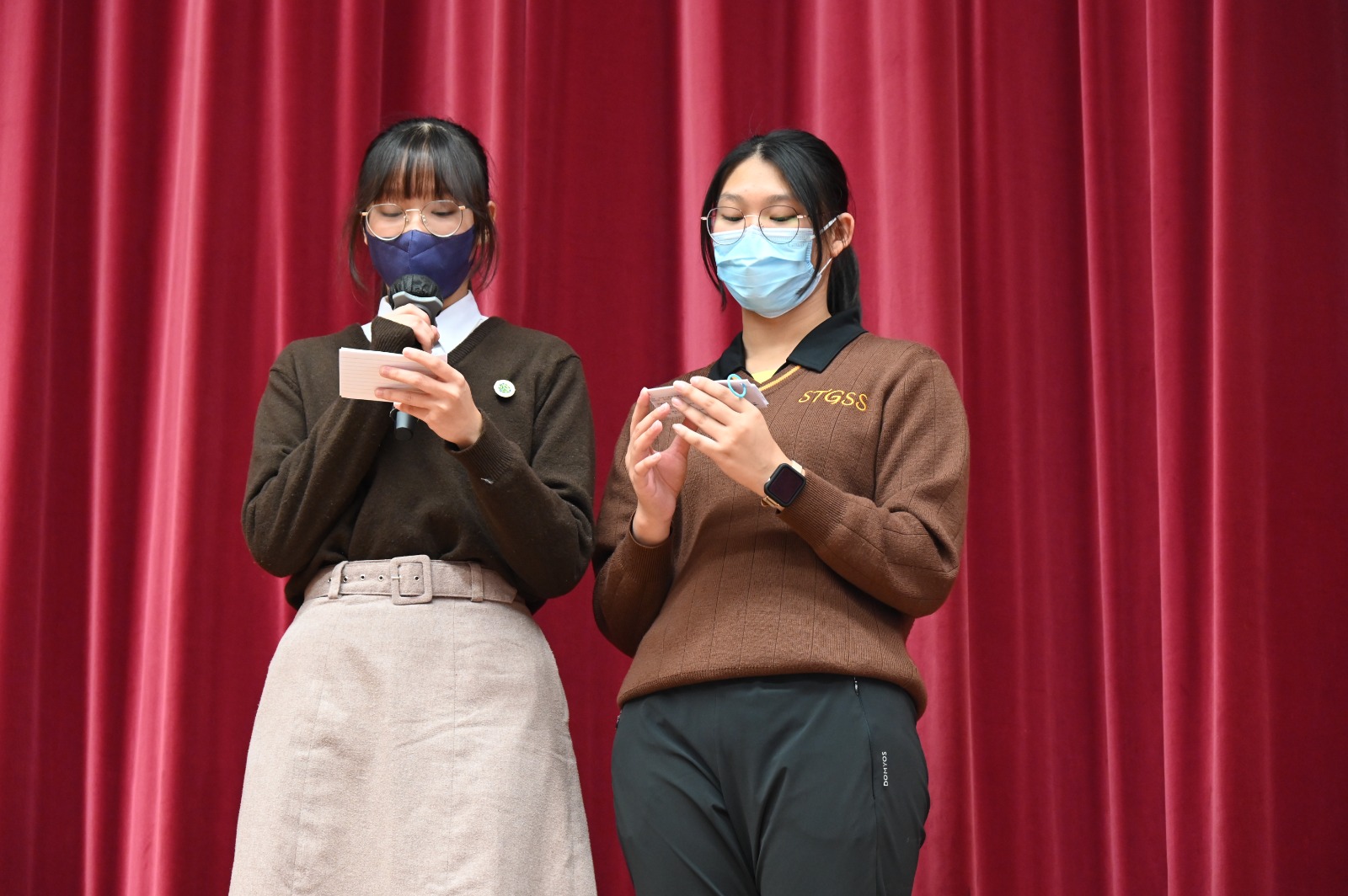 Once again thank you for coming to support our performers. If you are interested in being the performers on our stage, feel free to contact WYS or CSP. Look forward to seeing all of you in the fourth MIS which will be held in March 2023!